Looking for this type: With the Shiny finish!
For a 2009 DBL Cab Short Bed.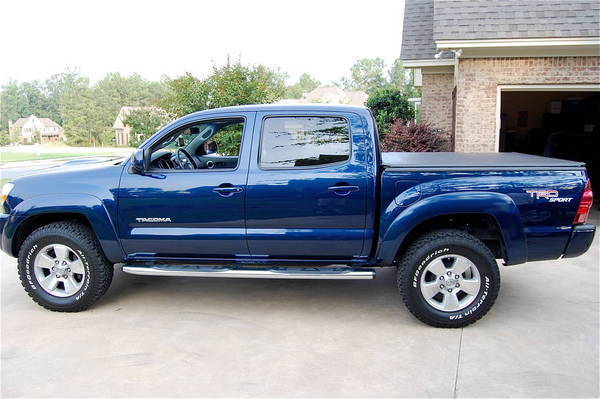 Thanks to 06BLUEDBLSPORT for letting me use the picture of HIS Truck!
Anyone with a set of these?
I am going to end up ordering them probably but want to see if anyone has them to sell and ship, or meet if in 110 miles of Auburn,Alabama ?