I have a slightly used
snug top
xtr. bought it 2 weeks after I bought my truck in January and took it off early Febuary. it has pop out windows and a foling window that goes against the bab. it has two scrathes that i noticed, see pictures. It has been sitting in my garage for too long. asking 1500 obo local pick up. Possible delivery, pm first.
here it is when i first got it.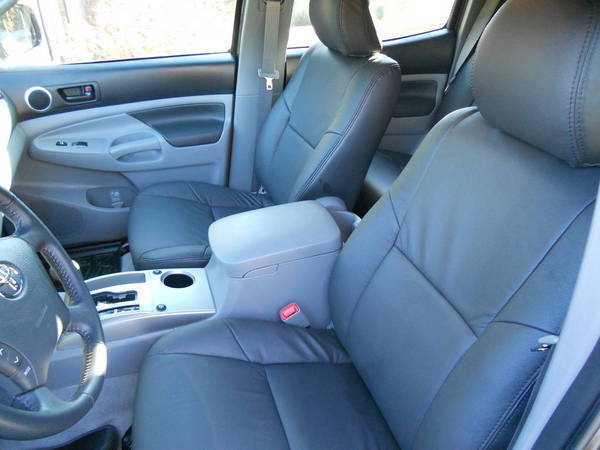 this is it today. Free tacomaworld sticker.
inside has full carpet.
this is the scratch on top by the 3rd brake light(dog jumped)
here is the scratch on the side pillar.
if you need more pics or info pm me.