SOLD
Hello all, I am selling this pioneer headset that was in my truck for about a month give or take a few days. I did not use this to it's full potential and was more of an impulse buy. I had a family member who was interested but could not afford it so I am giving this a try. It comes complete with everything plus an ipod connector. It was taken off of the truck today and I would like to get some money back for it. I am selling this for $700 obo plus shipping if need be, and am willing to negotiate. Some features on this are navigation system, bluetooth with microphone, ipod connection, SD card slot, auxilory port, cd player, AM/FM radio, HD radio capable, and I believe (not completely sure) that you can play videos as well. Here are a few pics of it: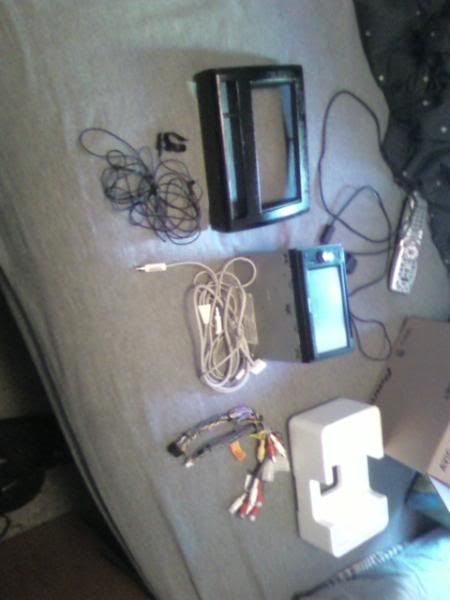 the first image contains just the unit itself and the second picture is everything that it contains. If you are interested send me a PM or post!
I also have so white LED lights that I was going to use to change out the orange for my gauges but I decided to go another route so I am also selling these with instructions on how to do it. These will be $10 plus shipping!