My 2000 Tacoma is being junked due to frame rail rust however I have the following parts available.
I would prefer a local pick-up and I live in Minneapolis MN.
Michelin LTX MS Tires 31x10.5 - 15 ***SOLD***
Tires come new with 15/32 tread depth. I measured them today and they have between 13 and 14/32 remaining. Basically like new and were roadforce balanced. I need to either trade for your worn out tires and $300 (half price) or trade for the alloy wheels and tires for $350.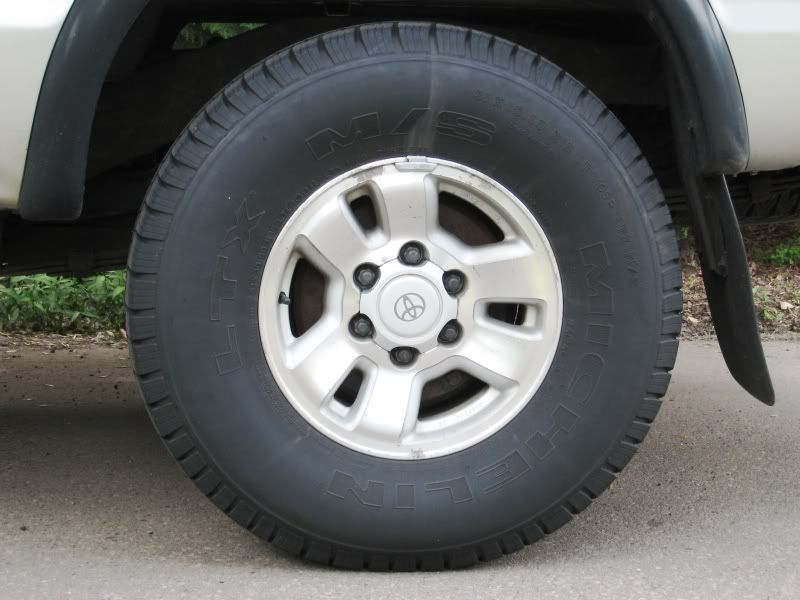 Delta silver lockable tool box $120 *** NOW $100***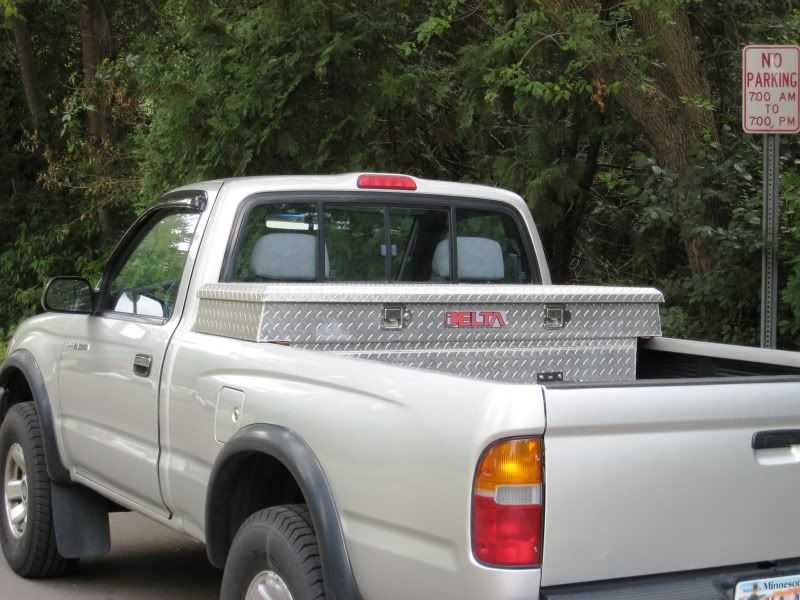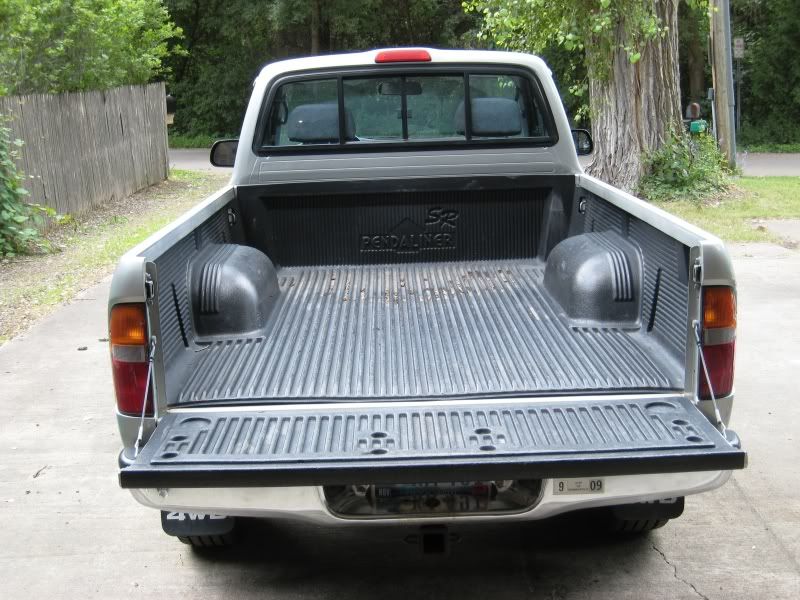 Front full coverage floor mats $30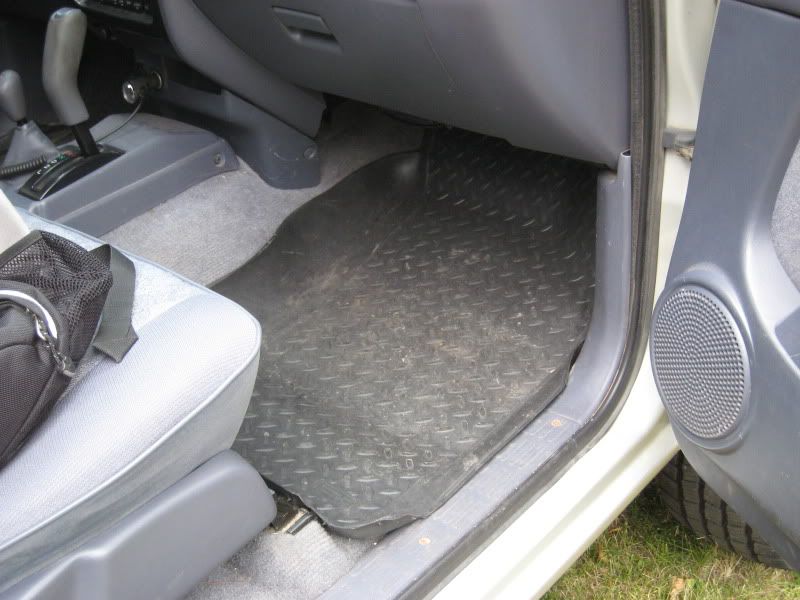 I may have some other misc items that I could trade.. will discuss.
Hurry if you are interested.
Mike