FS: Bilstein 5100s(SOLD), Stock UCAs and coils
I am selling my front and rear set of Bilstein 5100s that were only installed for a month. I decided to go with the OME setup instead, so thats why I am selling them. I also have the stock coils and UCAs for sale that have about 61,000 miles on them. On one of the UCAs, the rubber boot will need replacing. Now for pictures.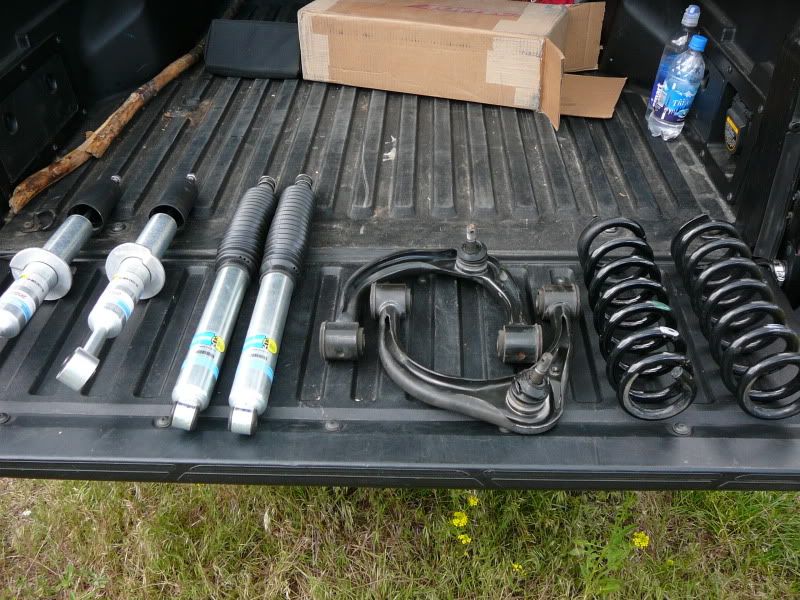 Bilstein 5100s: $250 shipped (SOLD)
Coils and UCAs: Make a reasonable offer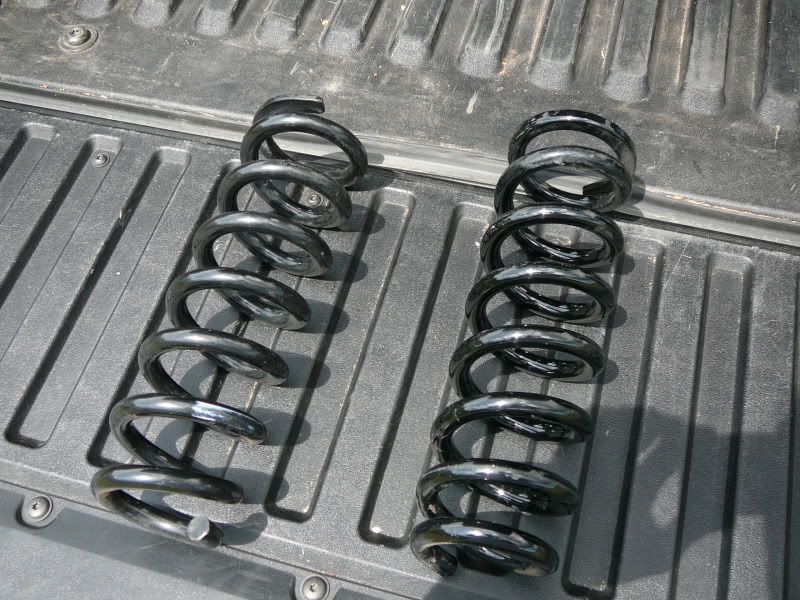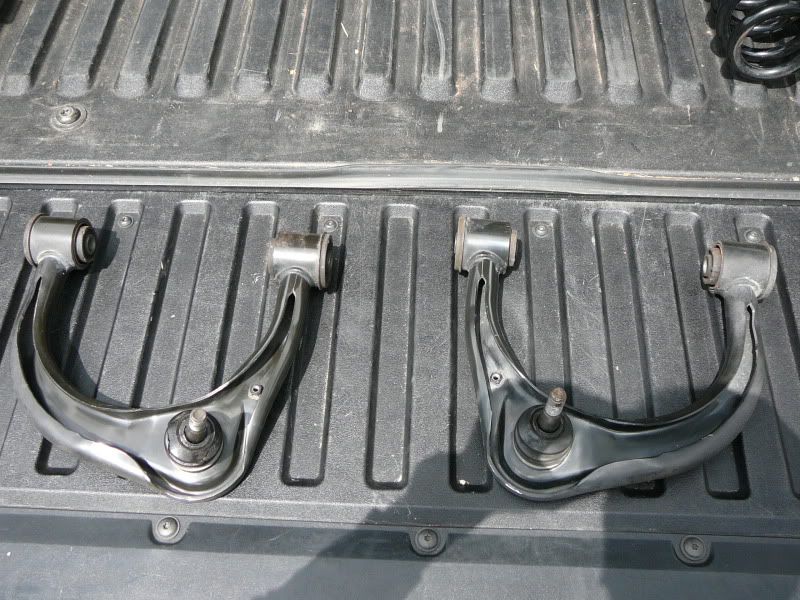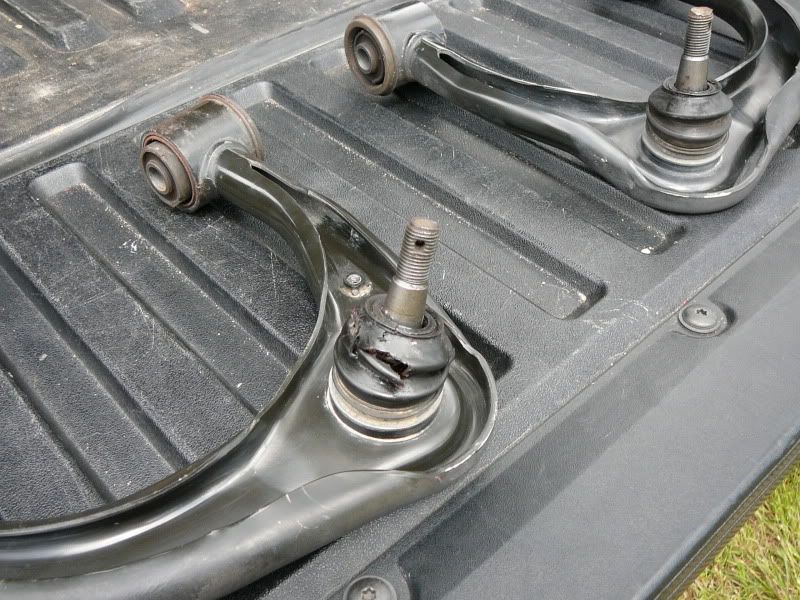 Thanks for looking.