These have about 3000 miles on them. I have not taken them off my truck yet. I am going to remove them next week. If you buy them you can expect them to be at your door in 5-7 days.
I am asking $775 obo.
Let me know if you have any questions. I have included the pics below.
Right coilover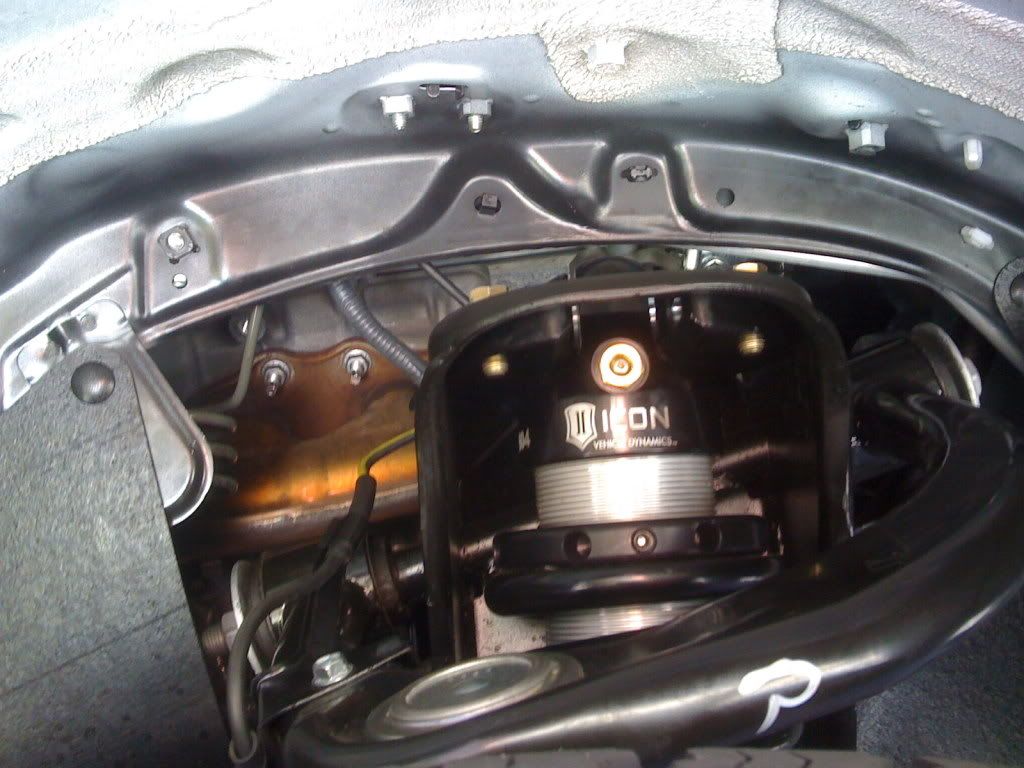 left coilover