Wheels/tires: SOLD
Steps: $75
I'm selling my stock TRD Sport wheels/tires. Wheels have a few scratches and bubbling from the factory but still a nice set of wheels. They have about 56,000 miles on them. Tires are Yokohama Geolander H/T-S P265/65-17R 110S. Plenty of tread with about 75% remaining.
SOLD
for tires/wheels plus shipping.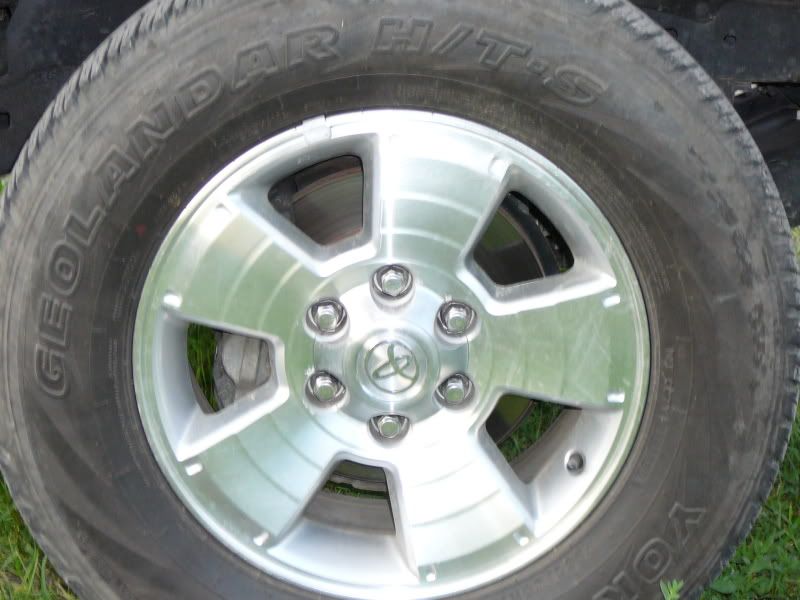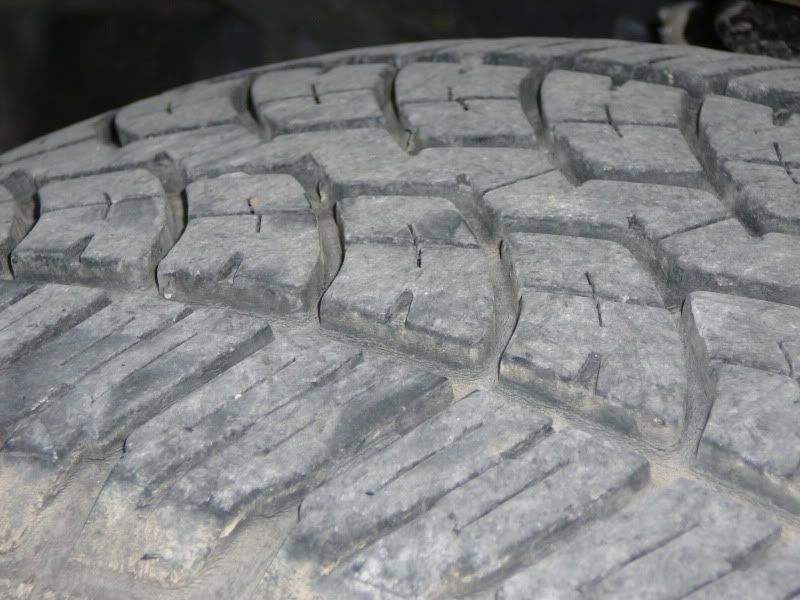 Westin tubes are on my 05 DBL Cab short bed. I painted them black with spray-on bedliner. There are a few imperfections where the paint has chipped off but can easily be fixed with some more paint. I'm asking $75 plus shipping.