im sellin my x-runner n im sellin sum parts on it. tryin to get all the locals dibs first but if i have to ship, i'll ship. these parts dont include shipping.
$125-6k hids (oracle brand)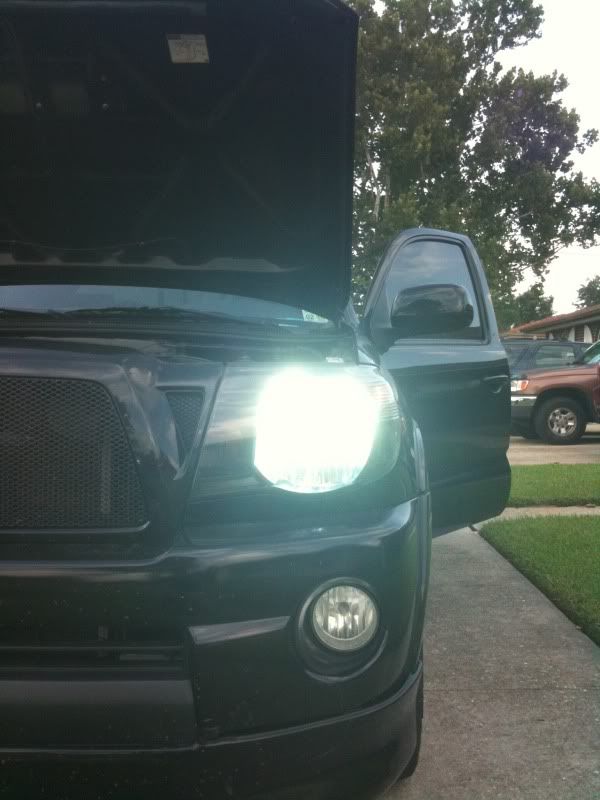 $100-VIP alarm system ready to ship)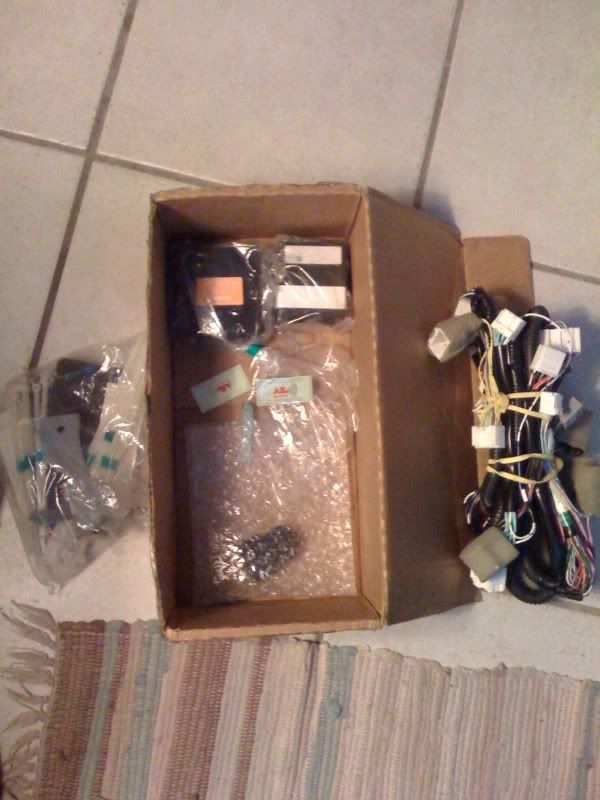 $250-trd cai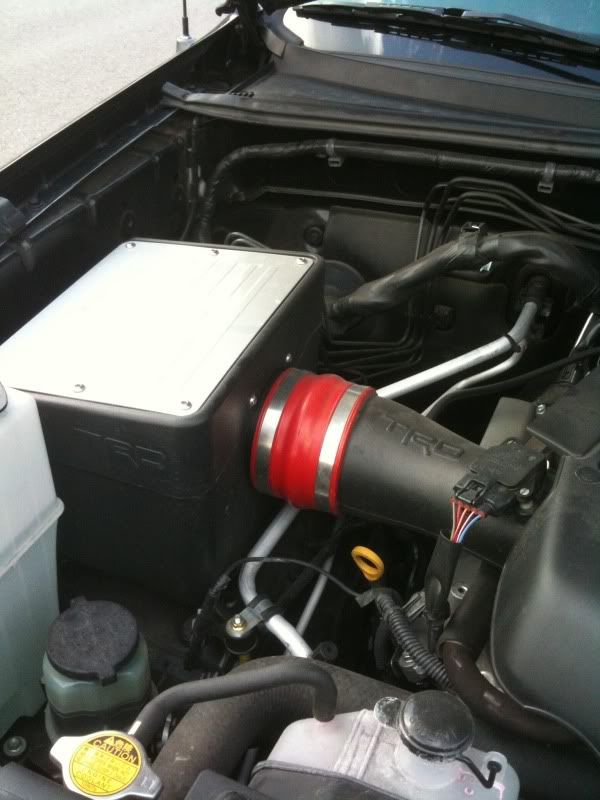 $250-trd s/s
$300-hornblasters 4pc train horns wit all wiring n mount.
from the bottom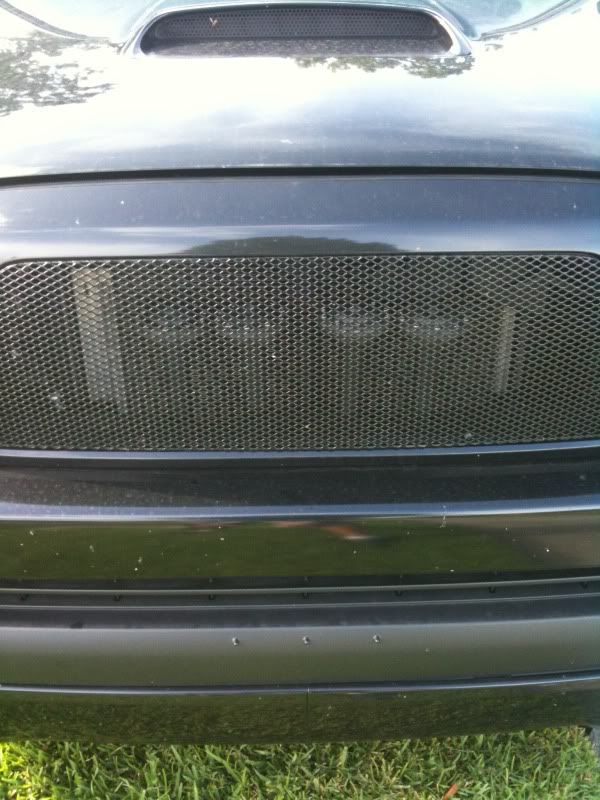 behind the grille
200- kicker zx1500.1
also i got the bhlm id like to trade plus cash, n taillights n 3rd brke light tinted for trade for cash n stocks.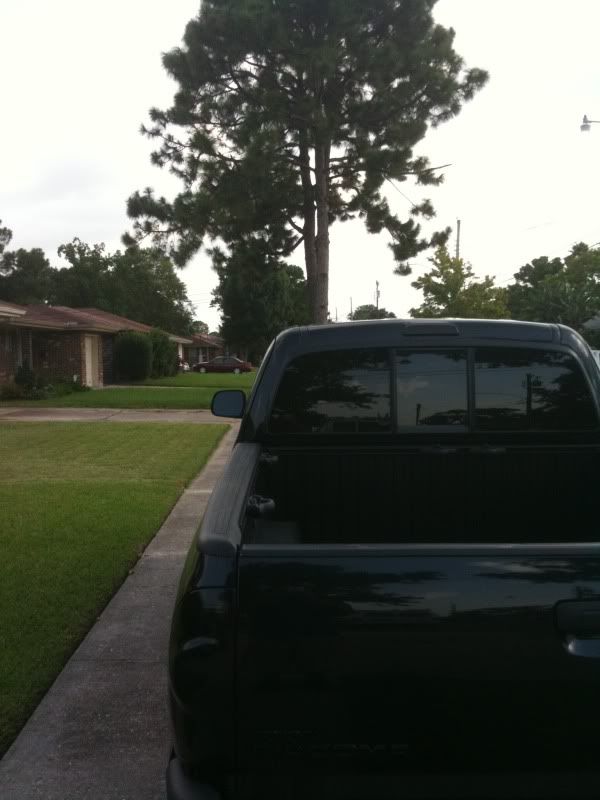 send me ur email if u want sum pics. trying to see if locals want them first.