4 set of 16" prerunner wheels painted black but the paints fading so a great set do buy yourself to try your painting skills on. tires have a great amount of tread, drove on them for about 8k miles. Looking to get like $175 for them for pickup. if you really wanna ship them i can figure out a way to do that for you as well but will cost extra.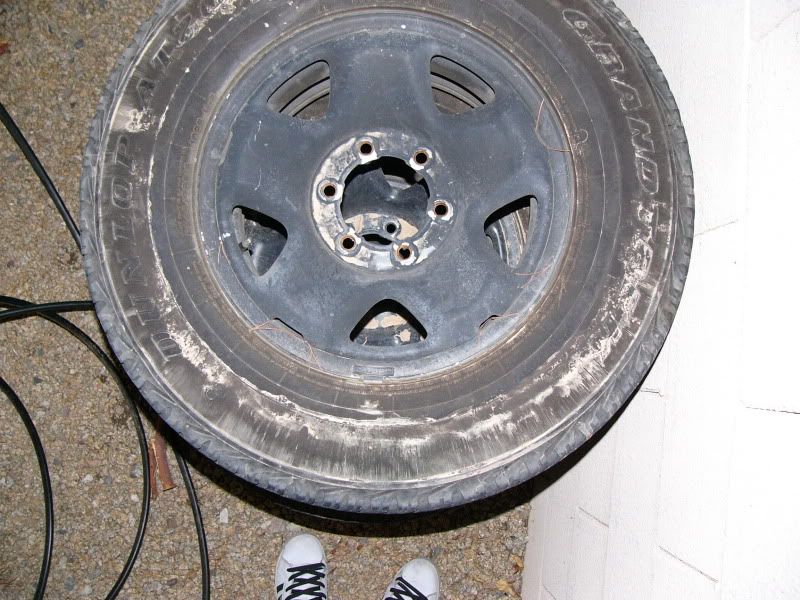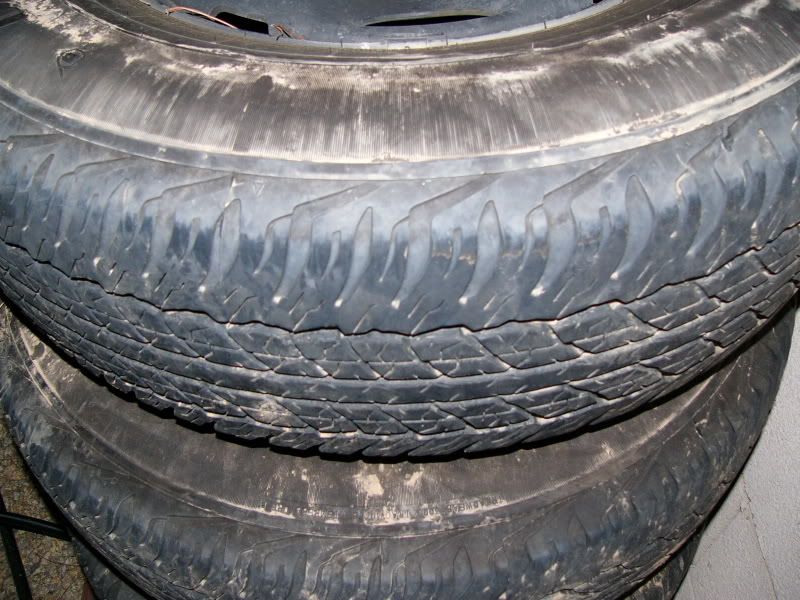 Got the stock header and cat back exhaust 2.25". header and exhaust for the 2.7 access cab. looking to get like $50 for both.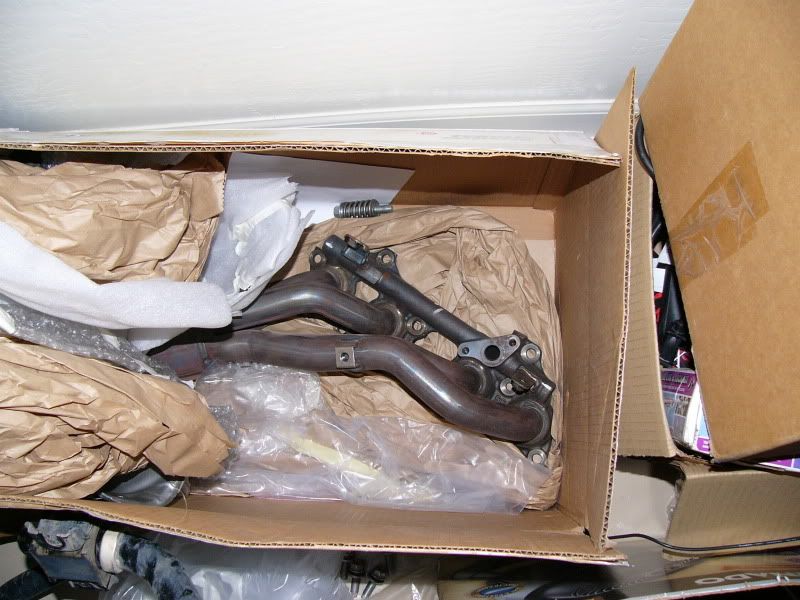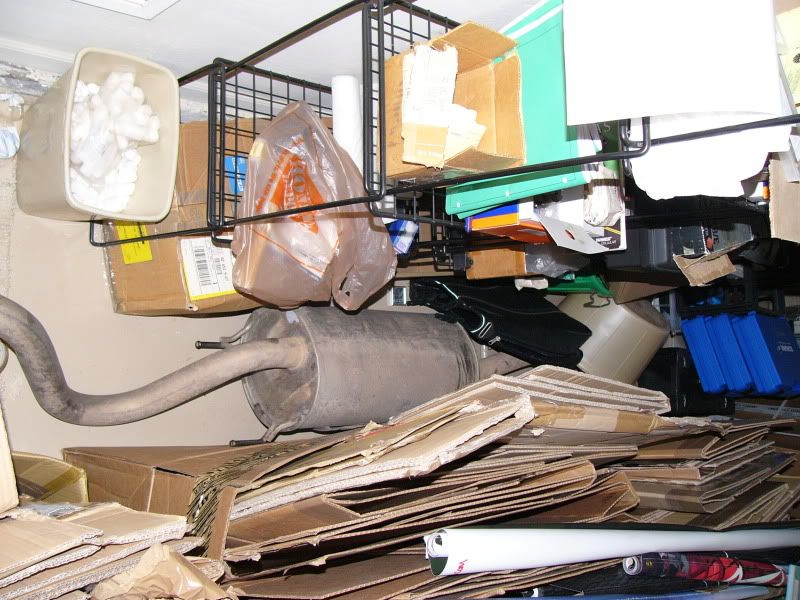 Then i got the center caps and 2.25" exhaust clamps. looking for like $40 for center caps and $5 for the clamps.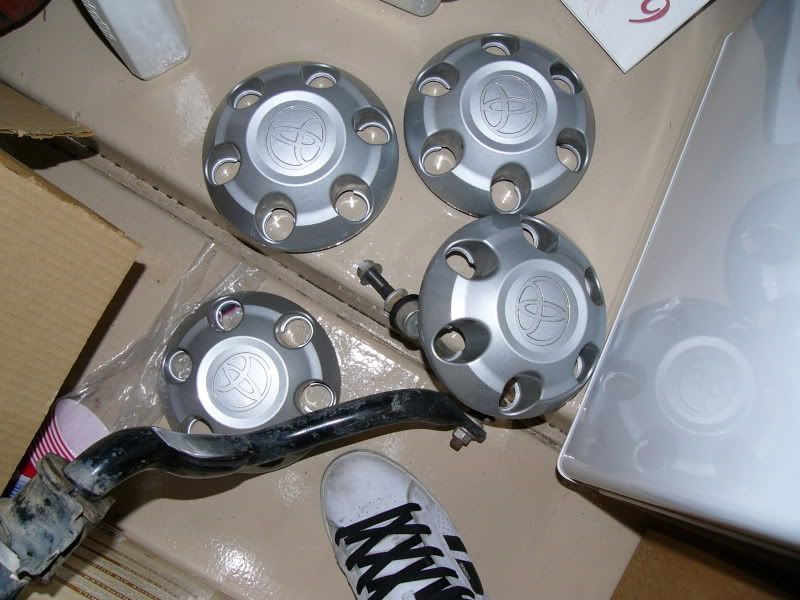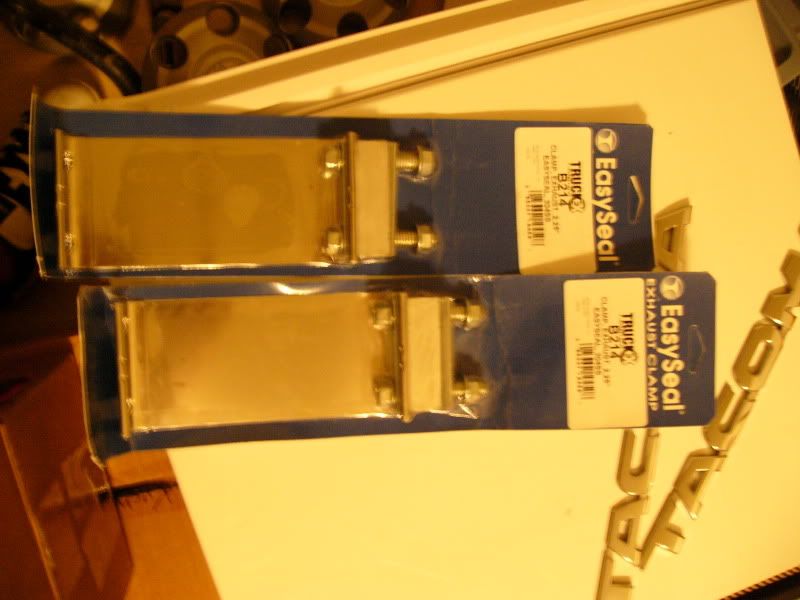 if you want more pictures or make an offer just shoot me a pm. also shipping is not included in prices. thats extra.
thanks for looking!