Seliing my 2006 Toyota Tacoma Prerunner Double Cab SR5.
The truck is Radiant Red with 53,180 miles (as of 10/24/09, I am still driving this truck so actual mileage will be higher). I am the second owner. I bought the truck from Carmax in Sanford, FL on November 30th, 2008 with about 34,500 miles on it at that time.
The truck did not have the towing package from the factory, but I was in the process of adding it. I have the OEM class IV receiver and 7 pin plug installed, but do not have the wiring harness or any other components of the tow package (heavy duty alternator or transmission cooler). I have also added the HID kit from the group buy on this forum, performed the black headlight mod, and installed a color-matched Satoshi grille. I have also removed the mudflaps because the front two broke. I have the rear flaps and they are in good condition.
I am selling because I would like to get a 4x4. I absolutely love this truck and ideally would find the same exact one but 4x4 with the TRD sport package. The Pioneer AVIC Z3 headunit will not be included in the sale (non
JBL
base unit will be reinstalled), and if I can find a Radiant Red 4x4 that meets my needs, I will be keeping the Satoshi grille as well (SR5 chrome grille will be reinstalled). Car is located in Orlando, FL and I am asking $17,800.
Exterior: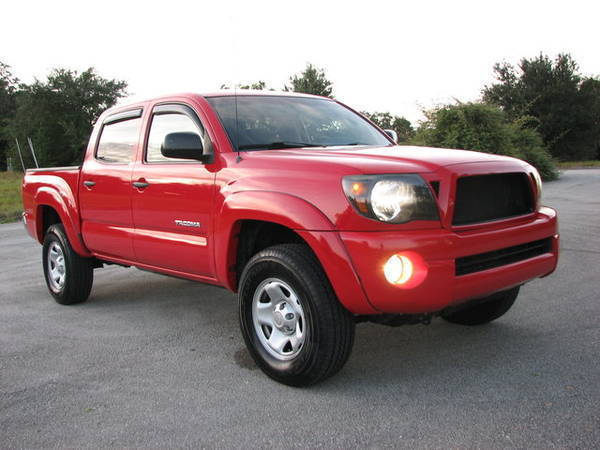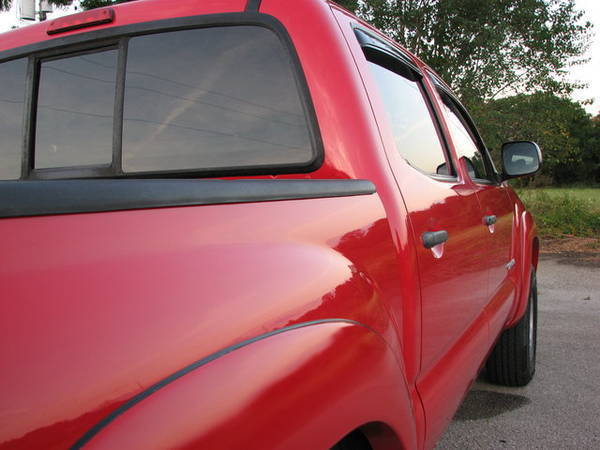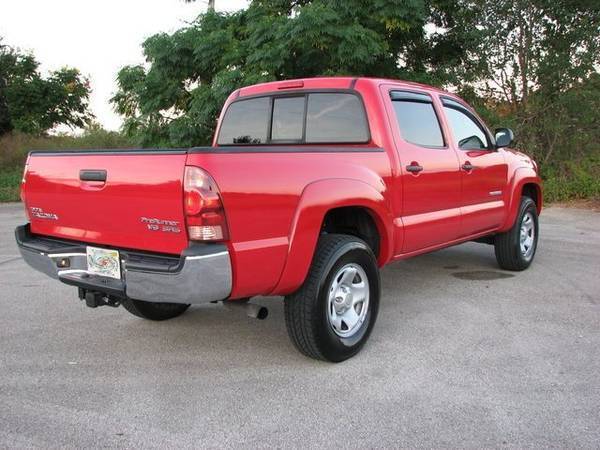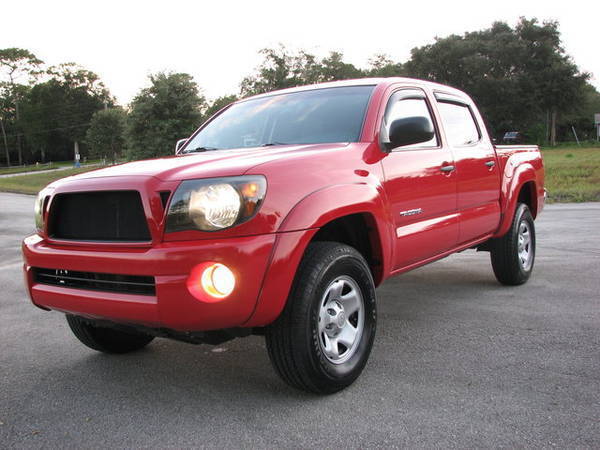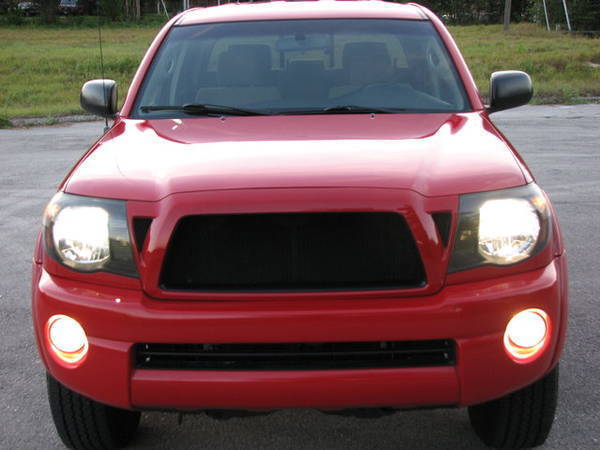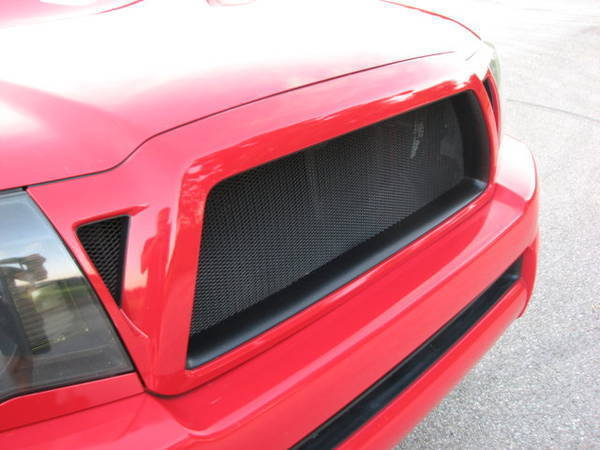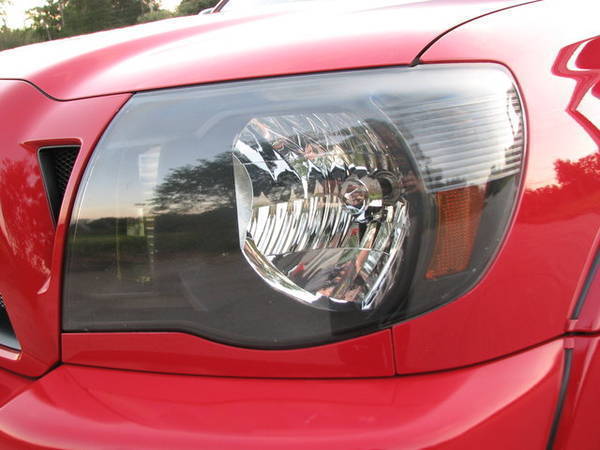 Interior: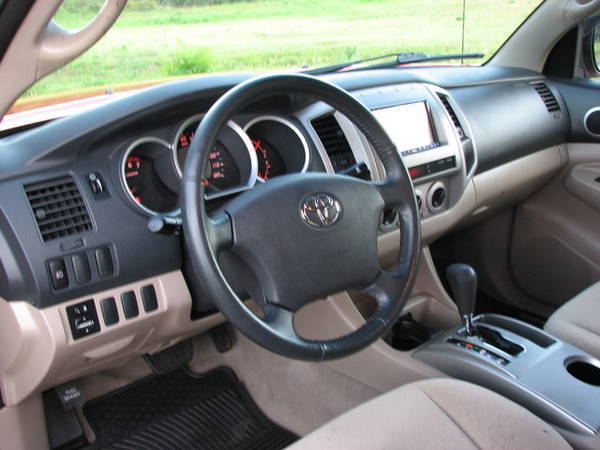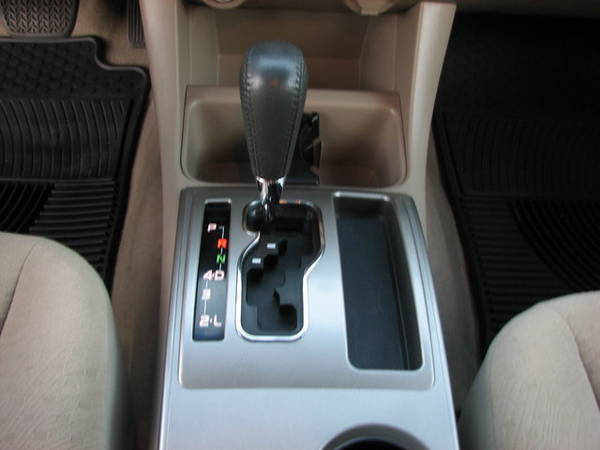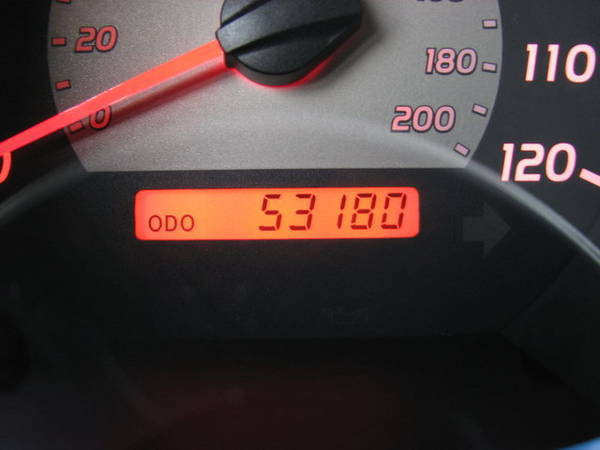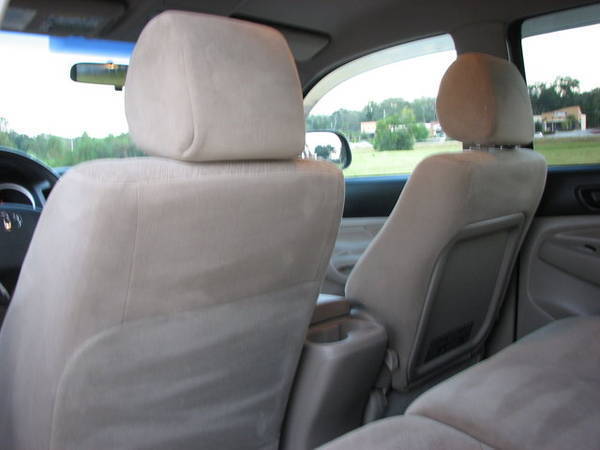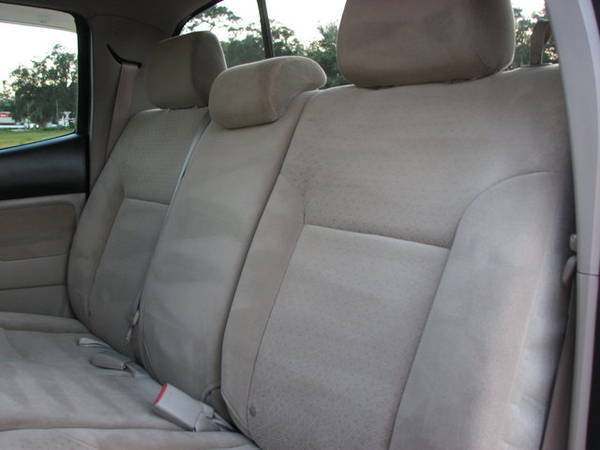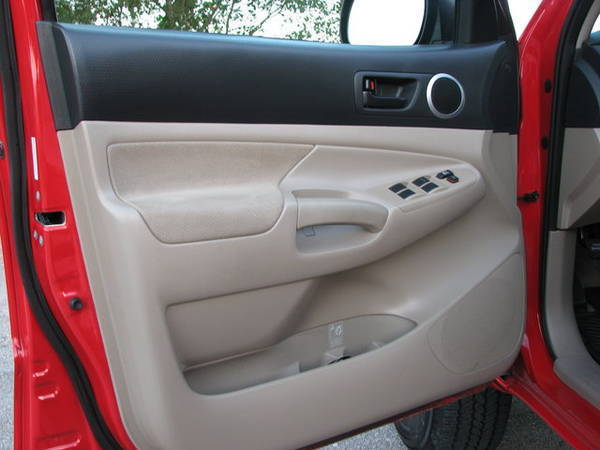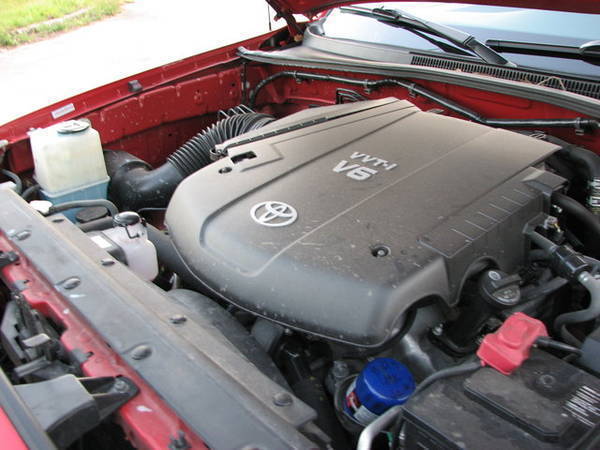 I had the transmission mount replaced under warranty, but I was not able to convice any local dealerships to perform the rear suspension TSB. The truck has the TRD/TSB bilstein shocks, but NOT the 4 leave springs. I bought the shocks with ~100 miles on them last February and installed them myself. Tires are OEM size, nothing special, but the wear on them is good and there is considerable tread life left.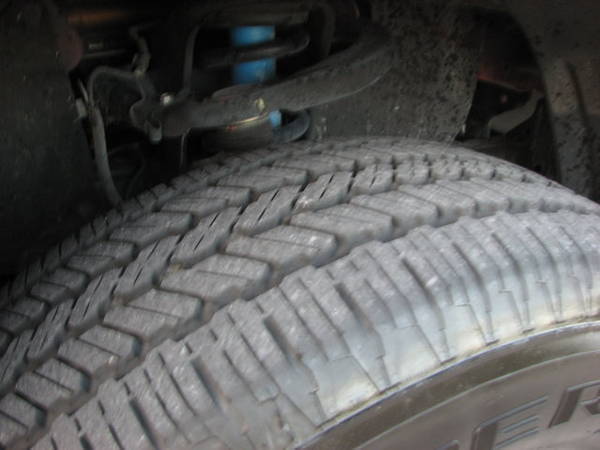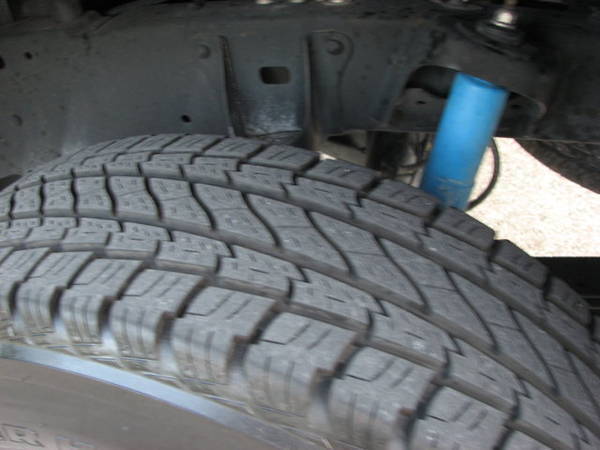 The previous owner smoked in the truck, and there are two blemishes on the seat, presumably from whatever it was he was smoking. After I brought the truck home, I meticulous shampooed the interior several times and replace the cabin filter until the smell was gone. No one has never smoked in the truck since I purchased it, and I can assure you the smell is completely gone. It also appears as though something fell on the truck as there is a small area of damage on the quarter panel just behind the rear driver's side door.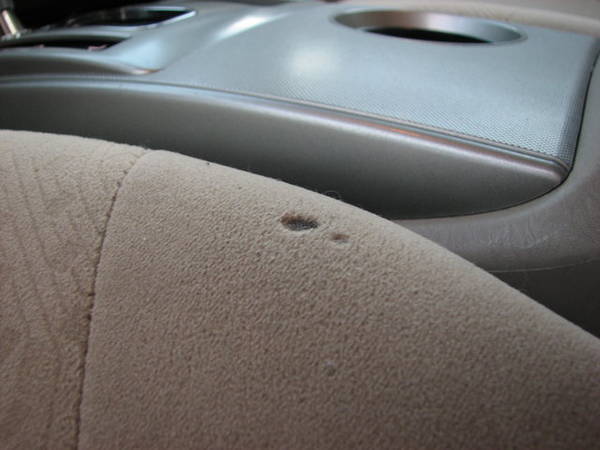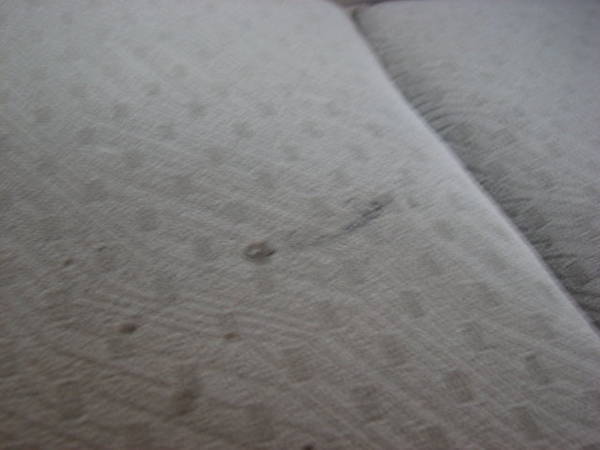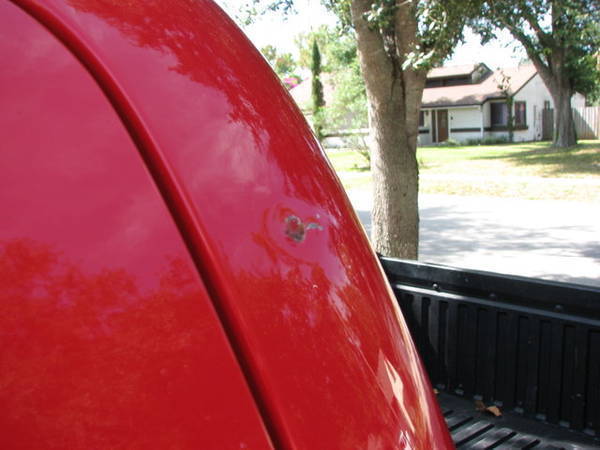 I have high resolution pics available upon request. Please contact me at brian (dot) cross (at) gmail.com or call 407-462-0369.