Super White Recessed Grille for sale. Inner lip has been coated with a little texture to give it a more rugged look. Used a perforated metal mesh for the grille. The metal is similar to security screen doors. I bought the grille used so it does have a couple minor imperfections, like a couple nicks in the paint, I touched them up though. The grille had a billet grille insert prior to me getting it so I patched up the hole that was in each of the side triangles. The grille also had a broken tab on the top, but I repaired that as well. I'll post pics of the triangle area and tab so you can see what I fixed, both are functioning and you wouldn't notice unless you were specifically looking for it since I pointed it out.
SOLD
I will entertain any reasonable offer but we will have to work out shipping.
Grille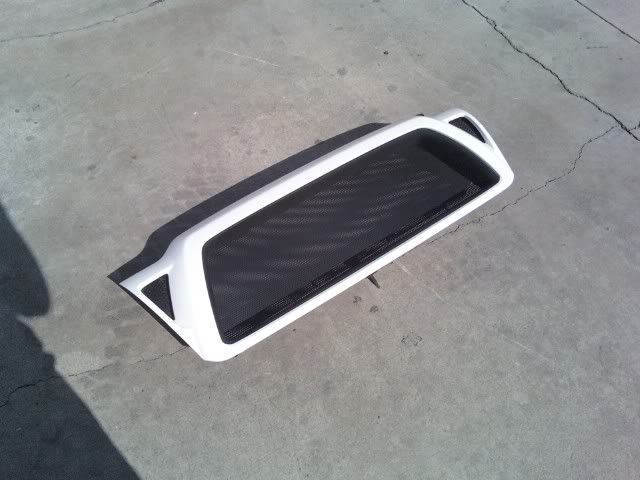 Inner Lip Texture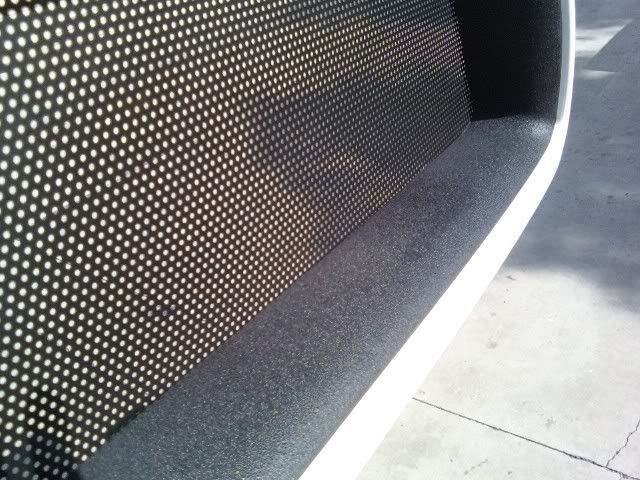 Both triangles had 1 hole patched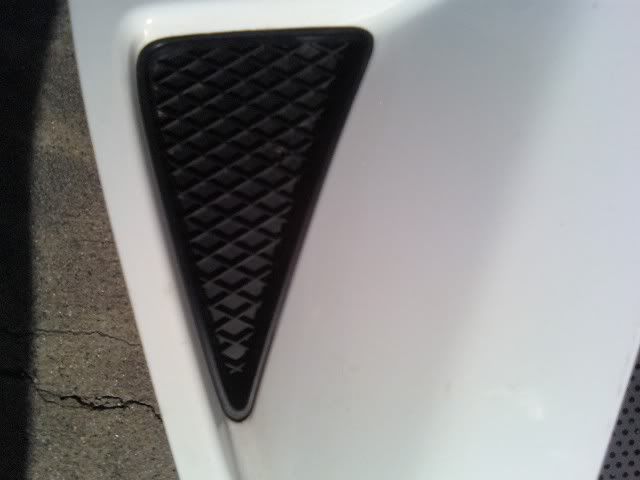 Tab that was repaired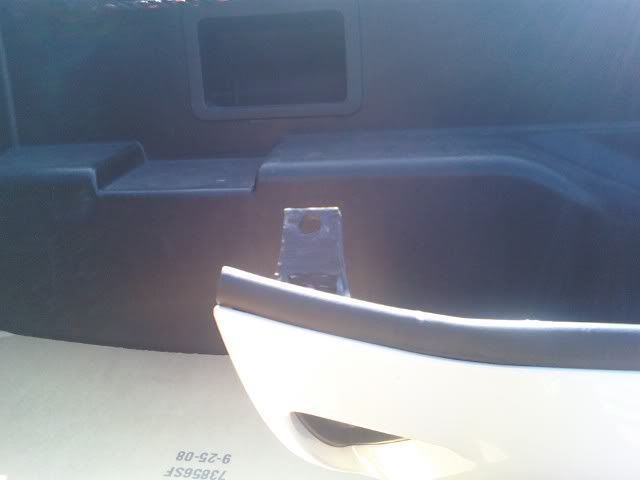 Thanks for looking!