SOLD !

This is a recessed grille with the side triangles filled in, the grille was originally a Black Sand Pearl, I had it repainted though after finishing this mod.
Here is a thread that I started when building it that will have some photos:
http://www.tacomaworld.com/forum/2nd...pt-grille.html
I'm selling it because I'm looking to grille up space and I just have too many grilles laying around right now (4) so this one is first on the list. After pulling it out of storage though I noticed a few imperfections so I just want you to know ahead of time. Below are the pictures and I'll try and describe what you are looking at when it isn't obvious.
Grille by itself
Grille installed
Inner lip that's been recessed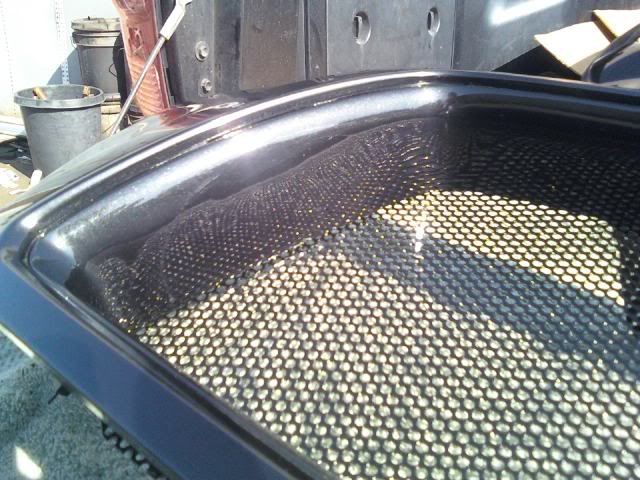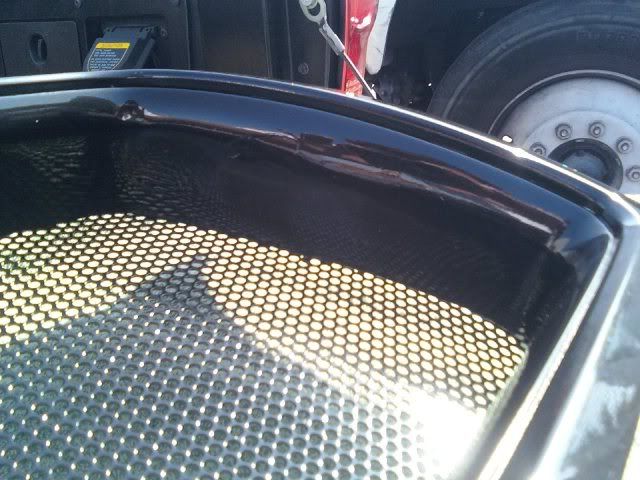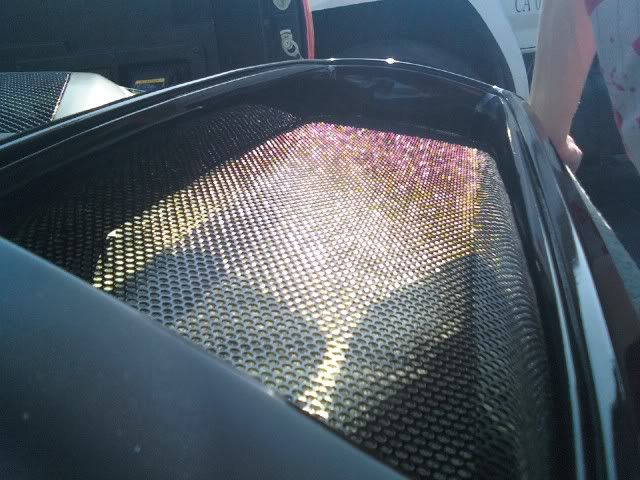 Side Vents were filled in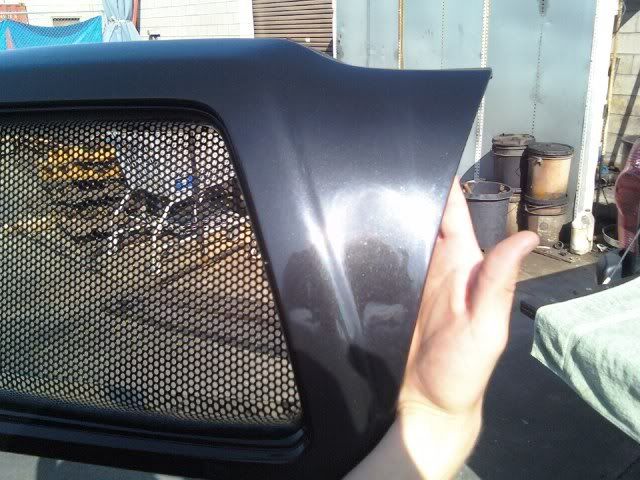 Attached using ZipTies and Tabs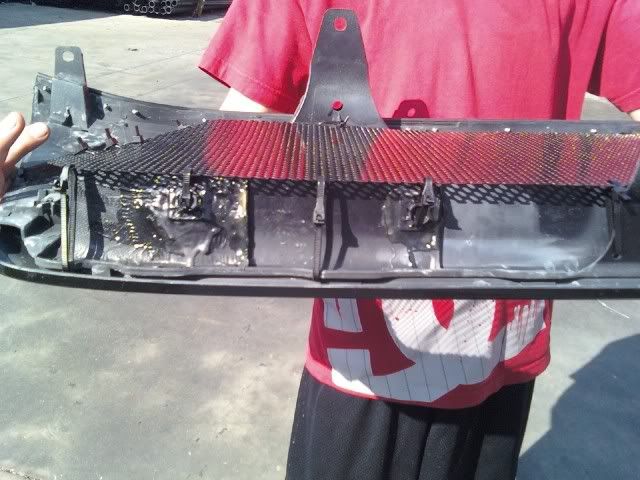 AND NOW FOR THE IMPERFECTIONS....
This one was my fault
From the side where the hood line drops down to the grille it isn't as flush as it should be. It looks totally fine from the front but if you look at it from the sides you can see what I'm talking about. Although it's not much, it's something I should've noticed when I made it, but I tested fitted and only looked at it from the front of the truck
This picture shows it the best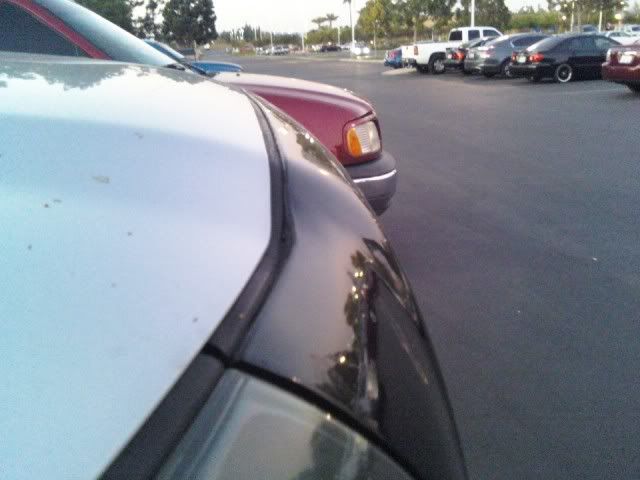 The other imperfection is on the bottom part of the inner lip there is a line about 1.5 inches long where the paint looks like it has a crease or a ridge. I don't know why or where it came from
. It could probably be sanded down and then repaint the inner lip but since it's painted BSP I'm not going to hassle it.
It's hard to see but in one of the picture's I drew a red line around the area it's located in.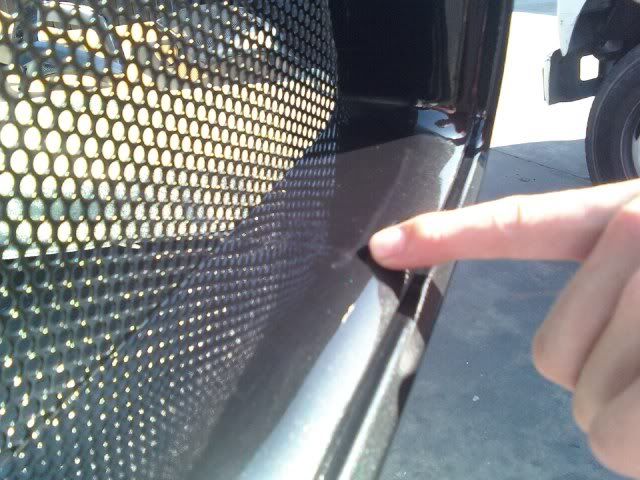 Since it isn't "perfect" I'm not going to try and make anything off of it. I know I'm going to end up taking a loss on this project to be honest.
I'm going to ask $250 OBO + Shipping
However, I don't know what it should be priced at so please give me your input and bring on ANY OFFERS.
Depending on your guys input I'll adjust the price accordingly most likely. Thanks!