Everything's SOLD


NEW PRICE $75 So Cal Pickup
These are coming off my 2006 Tacoma, they are the non-tsb version, 3 leaf. I added an AAL to them at about 17-18k miles and just recently hit 48k miles so the leafs have about 30k miles on them.
With that said they were giving me about approximately 1.75-2.25'' of lift over stock. I don't remember my stock height before I installed these, but prior to removing them I was sitting around 40.75-41 inches in the rear with my 285s on.
Not sure what they are worth, but they aren't worth storing.
Asking $150 OBO not sure how shipping would work on these but if you want to pay for it I'll ship it. Local sale is preferred, leafs are currently in storage in 90670.
I have the U-bolts for them as well.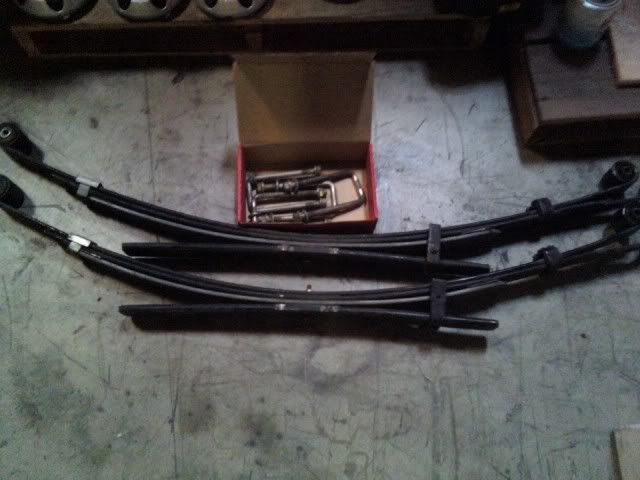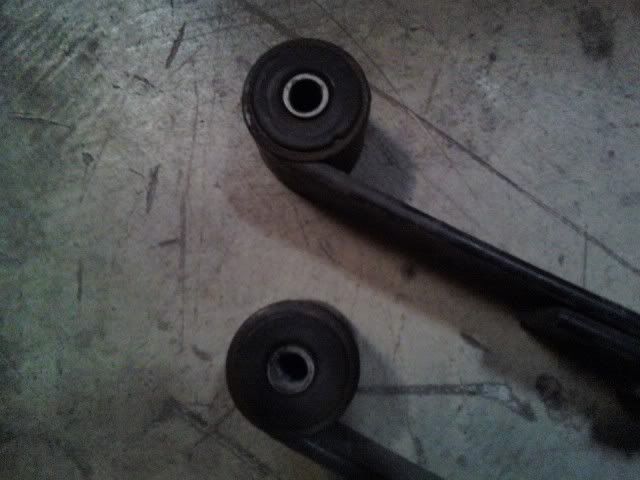 Headlight Parts you Pay Shipping