I just took out my sub, sub box, amps, wires, and head unit. I'm selling because the hours at my work are getting cut, as long as other financial reasons. i also decide to go a different route with my truck. Everything is negotiable im located in Harrisburg, Pennsylvania. IF you have any questions or any offers please pm me and ill get back to you as soon as i can.
Memphis car audio class d amp 16 sc 1.500 amp bought it brand new never got the chance to install it, comes with limited warrenty, selling it for $300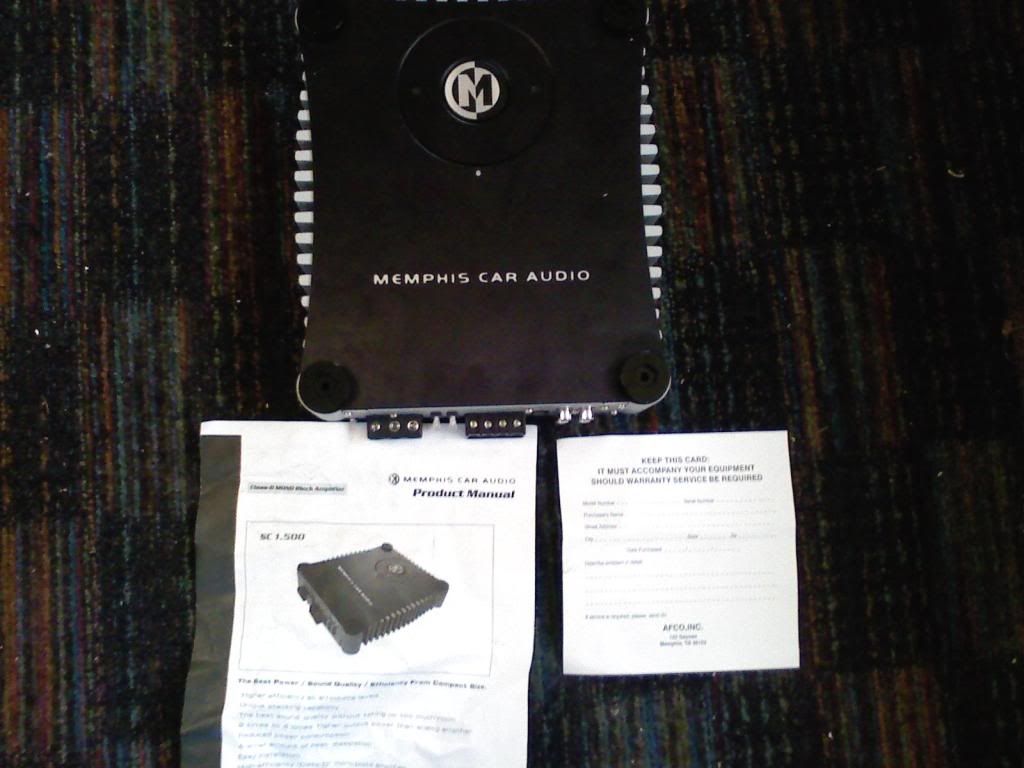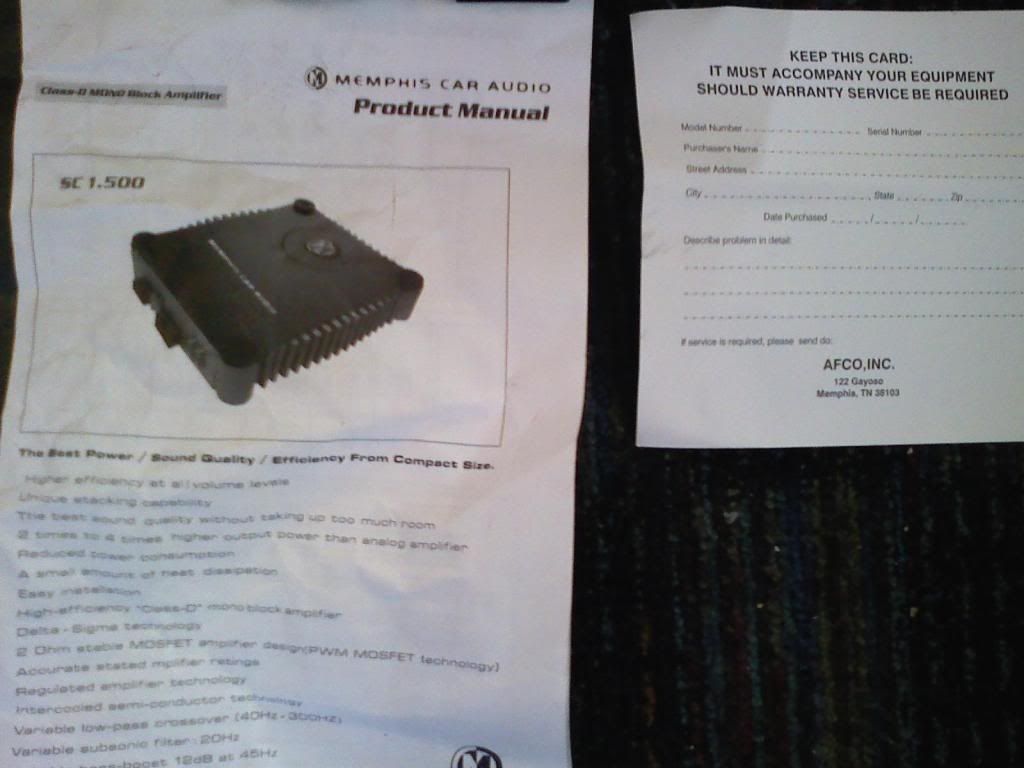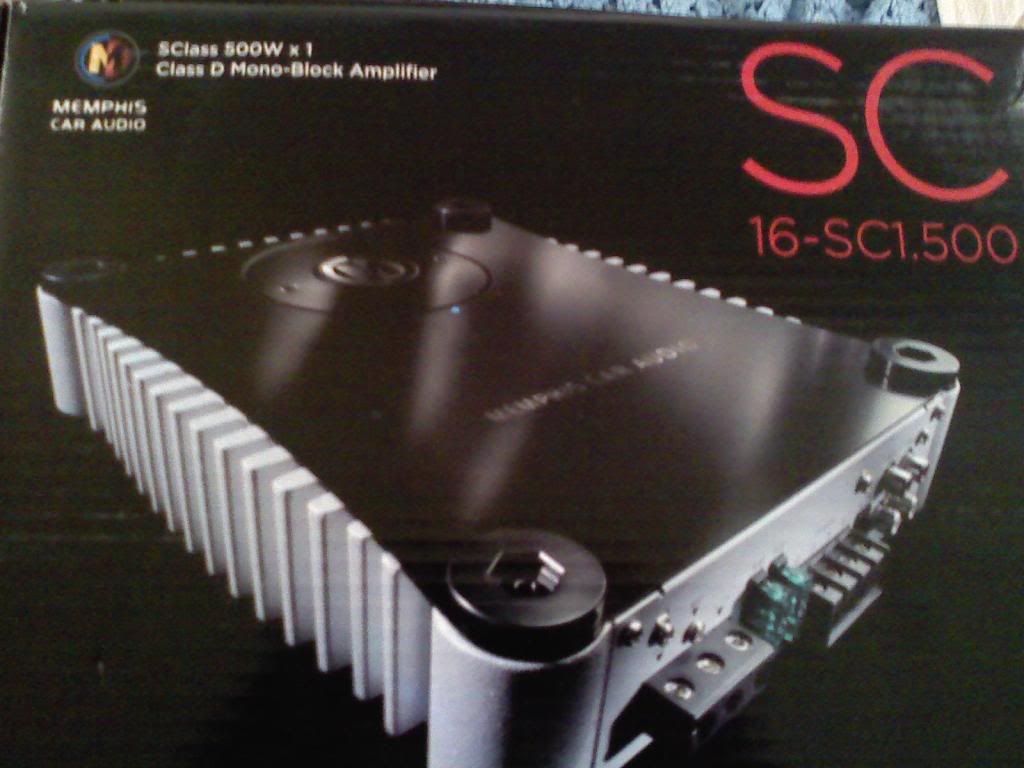 kicker kx 400.1 amp had this installed for about 1 year connect to mtx 10in speakers sounded pretty good comes with remote. $100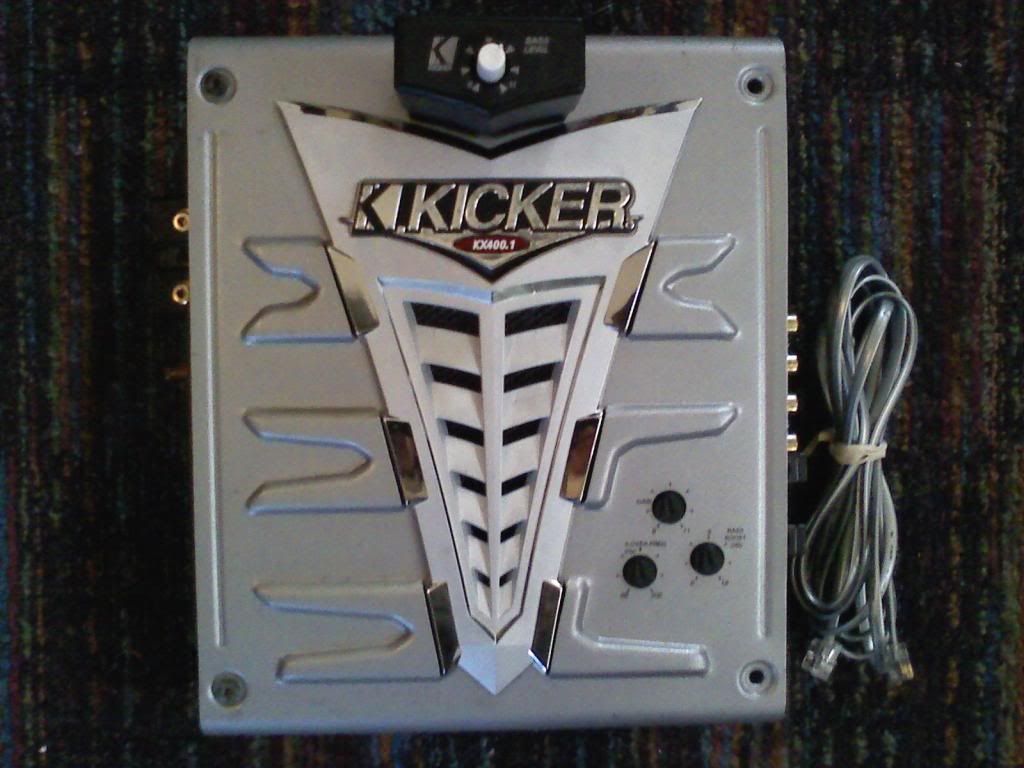 pioneer deh-6800mp head unit, had this installed for a long time plug in and play minor scratches. $50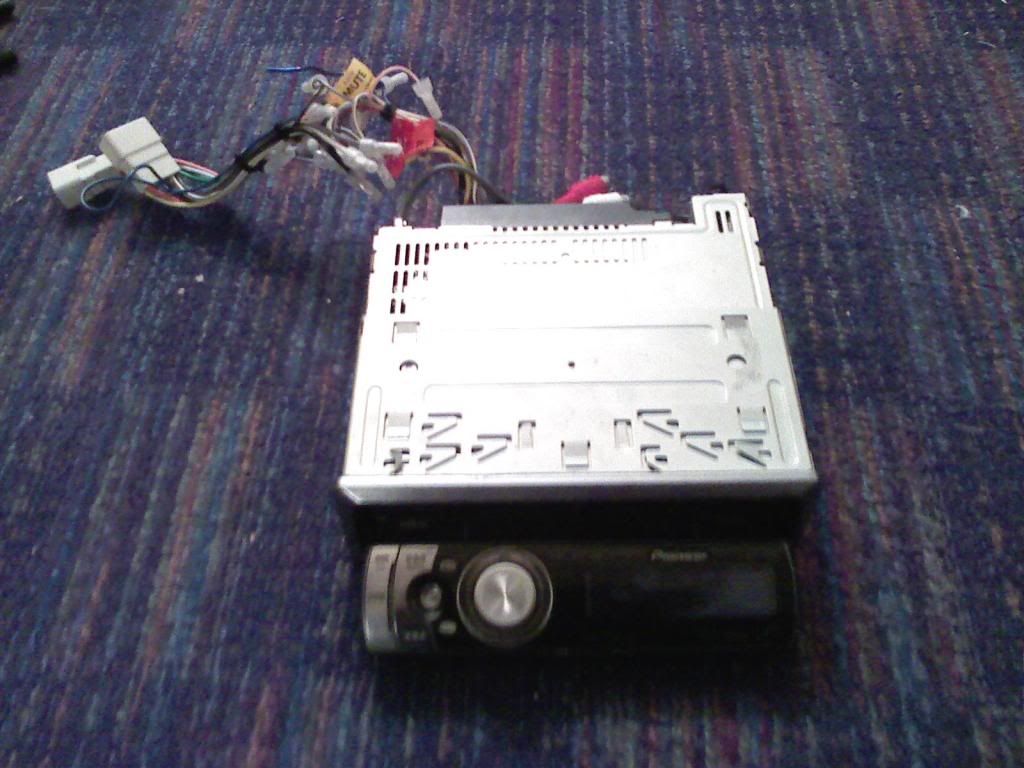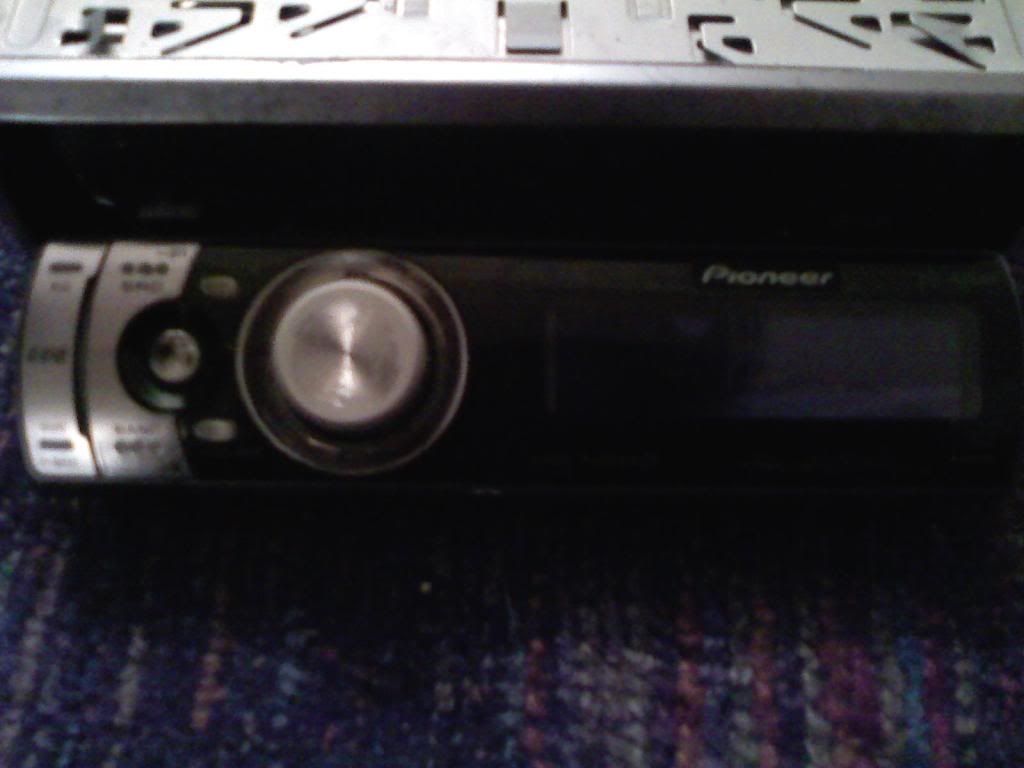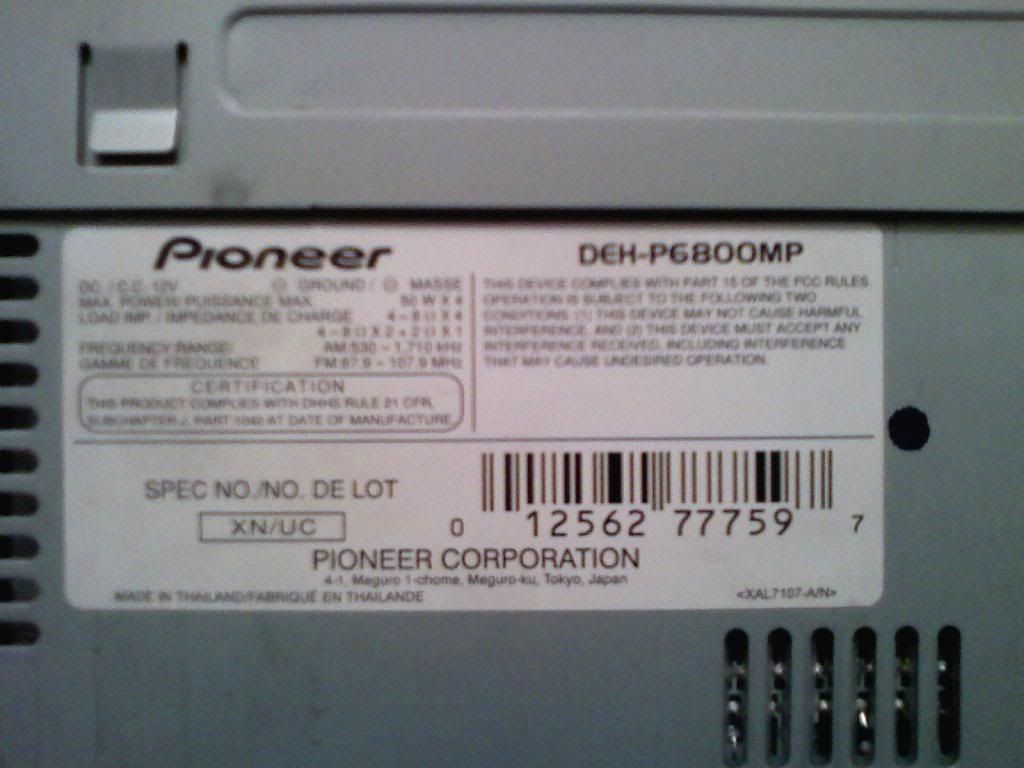 single dash kit for 2nd generation tacomas. $15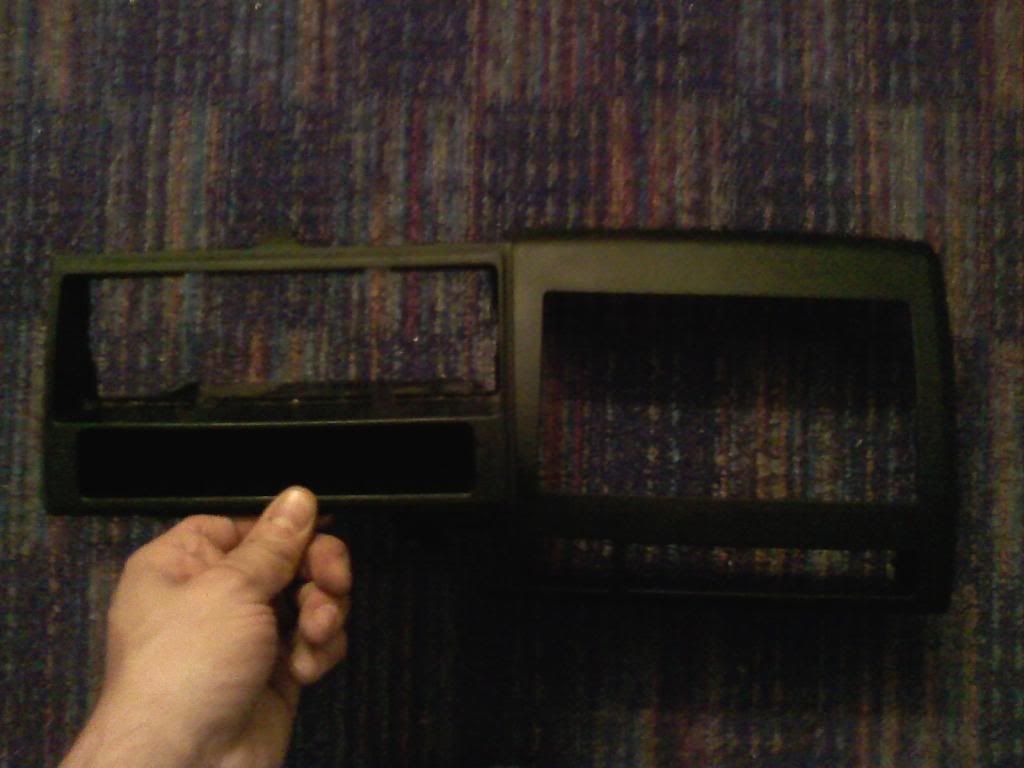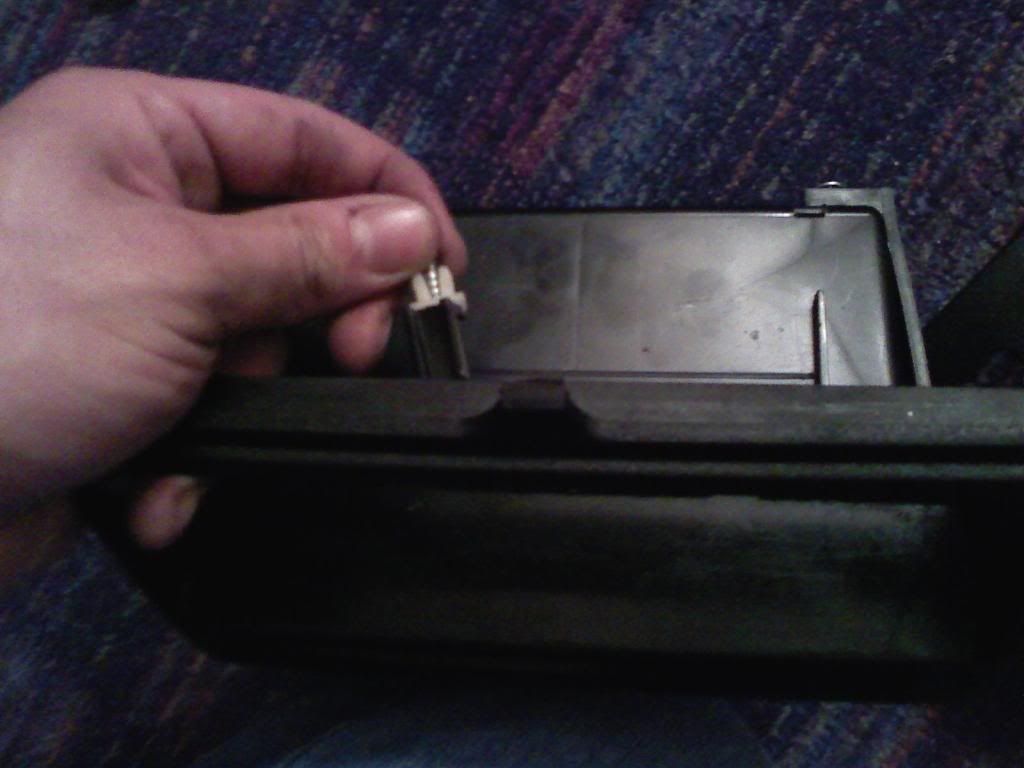 Scosche
capicator. $50
miscallanous wires, power and ground 4 gauge, rockford fosgate speaker wires and remote wires, prices are negotioable.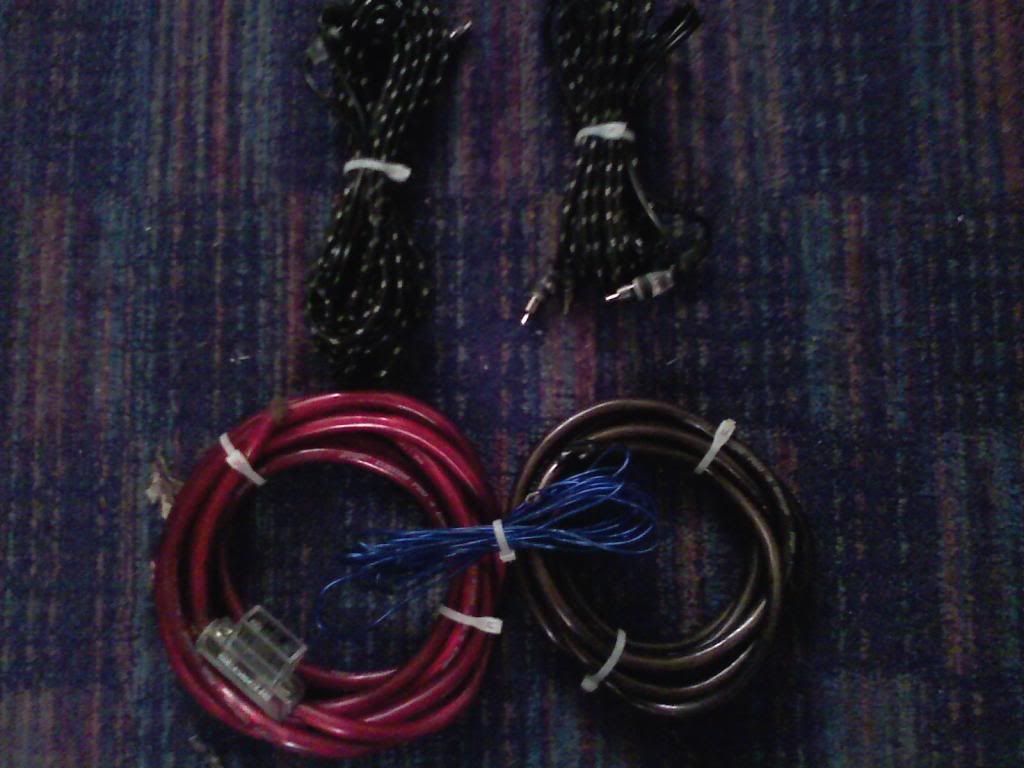 sub box fits 2x10 speakers lenght 2ft by 4inches, width 1ft 2in.