for sale is a camper that i rebuilt from the ground up. Selling for 1750 or best offer. I have about 3,000 dollars into it, but right now in storage, and dont really use it much. Dont want to waste the storage fees every month.
Have had it for 2 years, took it down to myrtle beach, tows like a dream with the Jeep i had, pulled a little with the truck and pulled great.
Heres the specs
New AC
Rewired lighting
New Tires
New Siding,
New toaster Oven (never been used)
Spare tire
Sat Dish (no boxes) uses Directv
4 leveling Stands
2 wheel chocks
Has 2 bed, one bed converts into a dining table Light Weight, Pulled with a 96 jeep Cherokee Can be pulled with an SUV or truck that has a V6 motor, Hardwood floor
2 TVs
DVD Recorder
Camper hitch lock
Can be repainted inside Currently Yellow Always room for improvement.
Camped with it in the rain, no leaks, resealed roof a year ago with liquid rubber (the best thing on the market)
Uses a dorm or mini fridge which can be purchased at a local hardware store.
Since i am doing this at work, it wont allow me to embed photos so here are the links until i can get home to embed them. Mods if you want to correct this please do...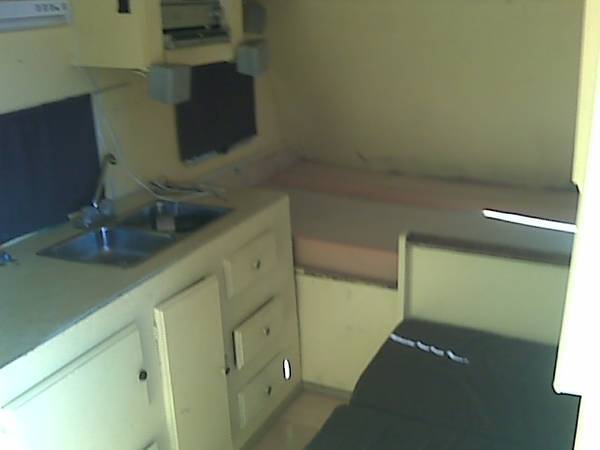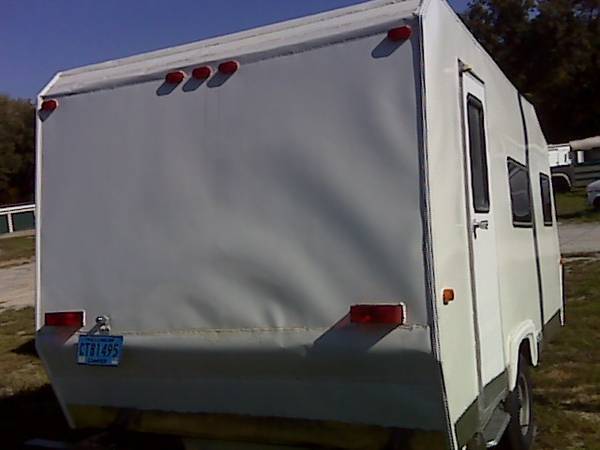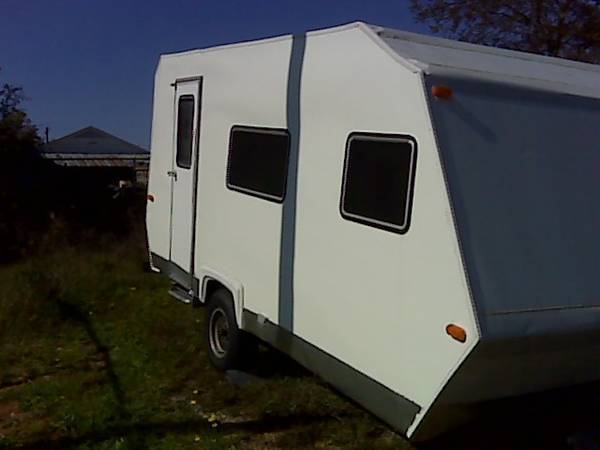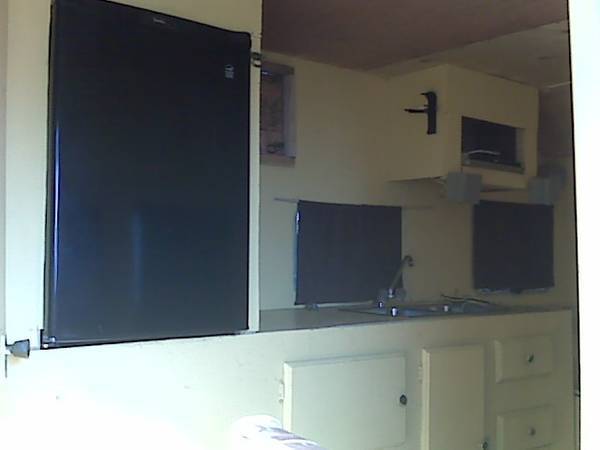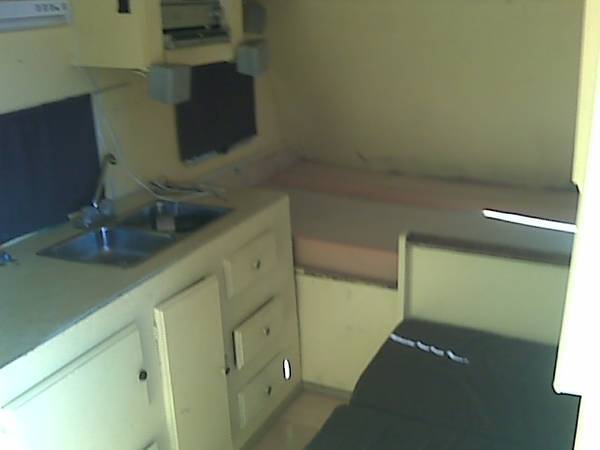 I can meet you around the NC, SC, GA area up to 250 miles if purchase price met at full price, or pay for my gas if you negotiate.