SOLD!
I have a TOYOTA emblem for sale. This is the LARGE TOYOTA emblem from an old FJ60. I was planning on doing a Satoshi grill using this emblem and decided to keep my stock grill.
This emblem came off of an old FJ60 so it is USED with some minor color blemishes, but IMO it's in great shape. There are NO physical defects or cracks in the plastic.
The price is $50 FIRM plus shipping.
If you have any questions or are interested, just send me a PM. Thanks!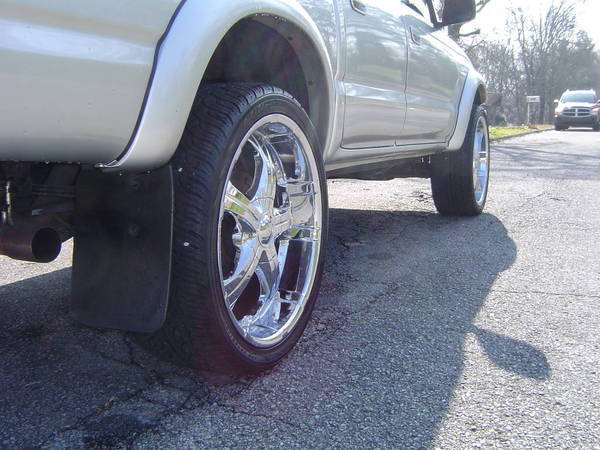 In the picture below you can see under the "O"s some white marks. My guess is that they are water marks from when the emblem was mounted in the FJ60 grill... the FJ60 gill has a recessed area that the emblem sits in and looks like it would collect water.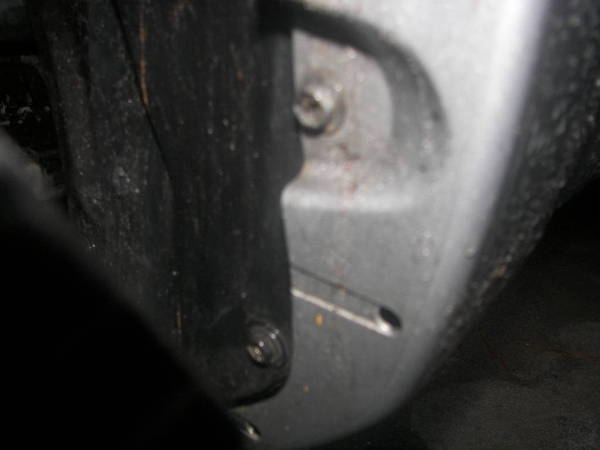 The picture below shows the back of the emblem with some centering pins and some screw locations for mounting to the FJ grill or to your grill.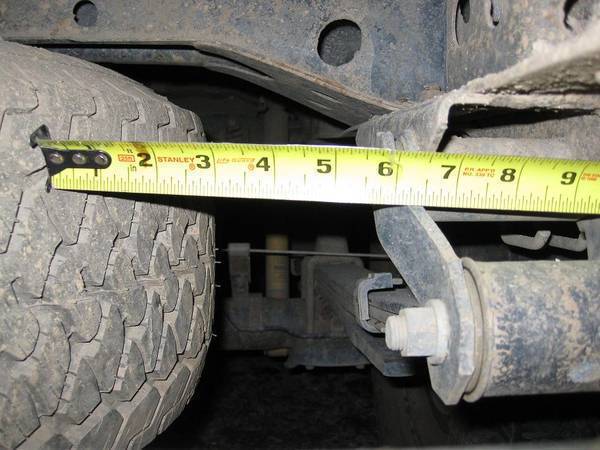 Below is a picture next to an 8 1/2" x 11" piece of paper for a size reference.