SOLD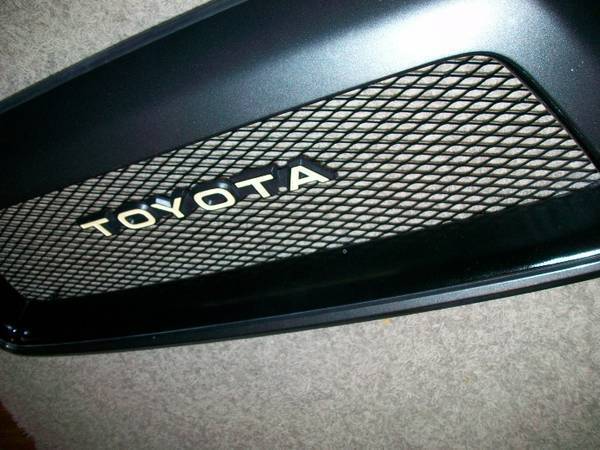 mmm...satoshi
The little guy likes what he sees!
My price includes Shipping and Color matching = $385
Yes this is probably higher than the guy who makes them on here, but the benefits of this is you don't have to mail off your grill, pay all the shipping, wait, and drive around without one for a while.
No offense to the guy making them, he is doing a awesome service, I'm just trying to point out some benefits here.
Oh and after you get mine you can throw your other grill on here and get a hundred of your money back as that seems to be the going price. So really it is just $285.