*shitz I know i screw up on the title lol*
The Passenger Side Headlights for 60$ Shipped.
**PLEASE READ EVERYTHING**
This was a stock headlight that lived the skidding accident. It was taken apart by me and baked in the oven and blacken.
I'm also throwing in the headlight bulbs from the driver seat. (I believe it works )
What's included:
-Headlight bulbs 2X
-The Stock Head light Casing
What's not included
-Turn signal
-Top deflector light.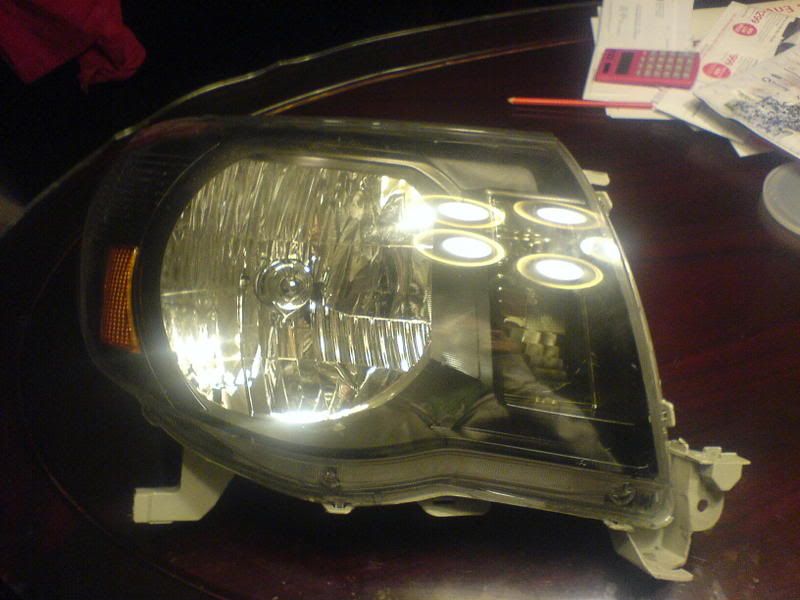 Now for the bad news. There are small chirps from the spray paint i used. Just a tad bit tho. Also a little scratch.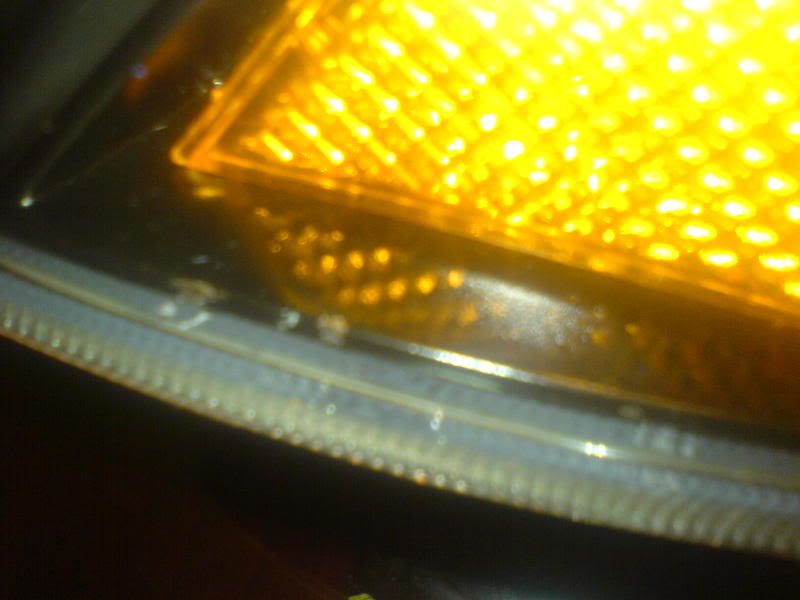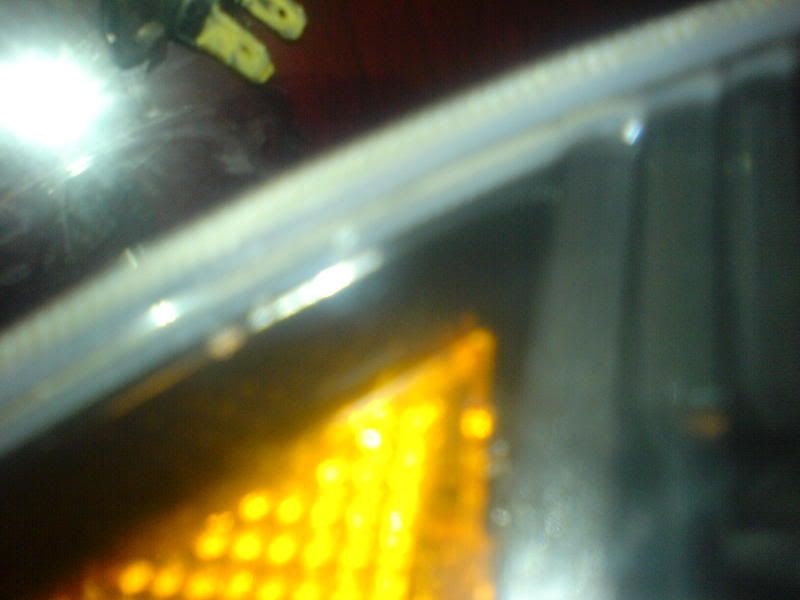 Finally the worst news of all. Is the deflector that is probably going to fall off during shipping(yellow thing). I shucked it to see if anything else was wrong with the headlight and used a little too much force and pop there it goes. I smacked it back in place and it seems to stay good. Just smack it in a bit =].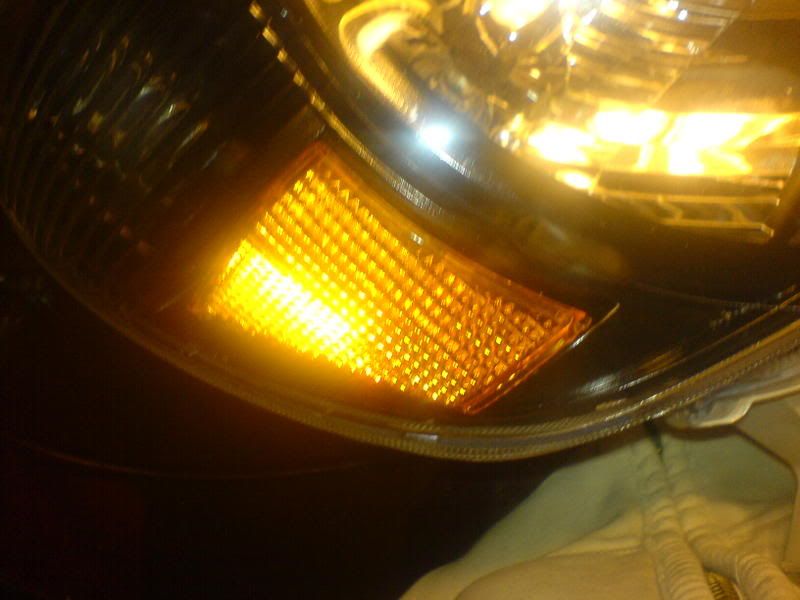 I hope I given enough detail for everyone, any question please Ask.