For sale is a set of 4 TRD Off Road Rims that came off my 2007 Tacoma. No Tires included.
They are painted with Duplicolor graphite wheel coating. Moderate chipping from offroading, however, you wont be able to notice the chipping from regular distance. They only chipped when I went mudding one time. Since them they've held up perfectly. Thus, I havent been mudding since
I am willing to paint them any color you want (given they are available at a local auto store) if you commit to buy them for no extra charge. If you take them as is I will knock $50 off price.
Will ship at your expense.
How I painted them:
http://www.toyotanation.com/forum/sh...d.php?t=238921
Pics: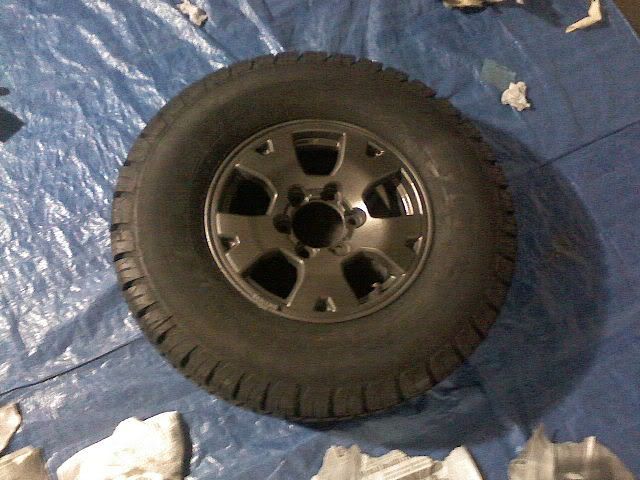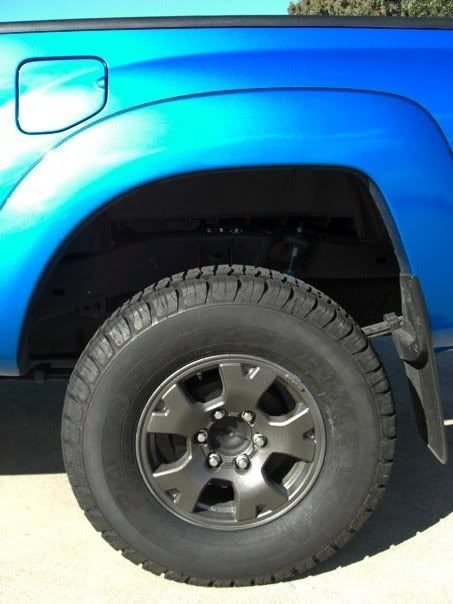 Off my truck, in my room (room is hella messy
rims are in the far corner of the room):