I'm trying to pass this along to see if anyone is interested. I've been working two jobs and trying to finish my last few semesters in school and only get to drive the truck on the weekends if that. So I'm returning the truck back to stock and selling it.
Wheels are
Moto Metal
950, they are 20x10 with 4.5" BS. They are still new, they are only about 7-8 months old. However my truck has only seen 3k miles this year with the rims. These are 6 Lug (GM, Toyota, Nissan, Chevy)
Wheels are 325x60x20 which are 35x12.5x20. The tires I bought off a friend till I had some extra money to buy a new set. Two tires are at 15% and the other two are around 45-50% (bad alignment).
Tires were just balanced, they include the centers and I can also include lugs if needed.
I live in Sacramento, willing to travel to a certain extent. However I do work for two freight companies so I can possibly get these shipped for fairly cheap.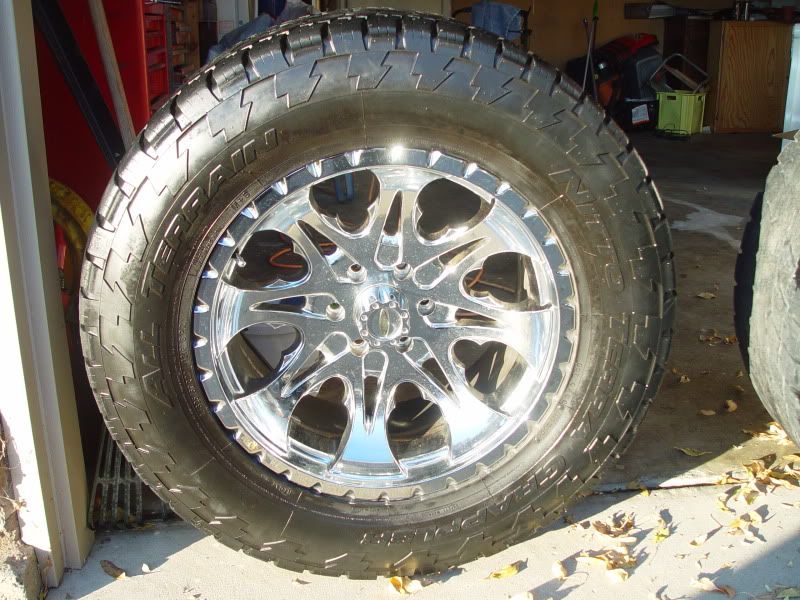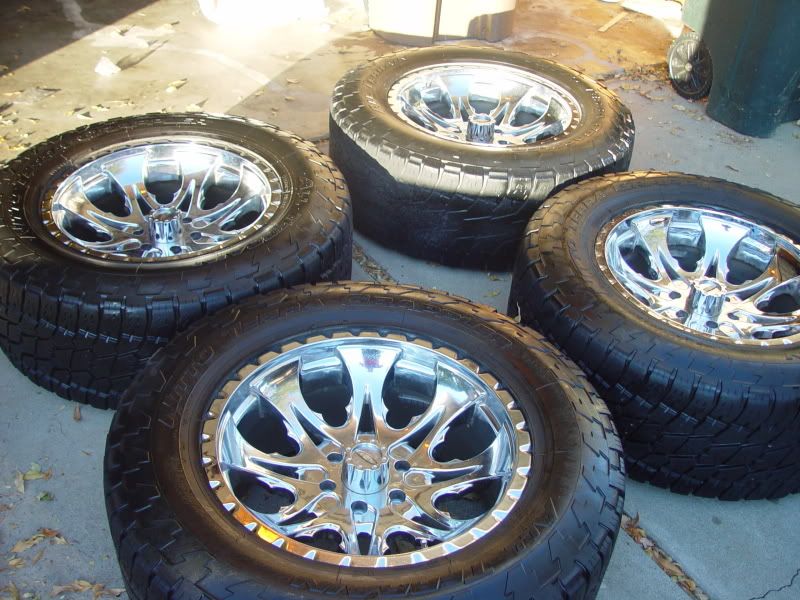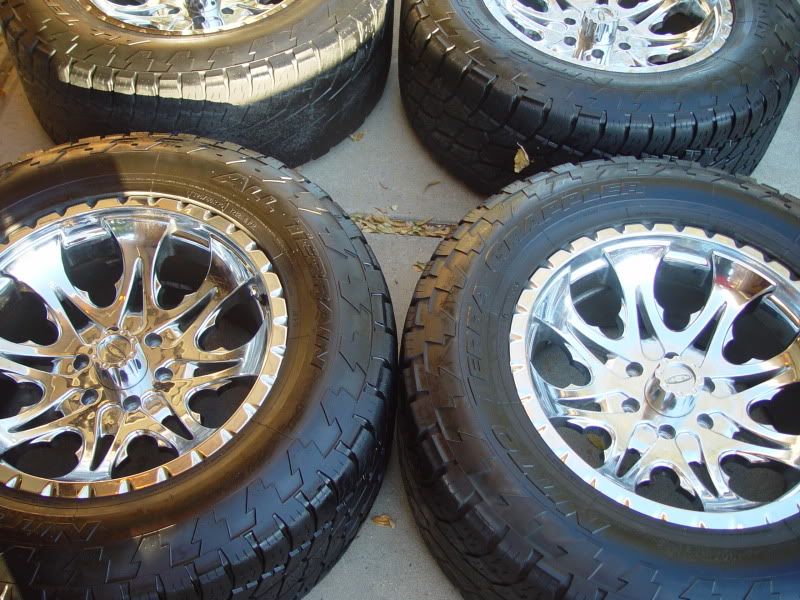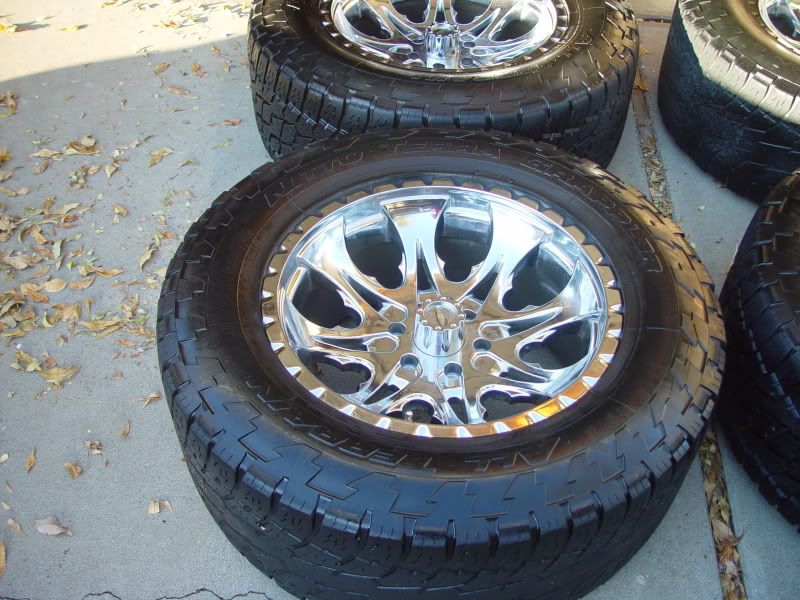 Asking $900 OBO.