ok heres the list of what i have, (and pictures of course).
four (4) 15 inch rims off a 1988 toyota pickup. bs=4.5
looking for 100 picked up for all 4, or make me an offer shipped.
Next i have four (4) 315-70-17 bfg all terrain tires. 2 have about 40-50 percent tread, and the other 2 have about 20-30 percent tread left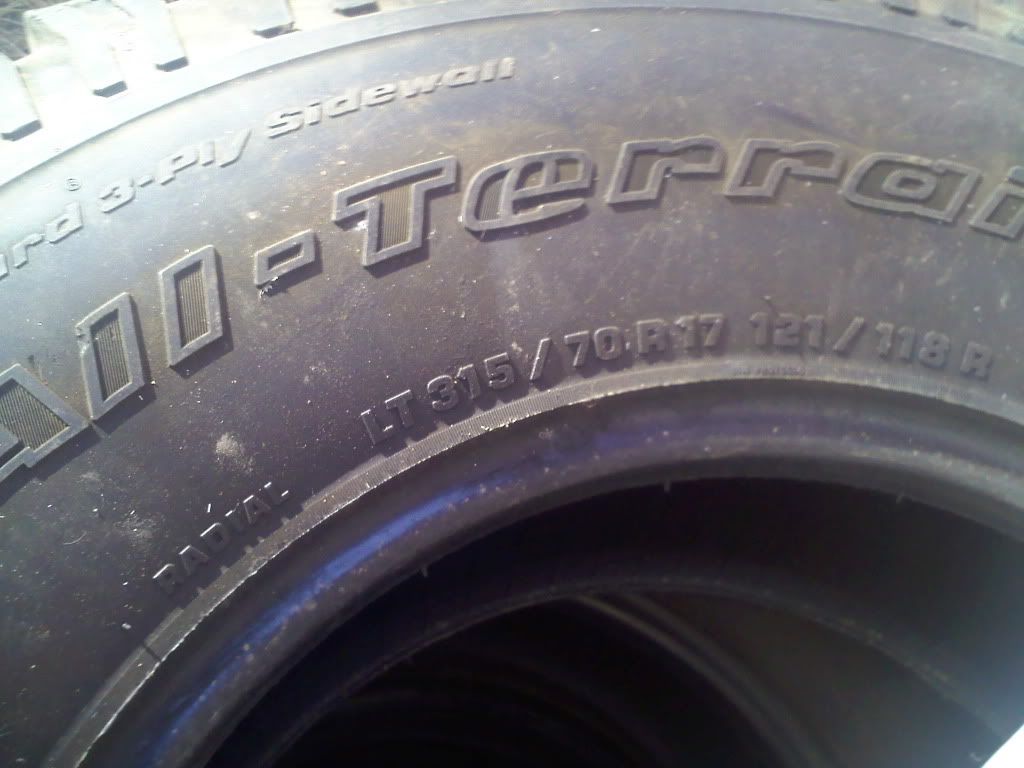 looking to get 40 bucks each please.
Next i have a stock 6 disk changer cd player out of a 2008 tacoma, works perfect. DOES NOT come with clock, wiring harness, or the metal brackets on the inside with the bolts. this i will let go for $60 shipped!!!!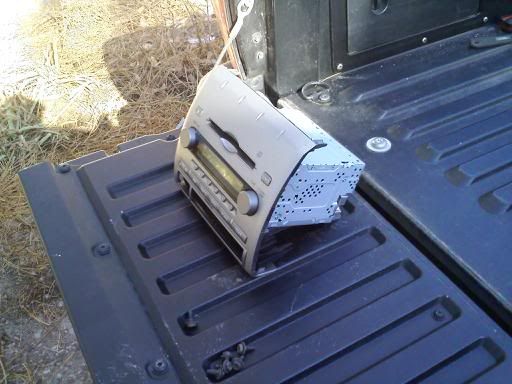 Next i have the 2 stock horns off my 2008 tacoma. No wiring is included.
$30 shipped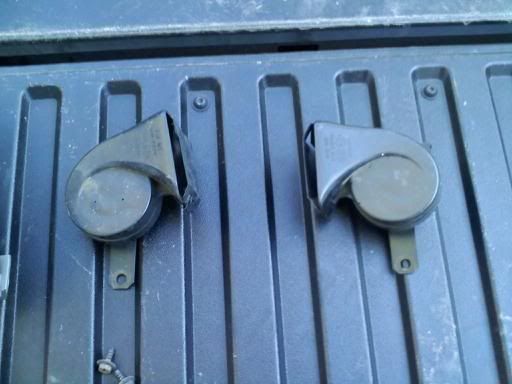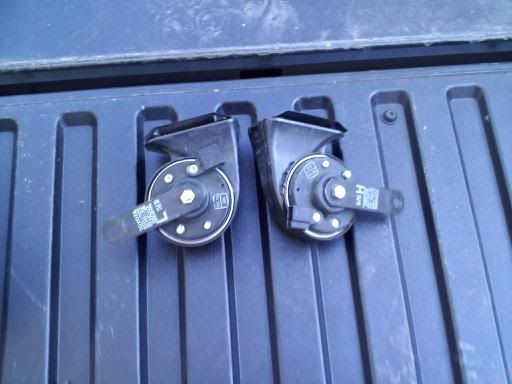 Next i have 2 front mudflaps, great condition and the 6 bolts of a 2008 tacoma. SOLD SOLD SOLD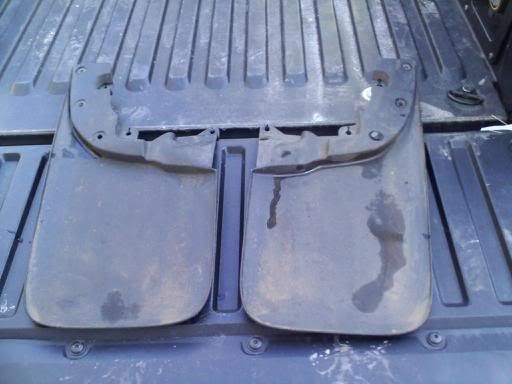 Also have a
scosche
single din car stereo dash kit. This is brand new and never been opened. $20 shipped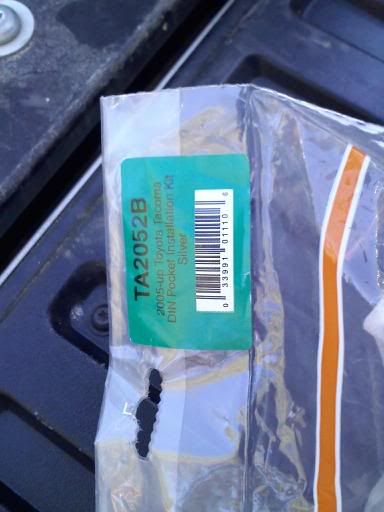 Thats it, thanks for looking!!