[IMG][IMG][IMG][IMG][IMG][IMG]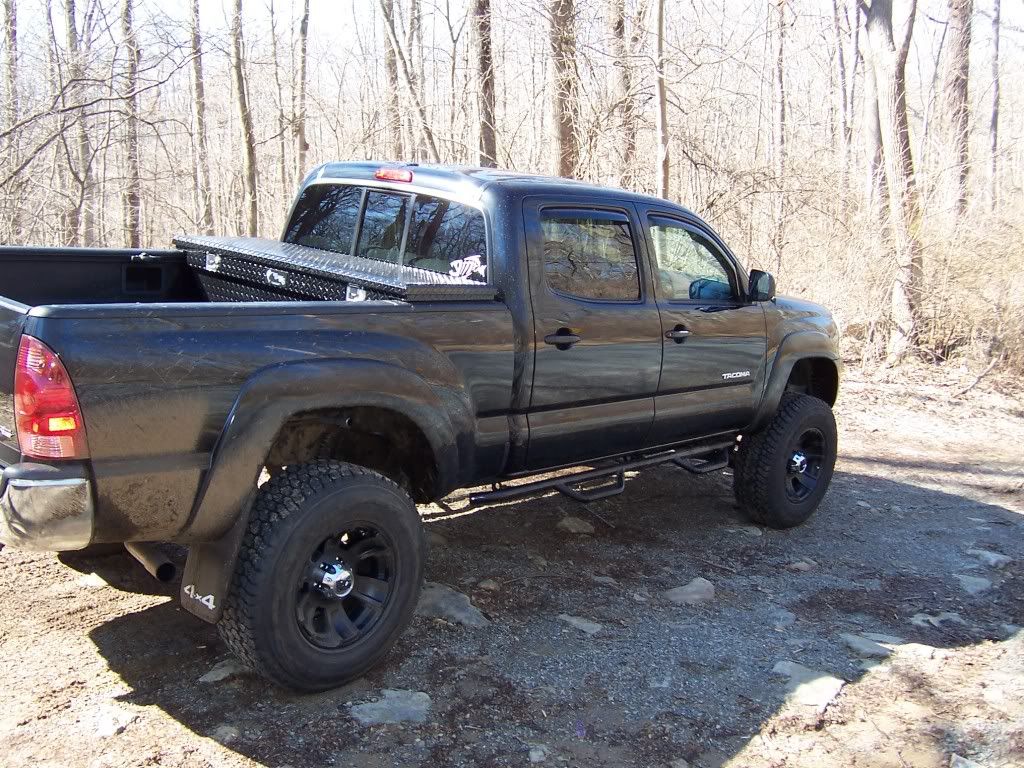 [/IMG][/IMG][/IMG][/IMG][/IMG][/IMG][IMG]
[/IMG][IMG]
[/IMG]I am getting rid of my truck and I have some stuff I need to get rid of in like a week.
I have:
---A black low profile UWS toolbox $200
---Front and back
weathertech
floormats (grey) $70
---Nfab side bars black for a double cab long bed $140
---Alpine IVA-W200 double din dvd player head unit $400
---A complete (super crew sound) box for behind the seat of a double cab with two 10" alpine type E subs, A alpine 300watt sub amp, and a fourchannel alpine amp for $550 (all together)
Everything is used and I am taking it out of my truck. I am starting a new carreer and I don't want to get rid of it but I have to.
I am leaving December 13th 2009 so if anybody is interested please contact me asap. I am willing to ship the floor mats and the dvd head unit. everything else is to heavy and big to ship, so i would like to have a pick up and cash for that stuff. I am in Middletown NJ, you can reach me on my cell at 732-691-2940 if your interested or have any questions. My name is Tom. Call anytime, if I dont answer leave a message and I'll call you back. Thanks.