They are still on the truck and will be until I get home for winter break when I will install my new Eibach coils and 5100s.
They have 35,XXX miles on them and are in excellent condition. Went off roading with them once and that was on dirt roads
.
This is the whole front assembly, stock TRD coils, TRD Shocks, and top plate all assembled ready for install. This means you simply bolt them up and you are ready to go. Don't need to pay anyone to compress the shock or anything.
Edit: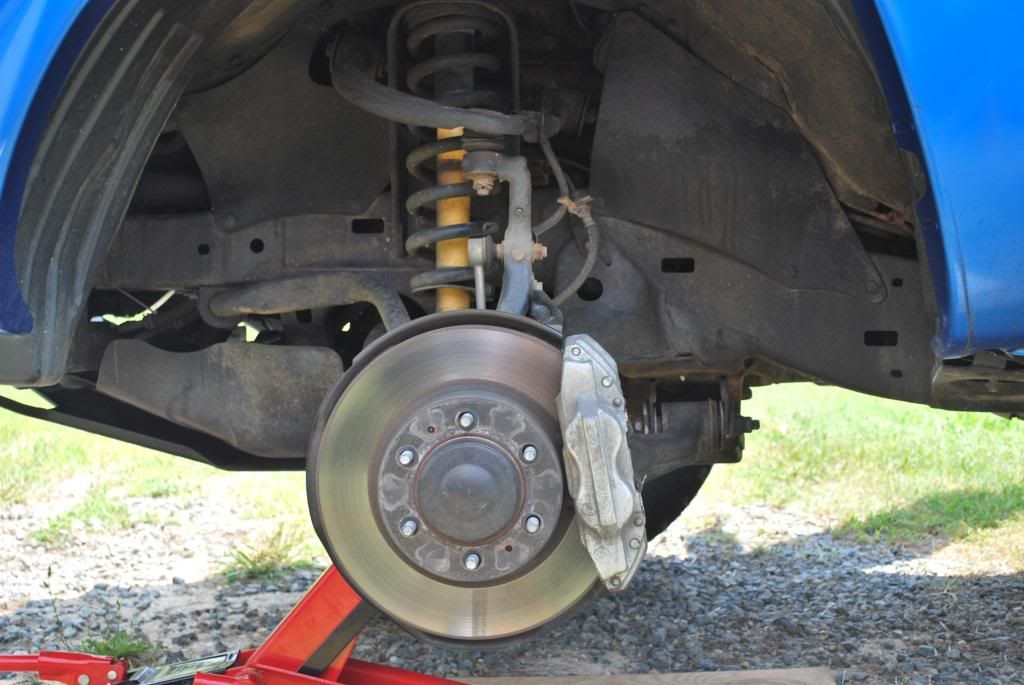 I was looking for 150.