VA or NC Fredericksburg - Jacksonville and delivery could be possible depending on location.
Wheels are in good shape, no bends or cracks.
UPDATE 10/3/2010
the tires are not shot, but do not have a lot left life left on them.
so the wheels and tires are $125!!!!
I will also trade them for a good lawnmower or dryer!!!!!
16x7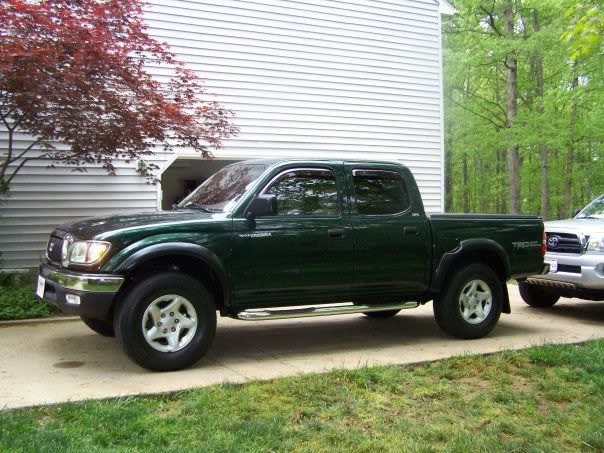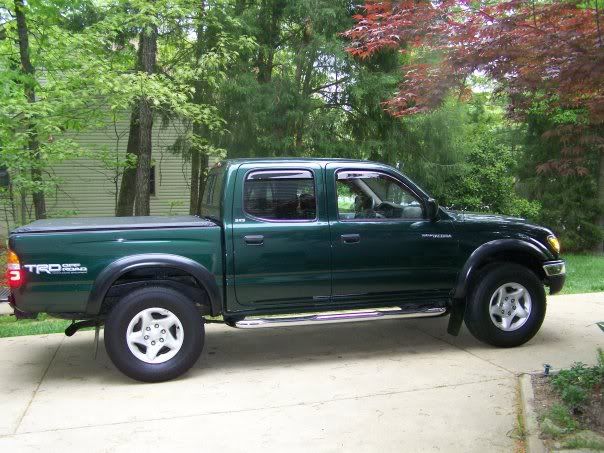 Ryan