Since I am selling the truck, and looking for a SB Dcab, this wont work for me.
Its an access lorado roll up
Tonneau
. In great shape ( the truck has actually only been in the rain a handfull of times)
I paid 350 for it.
Looking for 250 plus shippping ( local preferred since its big) Negotiable
all hardware included. I also have a spare rail for it, it was shipped to me with a bent rail, and I had them send me another, I actually fixed the bent one, but the new rail comes with it, along with a new front seal.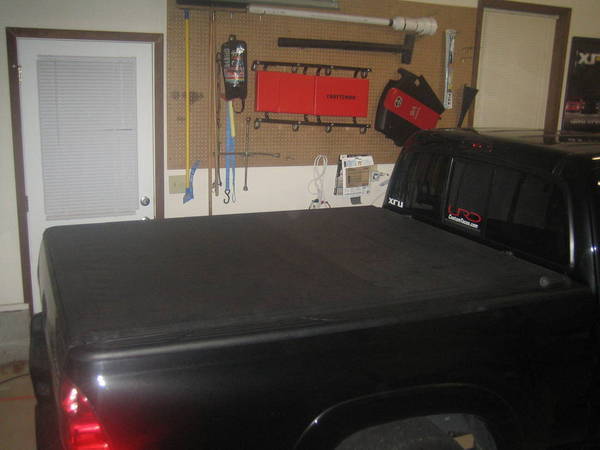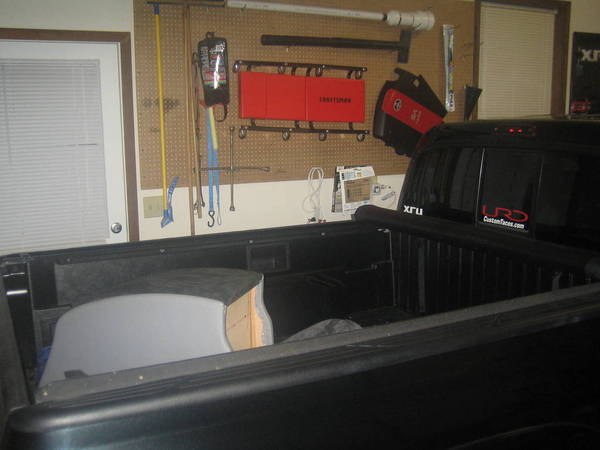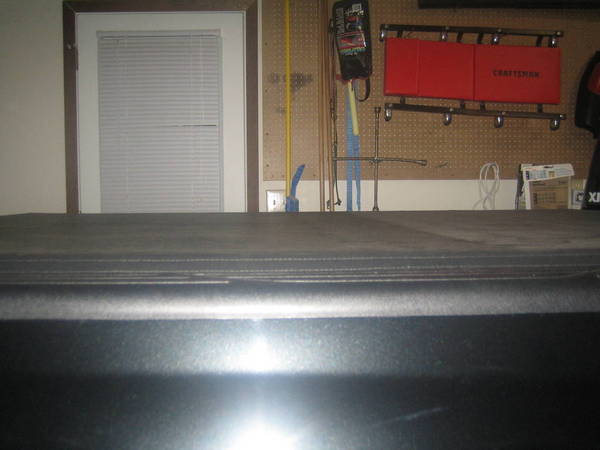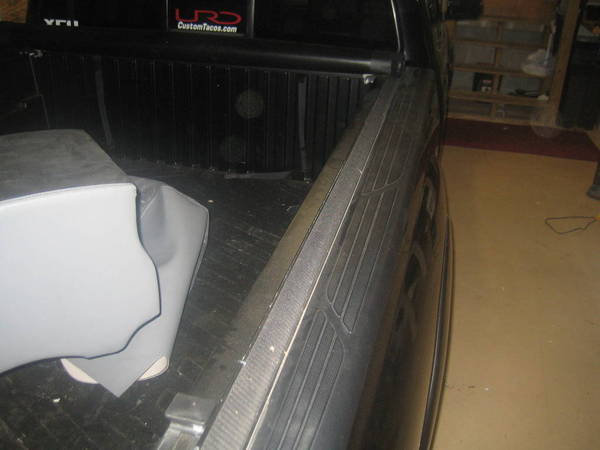 Sorry for the sawdust in that pic
PM me if you are interested
thanks