Thought I'd give it a shot on TW too:
I ran this in my xB and it was uber bright. Its basically this system, but I swapped out two of the white strobes for 2 blue Show Me strobes:
http://cgi.ebay.com/Whelen-90-Watt-H...item19b8480acc
Here are the pics: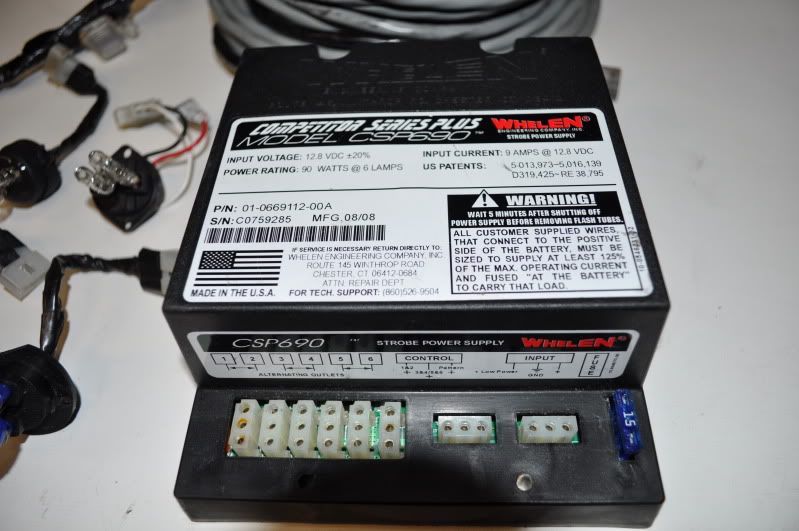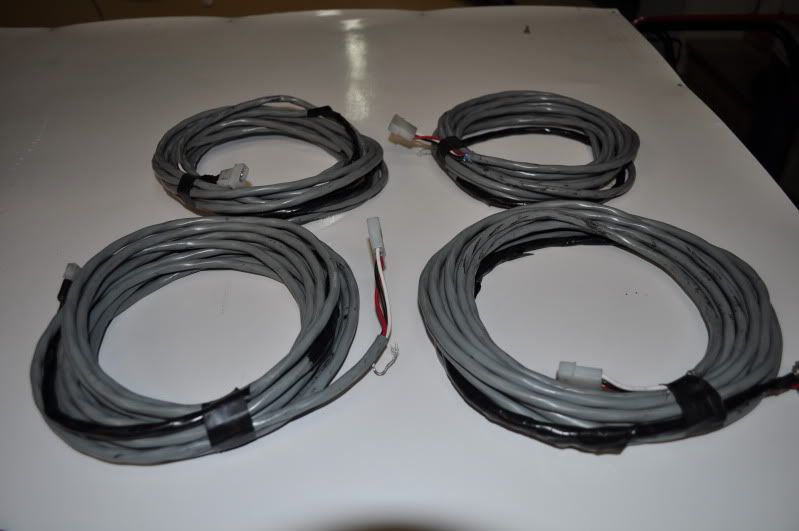 I just tested everything this morning and it all works great. I made up a harness for this so all you need is a switched power source and ground to get running. The 4 included switches I kept hid away. They control which tubes strobe, intensity, and pattern. I'm looking for $180 OBO plus shipping.