I have a UWS chest toolbox that I cant use anymore due to the new bed cage.
It is in perfect working order and I rattlecanned it flat black. It sits below the bed rails and painted black you cant see it from a distance. Helps deter the thieves.
Located in Kyle ,TX
$150
Here is a link to UWS website for specs
Standard
Product Code: TBC-42-W
http://www.unitedweldingservices.com/products/index.php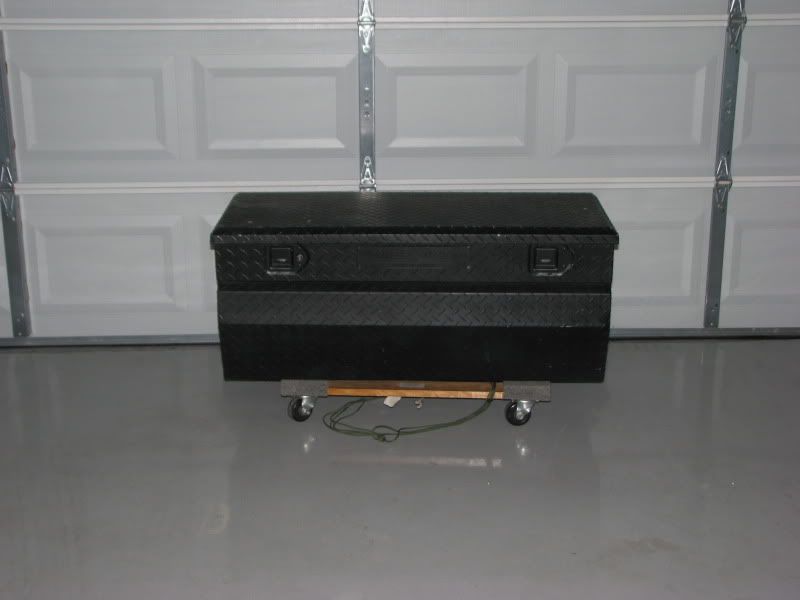 Here is an old pic to give you an idea on how it sits between the wheel wells.