SOLD!

I have a black
tonneau cover
I am trying to sell off my 2005 Double Cab Short Bed. I am asking
$250
and am only selling local.
Northern California
, I am located in
Sonoma County.
Details:
The Tonneau cover was already on my truck when I bought it back in August of 2006. It is not marked and do not know what brand it is although I was told it was LEER. I have also replaced the brackets that it latches to and they were manufactured from LEER and worked perfect.
On my past trip to COW Mountain it got some scratches from the brush on the tight trails and I have yet to try to wax them out. I'm guessing if it got detailed the majority of them will come out. There is also a small chip located on the passanger side right behind the window. I was squeegying my window and dropped it.
I live out on extremely bumpy roads filled with potholes and the bracket constantly rubs and grinds the U shaped bolt, eventually grinding through and I have to replace it. I do this once a year during summer, but if you live in the city you probably wouldn't have to (picture for reference).
Sorry that it is small.
Pics of the Tonneau --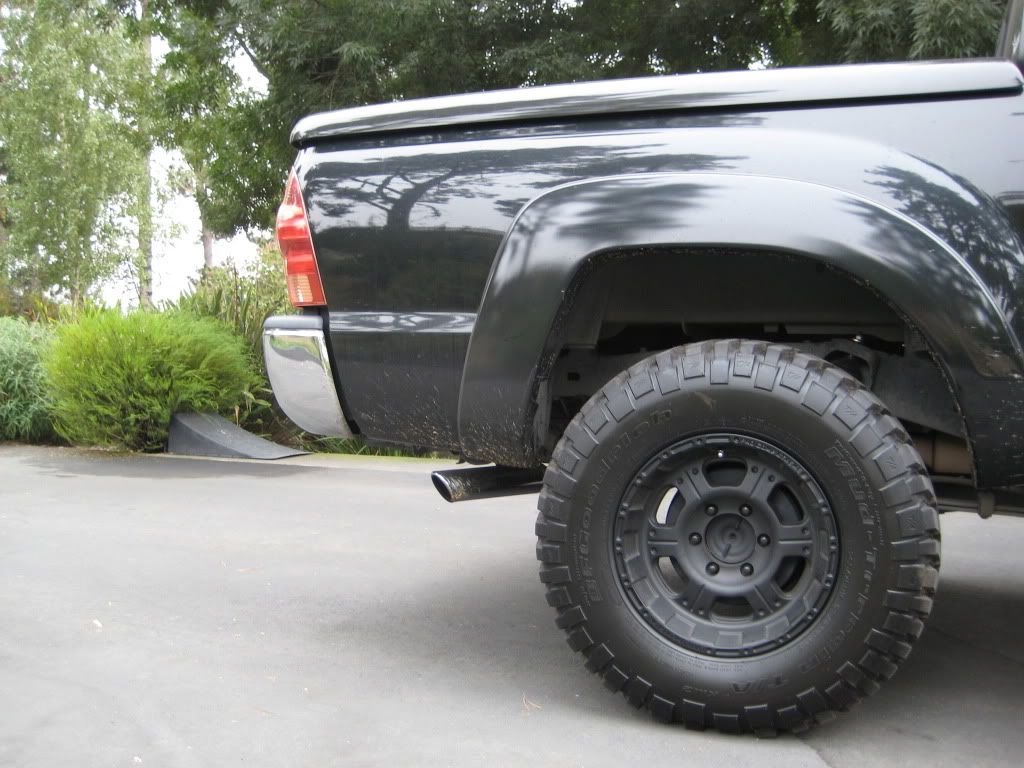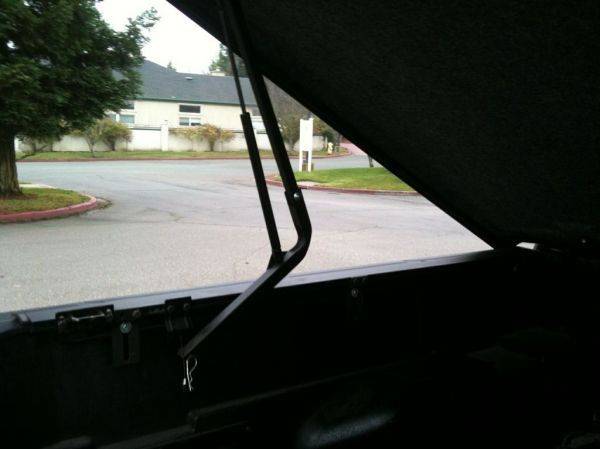 It's night time and my camera is dead, but I can get more pictures tomorrow if you would like. Also feel free to ask any questions or request and pictures you would like me to take.
Thank you,
Kevin