So I'm bored with my wheels,
I'm looking to swap my wheels and tires with someone near by (within 300 miles)
I have Procomp 7089 17" with 285/70/17 BFG A/T w/ tpms
my tires:
1 tires has maybe 1000 miles on it
the other three have about 60-70% tread, I think they are 13/32 I can double check. Wheels are in great condition no scratches, dings, or anything.
I want...
Majority Black rim
18" or possibly larger
33" A/T tire (aggressive type, no Nitto Terra Grapplers)
need tpms
they obviously must fit a 6 lug tacoma... 4-4.5" backspacing preferred.
I might be able to add $$ to this
Wheels & tires below... (all 4 have center caps)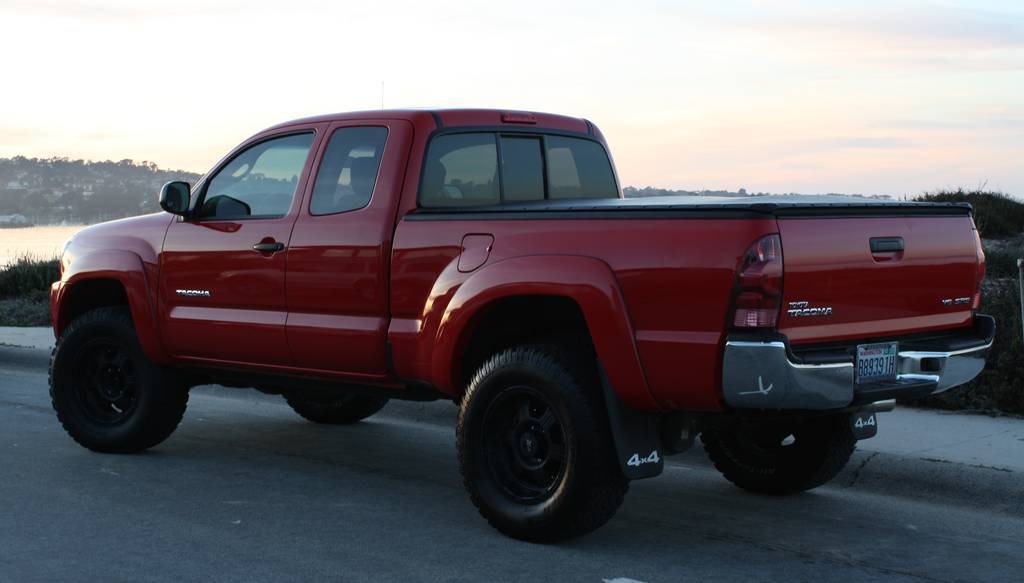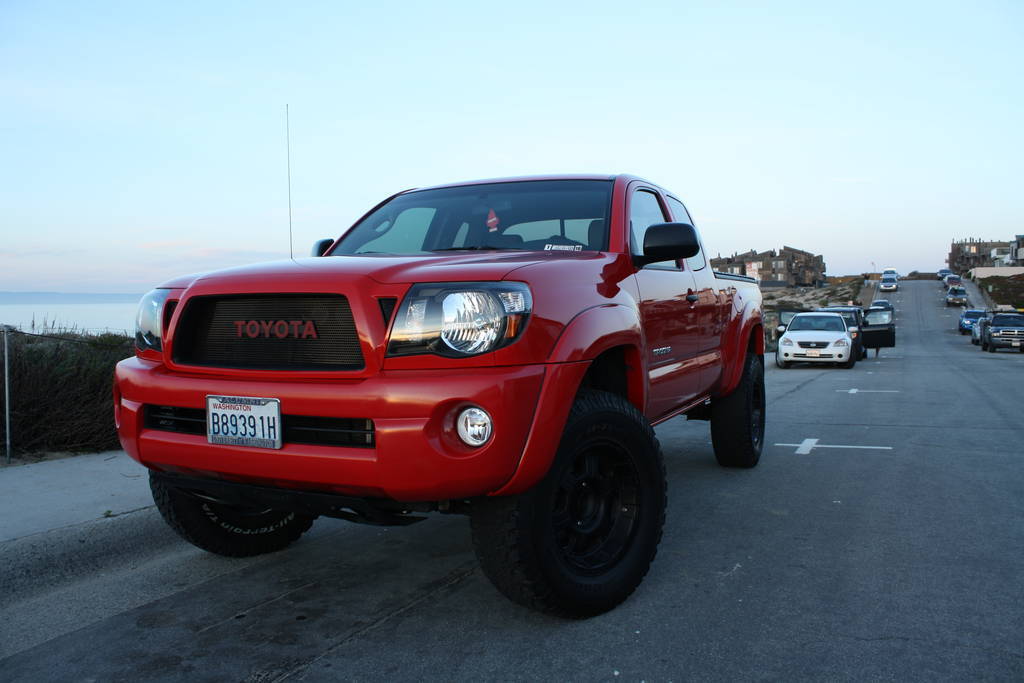 more pics in my build and photo gallery... if I don't find a wheel I like then I won't trade.