I have for sale, my BFG MT-KM tires for sale. They have about 10K miles on them and are in really good condition with no damage. I am wanting a less aggressive tire as I don't take them on the trails as much anymore.
Sale Price, local pickup only: $350
*Would consider trade for an A/T tire in same or similar size.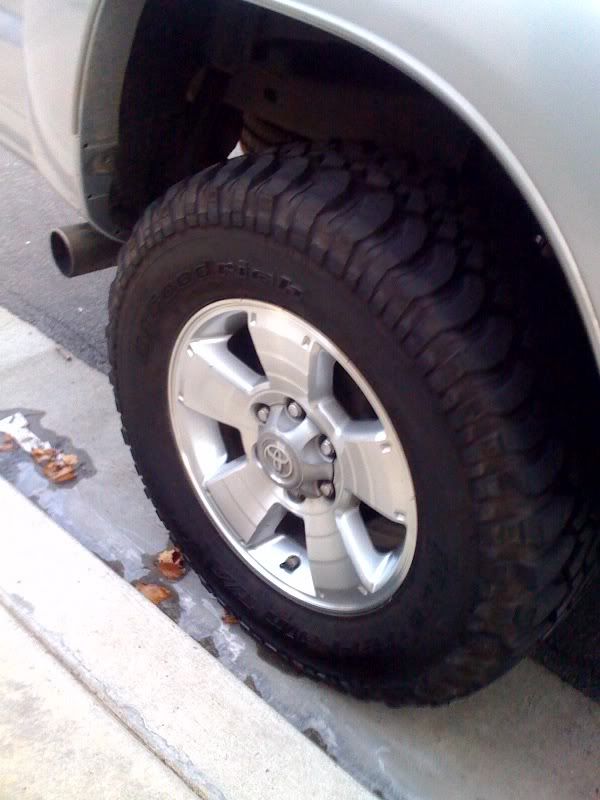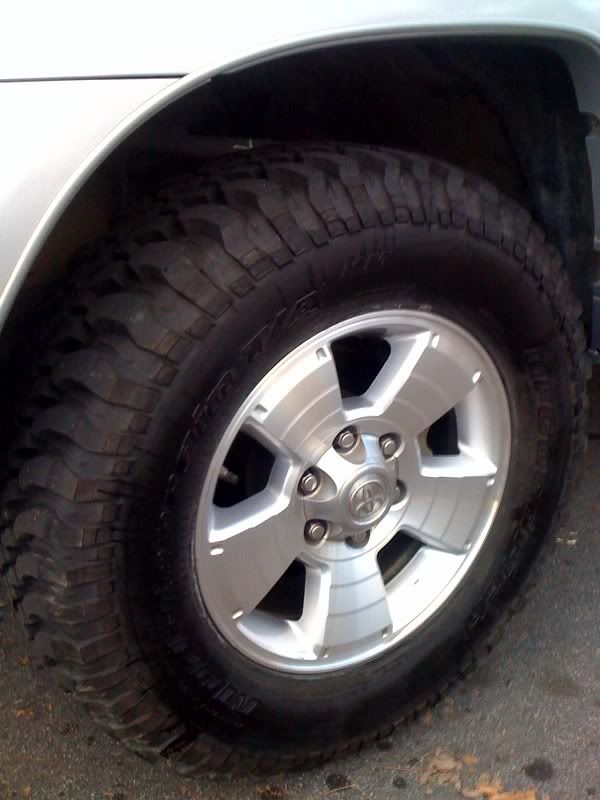 -Jason