I have my old complete set of OEM headlights, tail lights and 2 grilles. They aren't in great condition because they have been on the truck for 118,6XX miles. The headlight set has both headlights, both corner lights, and both turn signals and ALL have bulbs. Both the tail lights are in great condition and have all the bulbs. The chrome grille is missing a few snaps and has rock chips and paint overspray on it. The black grille is bran new but the driver side corner light attachment point is broken off (shown in pics). Both grilles do NOT have the Sombrero. This can be fixed with opoxy. I'm not looking to make ANY profit off this stuff and it's just sitting here taking up space. So it's all free, all I ask is that you pay for shipping. I am located in 95667 and the size and approximate weight of the boxes is listed below. I would prefer that you figure out the shipping information. I would like the head and tail lights to be sold as a complete set.
Thank you
Just the Headlights, no blinkers or corners... (box:7lbs, 20"X13"X12")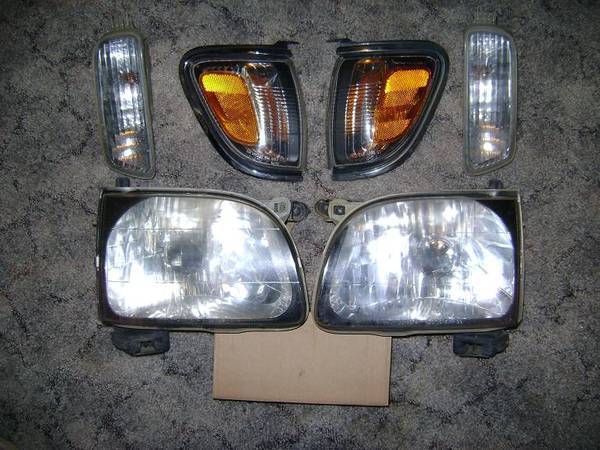 Black grille (note the broken peice)... (box:10lbs, 68"X10"X16")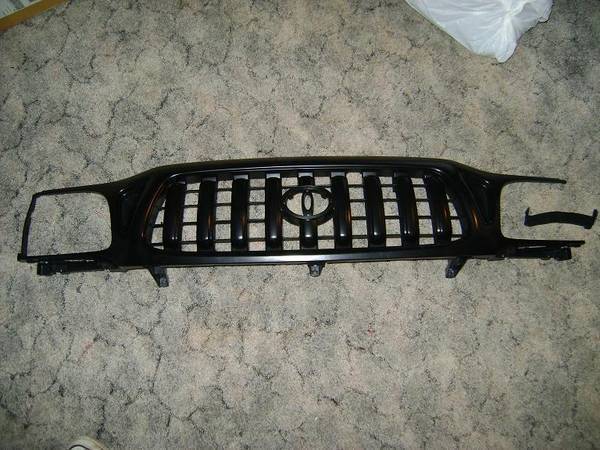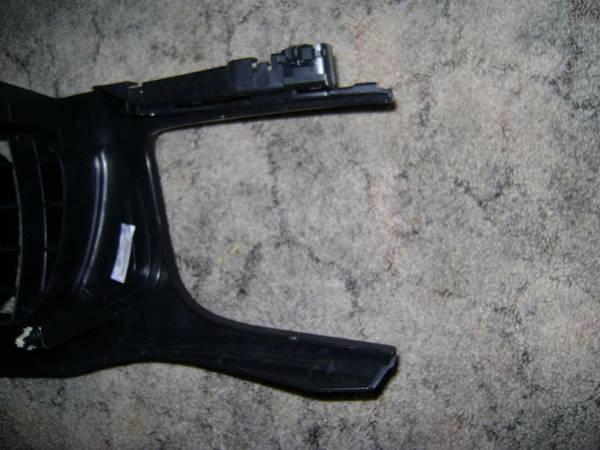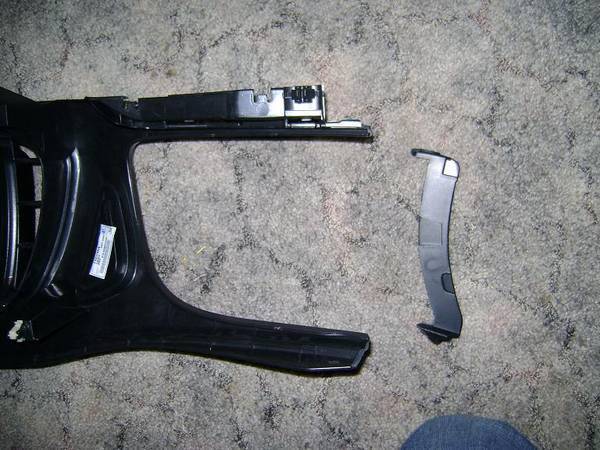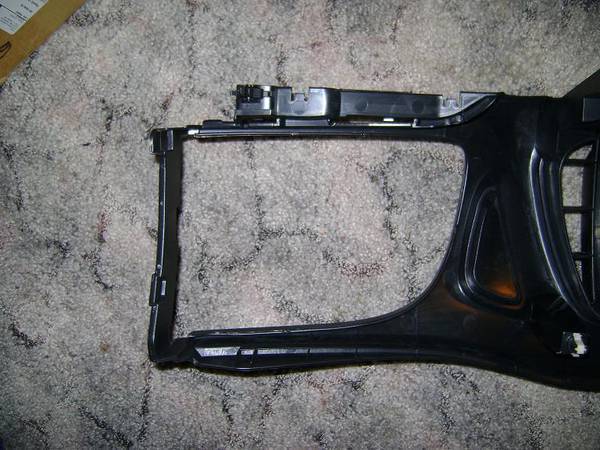 Remember, EVERYTHING is FREE!!! You just pay shipping.