So, money is a little tight for me at the moment being winter and in college so I need to sell a few little things from my truck. Prices are OBO but don't include shipping in the price. Make me an offer, worst I can do is say I want a little more!! I WILL ADD PICS OF EACH ITEM ONCE MY CAMERA IS RECHARGED!!! sorry for the delay.
Now for sale, my fully custom Aluminum front winch bumper:
http://www.tacomaworld.com/forum/buy...my-bumper.html
Toyota All weather floor mats- fronts~ $55 SHIPPED
In good shape, no holes or anything like that. Also have factory gray carpet floor mats if anyone is interested, make offer.... $40?
All 4 mud flaps. ~ $100 for the whole set (4). may seperate into pairs of F&R if there is interest. $60 a pair+ shipping. The glare from my flash in the pictures make them look way worse than they do in person.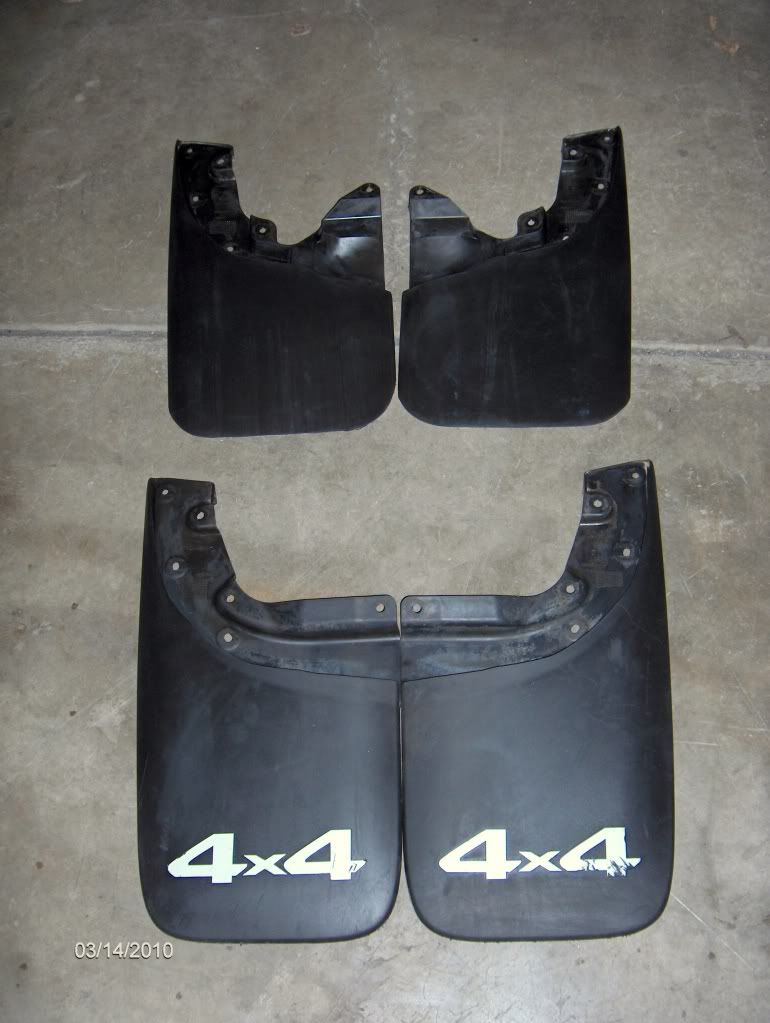 Drivers front has a few scratches as seen in the pics(The pics make it look more noticeable than they actually are), the fronts have also had 2" trimmed off the bottom so they didnt snag things off road (was how they got scratched initially).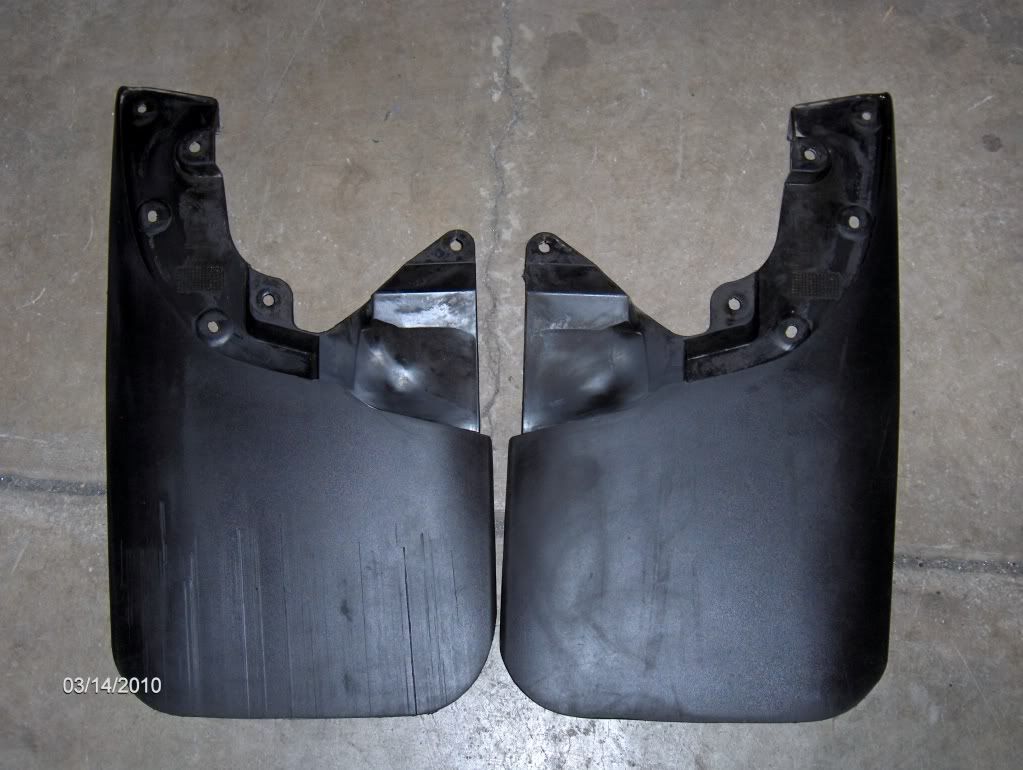 Rear are in good shape, have a few scratches in the "4x4" across them as seen in pics.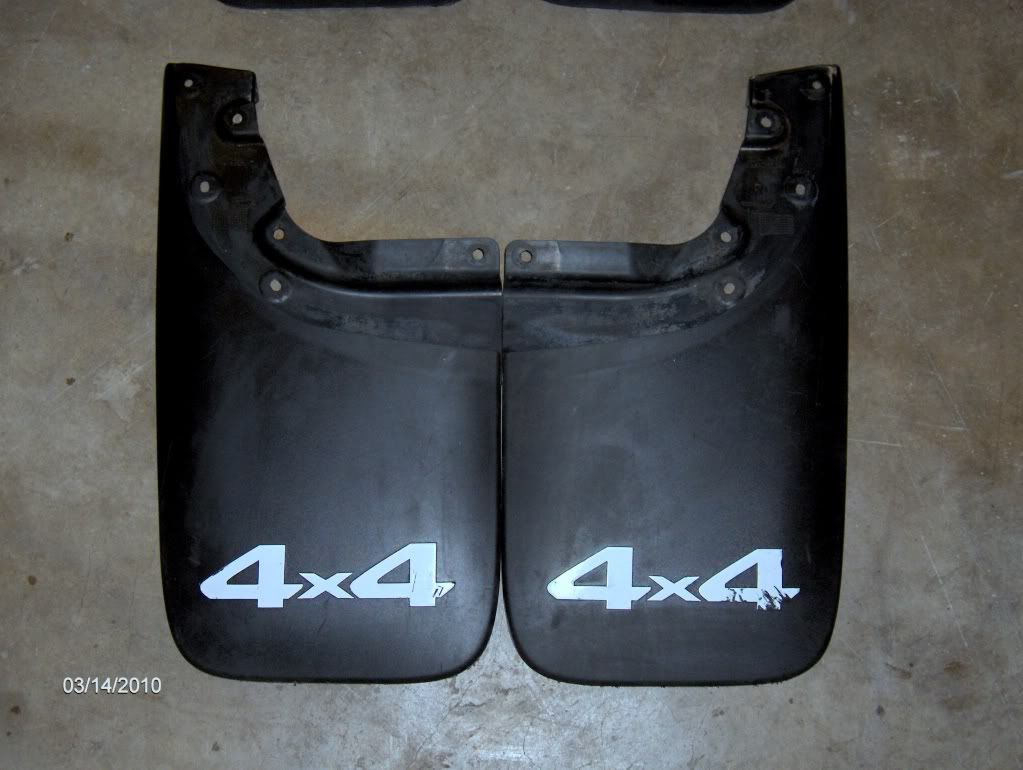 Bixenon H4 6000K HID kit from one of Slimcubby's GB's~ $100
Just took off my truck, works fine. One ballast is original, one is a replacement from Slim, and is updated design (housing looks a tad different). Plug and play HIDs for your 2nd gen headlights!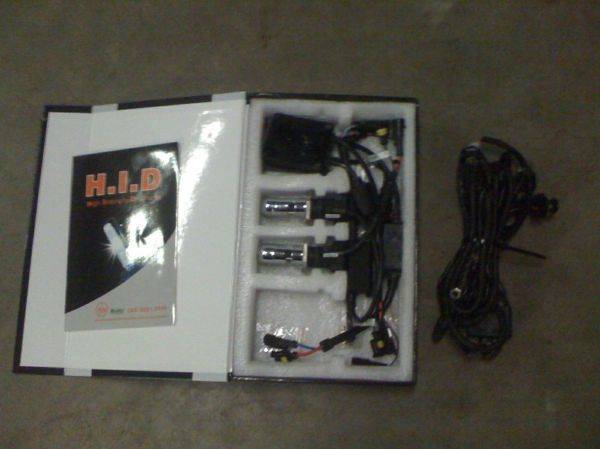 Billet aluminum hause fairlead.~ $30 shipped. Still available.
I bought this a while back with intent of running synthetic rope on my winch, but never swapped it. Has never been used! Brushed aluminum finish.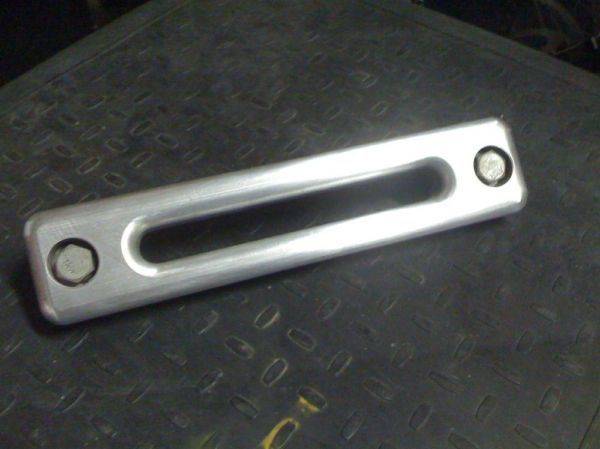 I'll also sell my Warn XD9000i receiver hitch mounted winch if anyone is interested for $600 OBO, +shipping for those that are out of area. PM me for detailed info. This winch setup is over $1200 new on
ebay
and other retailers online.
Also have factory UCAs if anyone's interested. $Make offer$... $50 + shipping? Passenger side has a tear in the ball joint boot but it is cheap and easily replaceable.