Rear bumper and Tow hook has been sold!!! AMP SUBS AND BOX SOLD!!Can't change the title so just giving the heads up early on.
Alright got a couple things for sale here. Prices are as listed below and shipping is to be paid for by the buyer. Will be shipping from 78626. PM me with any questions!
Coils:$50 plus shipping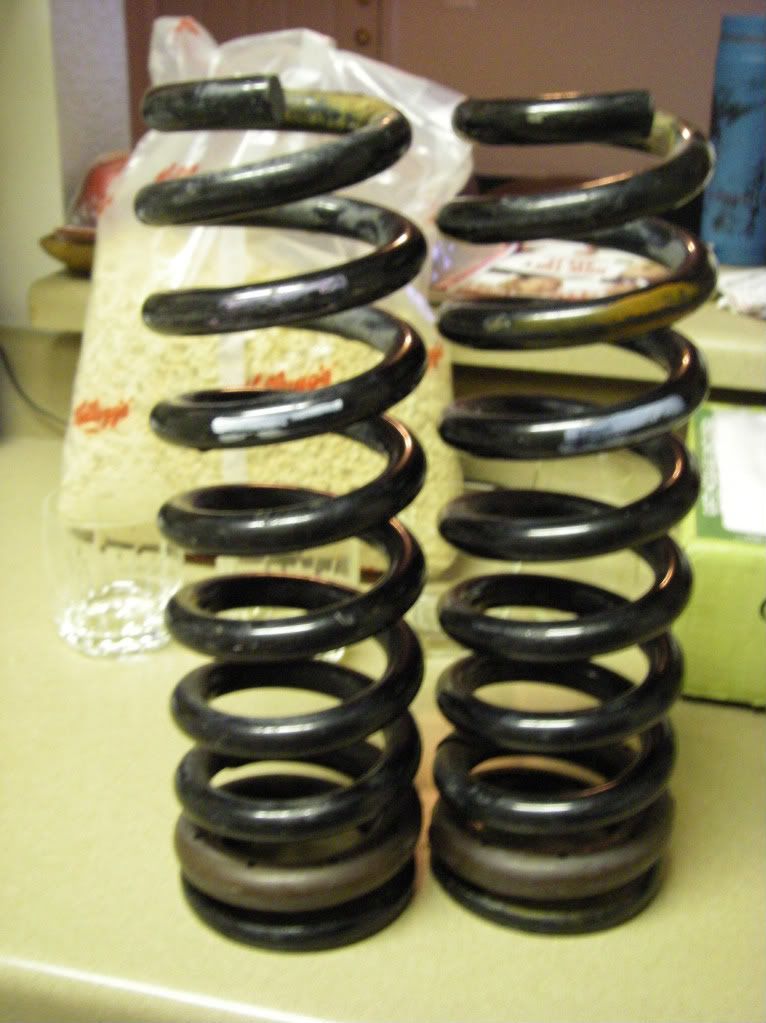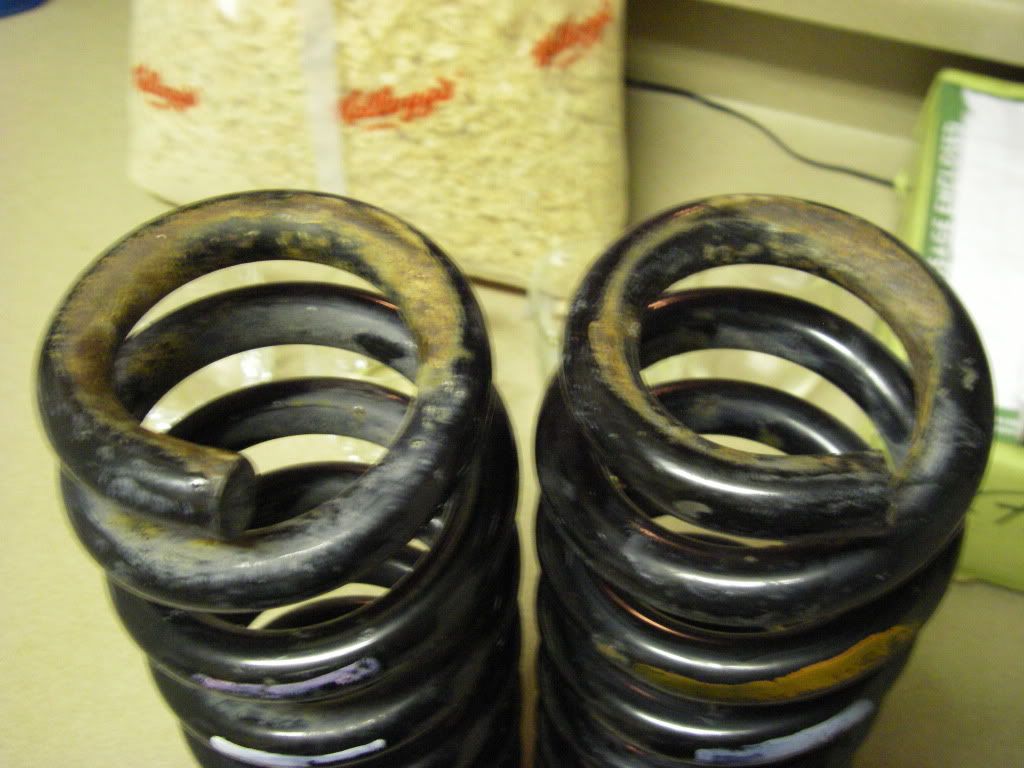 Those are the coils. The top paint is scratched off just from drivin on them and then there are the odd colors. I really have no idea what they are from, just guessing its from the factory lol. Askin $50 bucks for them; figured since they are around 80 a piece new, 50 for the set isn't bad.
Front Bumper:$100 plus shipping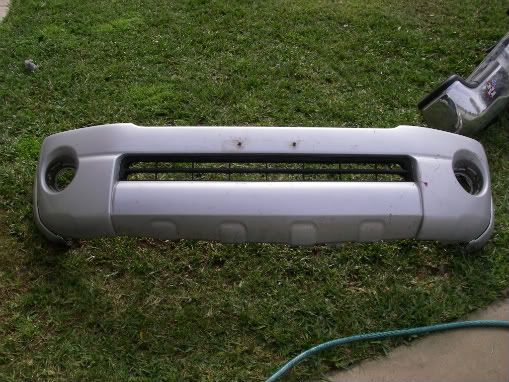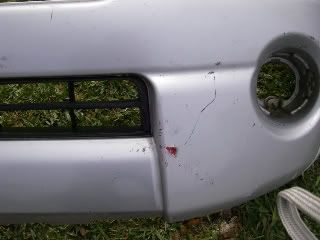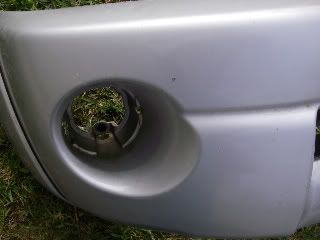 Alright, the bumper does have the holes in it from where the license plate was. As seen in the 2nd picture there is some red paint on it and a scratch from contact with one of those Circle K arches at the front of the parking spots.
All I did to everything before taking the pictures was hose the bumper. They had a layer of dirt from sitting around so I wanted to clean them off to some degree though they are not as clean as they can be. If anyone has any questions about anything let me know.
As with everything on this page, PM me with questions!