SOLD!!!!!!!!!!
THIS IS THE WHEEL ONLY. I am getting a lot more back with my taxes than I thought, so I am thinking about getting some new wheels. There is some minor scratches. Located in Nor Cal, about 2 hours north of Sacramento. There are some minor scratches and trail wear. I really dont know what used rims go for so I will have to do some research. Let me know if anyone is interested. I was thinking $300 for the set, paid $169 a wheel and was thinking $75 a piece was reasonable, let me know if its not. Relentlesstaco will have first dibs, then FARNORCAL. If you want them shipped we will split. I can only imagine what it would cost.
You can notice some minor scratches on this wheel, mainly on the chrome pieces.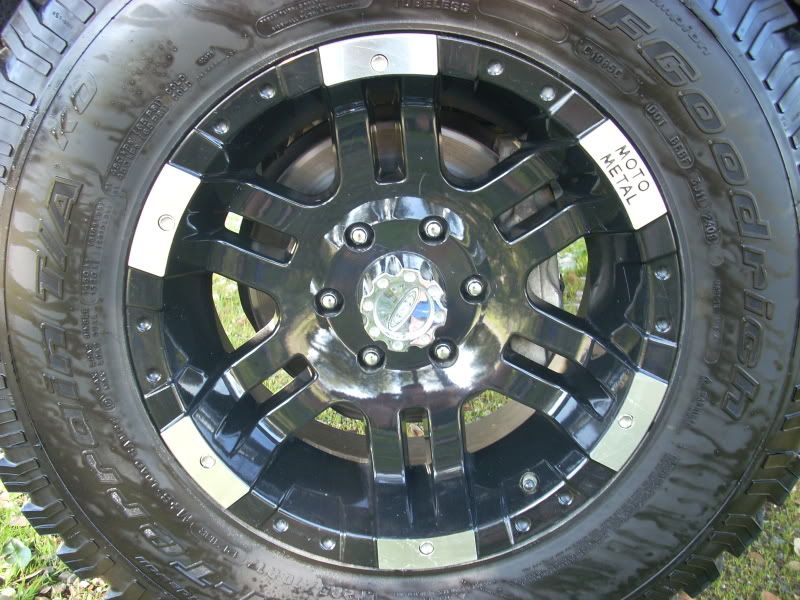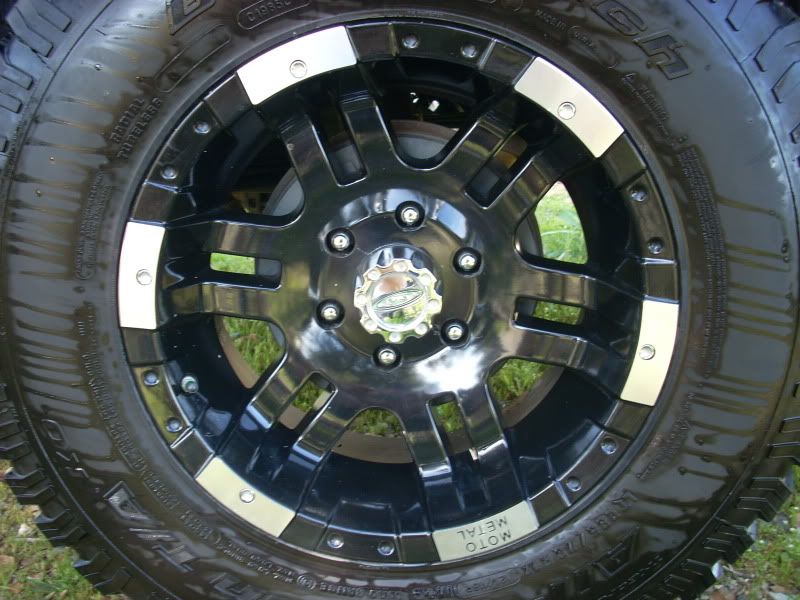 Yet again, look at the chrome pieces closely, the one right......................\/ here is the worst part of all the scrathes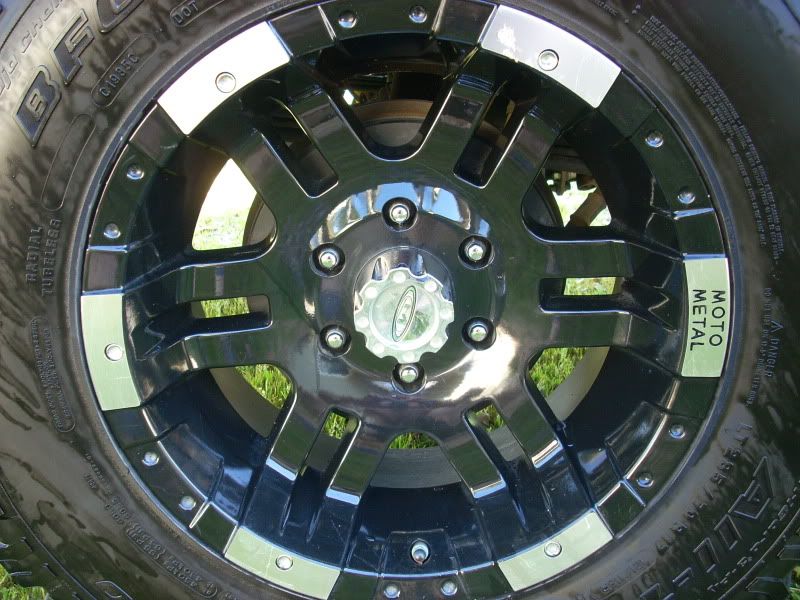 On this one there is a scratch on the one at about 5 o'clock.