I just put a lift on my truck last weekend. However due to some unforseen cicumstances. I will be removing the lift next weekend.
For sale:
Icon
IVD coated coilovers, extended travel not Long travel. 1100.00
Total Chaos Upper control arms. 625.00
Icon rear Resi Schocks. 300.00
Icon 1.5 inch progresive Add-A-Leaf 150.00
Diff, drop kit 20.00
Carrier bearing drop kit. 20.00
Also have a set of KMC XD diesel black and silver wheels. 750.00
All parts have less than 200 miles. Basically brand new.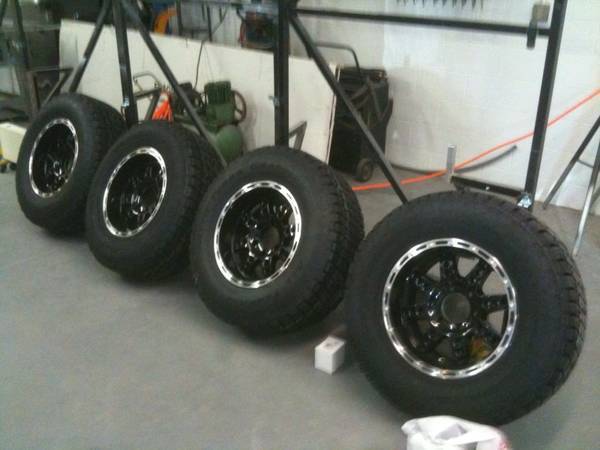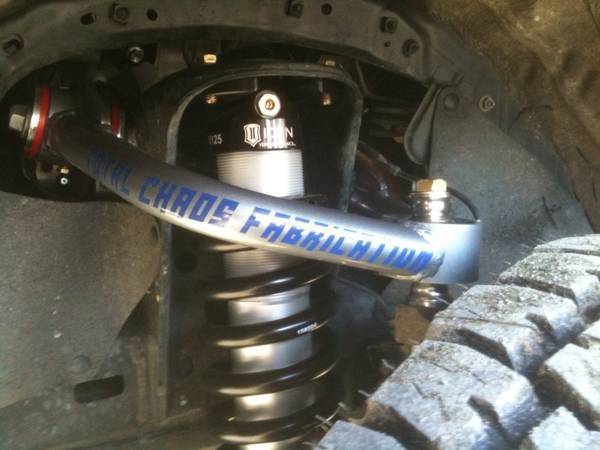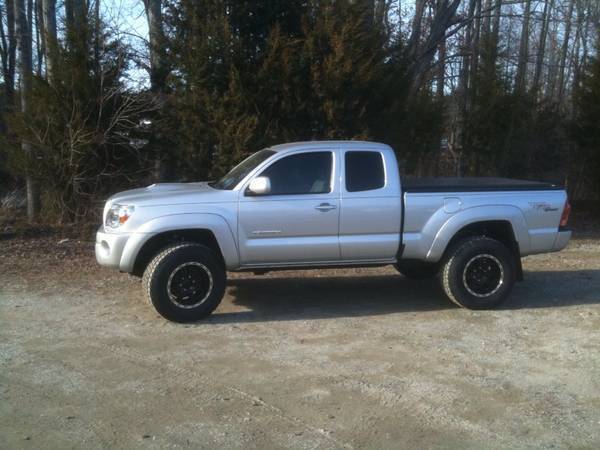 Also may be willing to sell the whole truck if the price is right. Lots of extras, including Tonneu cover HID's and a 4500.00 stereo system.
Truck is treated like a baby, never offroad.
All synthetic fluids.
TRD CAI
Tinted Windows
2007 tacoma, with tow package SR5 V6 sport, Access cab.
39,000 miles.
JL steathbox with JL door speakers front and rear and Kenwood 8140 touch screen DVD head unit.
$25,500 for the whole truck.