Cleaning out the garage, gonna sell some old parts, so i can buy some new parts. :biggrin:
Price drop.
$125 + shipping - 15lb Braille Battery w/Braille tie down (battery new - $158, tie down - $20) - (only used for 3 weeks, swapped out for Red Top in preparation for new stereo system) -
$100 local - De-Arched X-Runner leaf springs (drop is about 1"-1.5", perfect to level a truck with stock front). Won't ship as they are too heavy
$50 + shipping - Stock clutch, pressure plate, and flywheel. Used for MANY low-mid 13 second passes. No slipping, very few hot spots on flywheel. Approx 30k miles on it.
$15 + shipping - Summit Racing universal traction bars (slapper style)
$50 + shipping - 1 275/405R18 Potenza RE-050 tire (about 50% tread)
I also have a complete set of heads that I could pull apart if someone is looking for parts. PM me for what you want and we'll negotiate price.
I'll take pics of everything HOPEFULLY in the next hour or so. :top:
PICS!!!!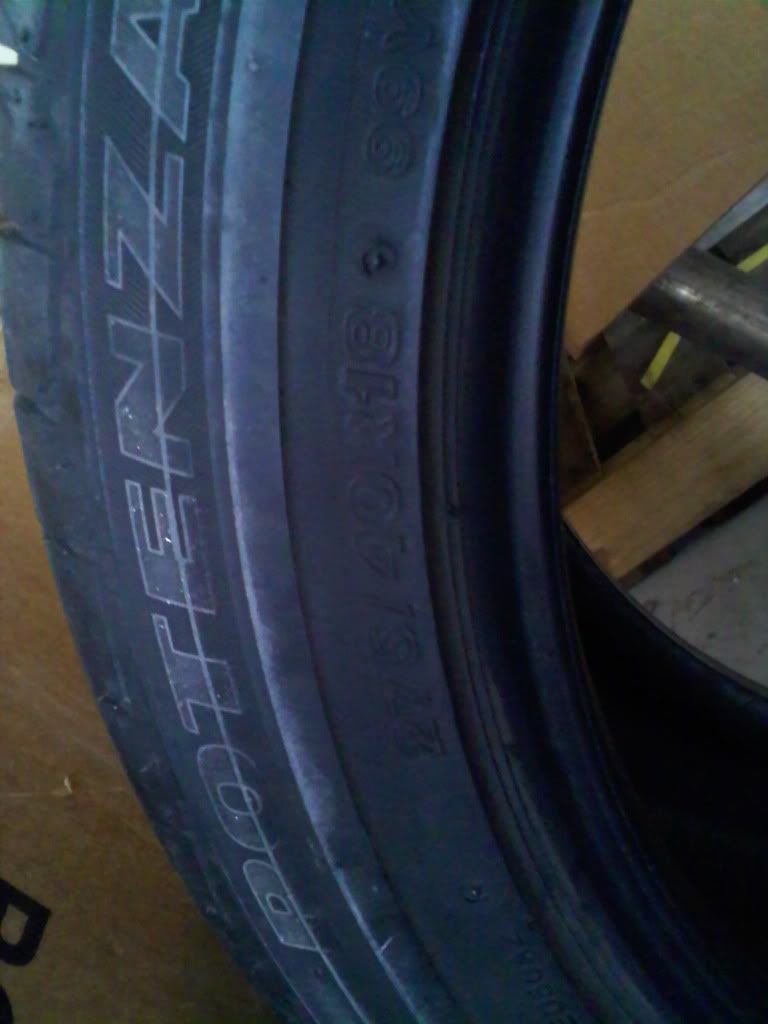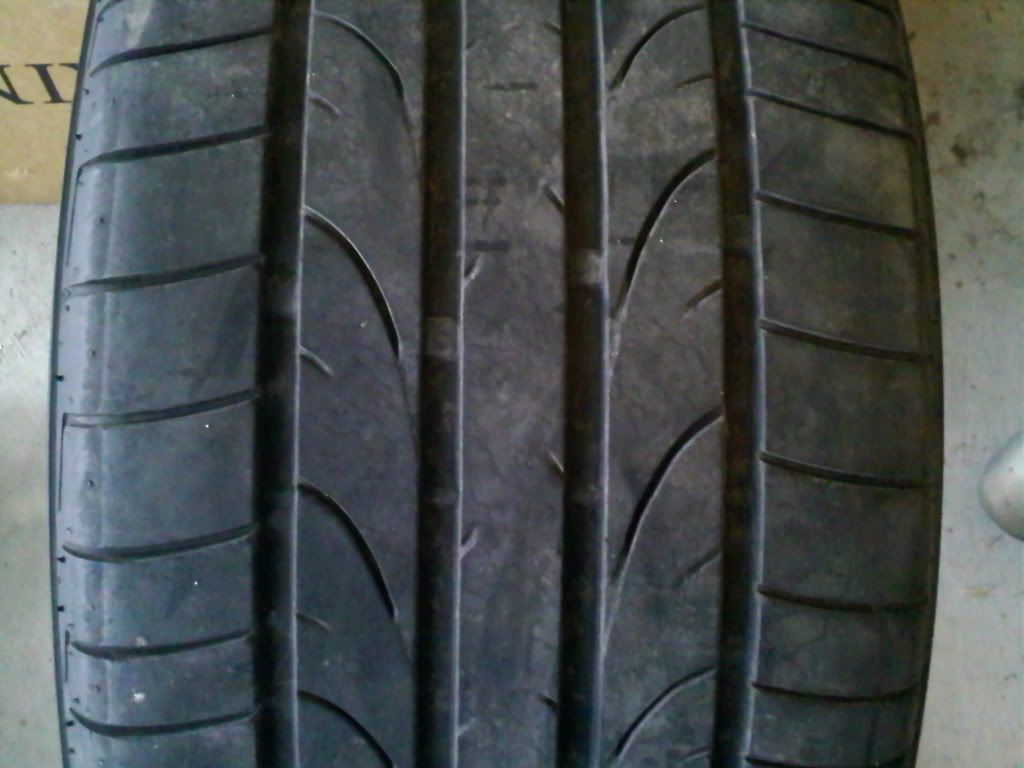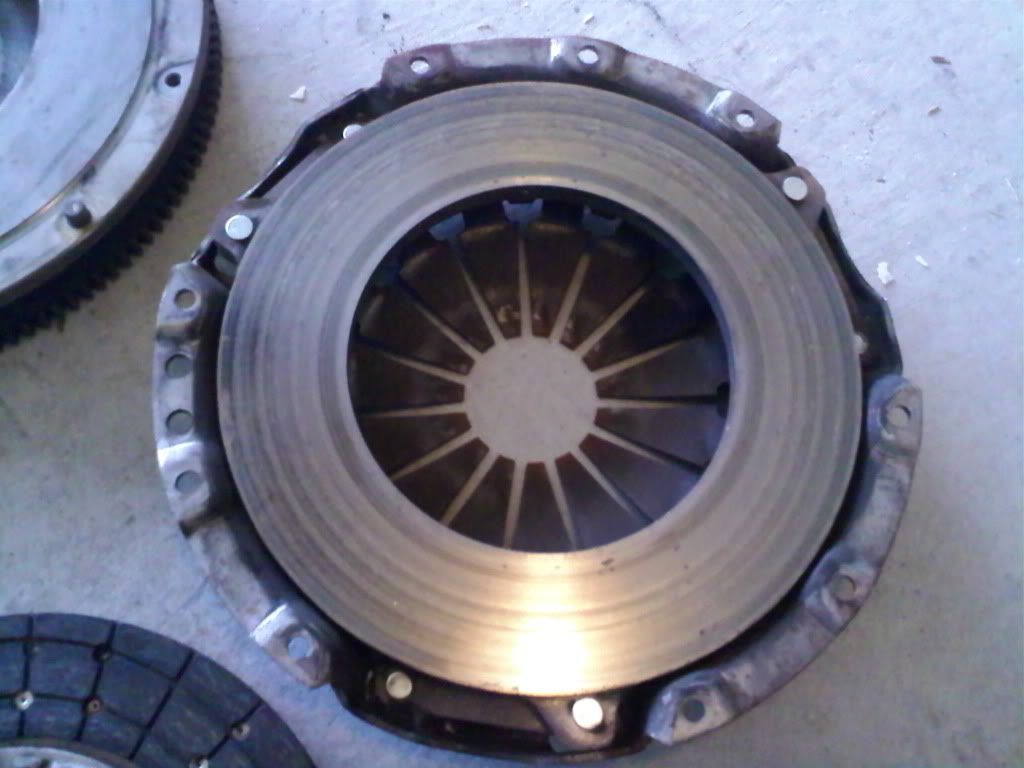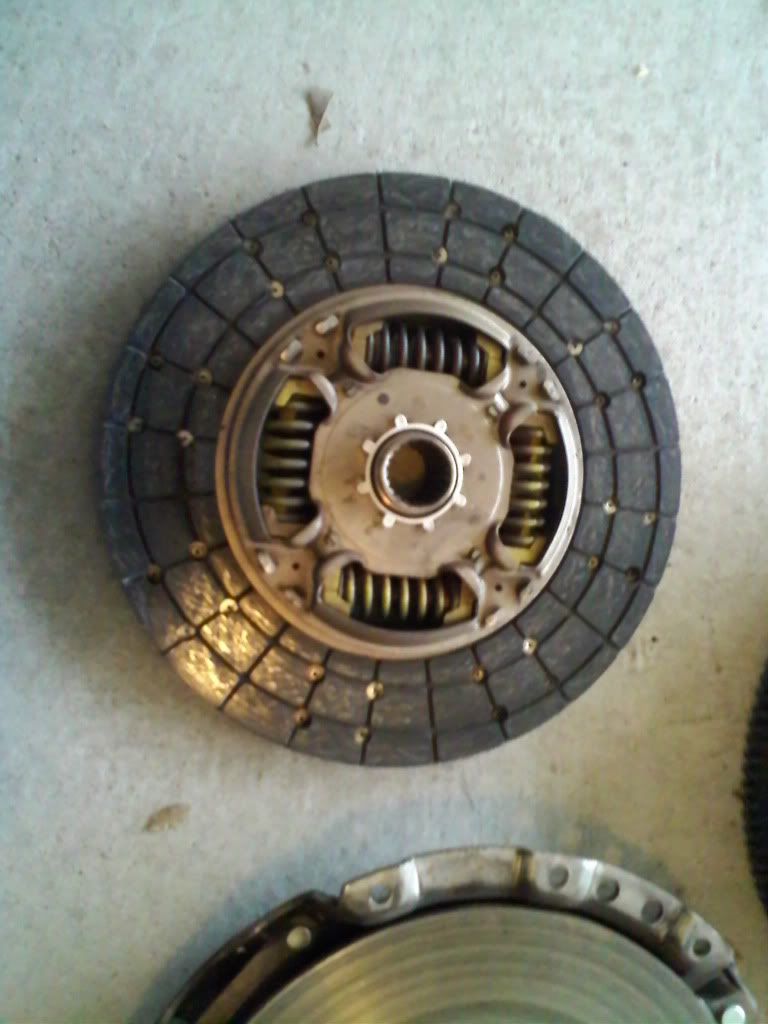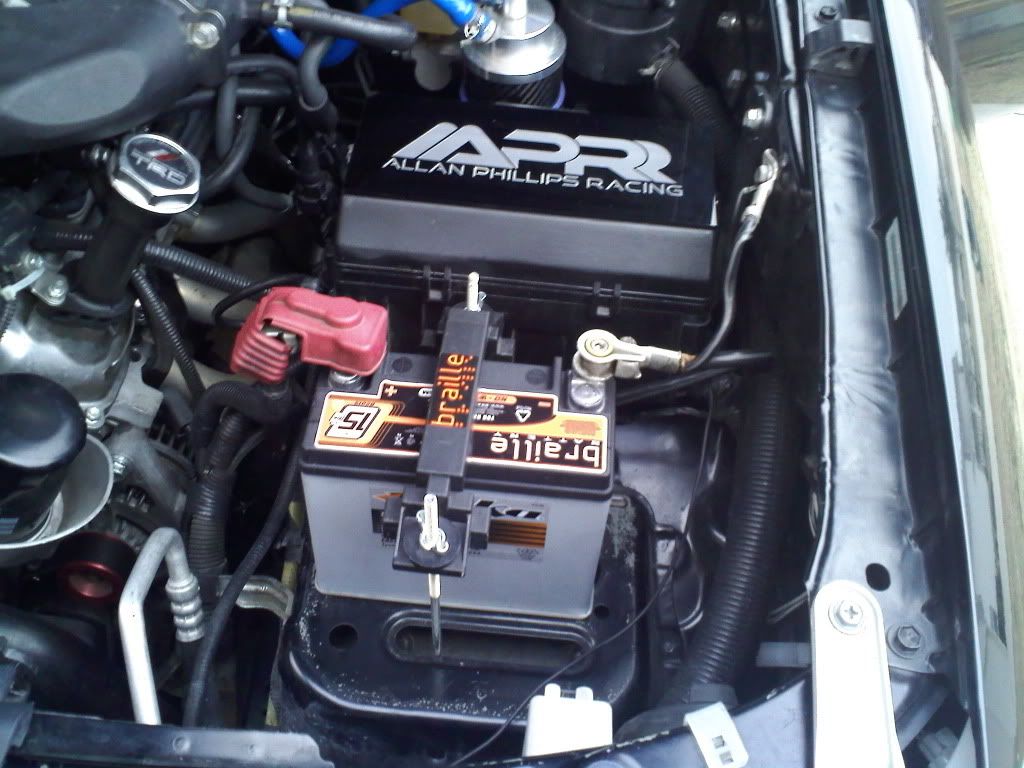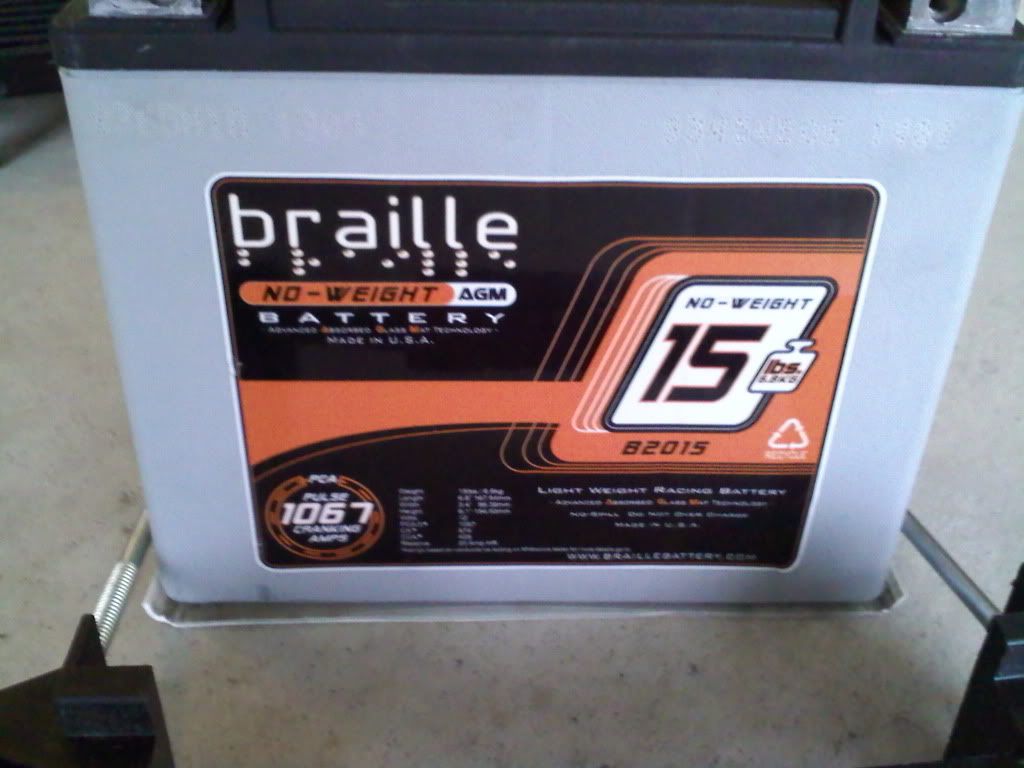 SS leaf vs Dearched leaf comparison. This is with no load on the leaf, with load it would be lower then pictured, but still a bit taller then the SS leaf.