Sold my 09 this past week. I have a bunch of parts left over everything is pretty much new as the truck only had 7k on it.
OEM bed mat, near perfect condition just a little dirty. $75 firm, would prefer not to ship. PENDING SALE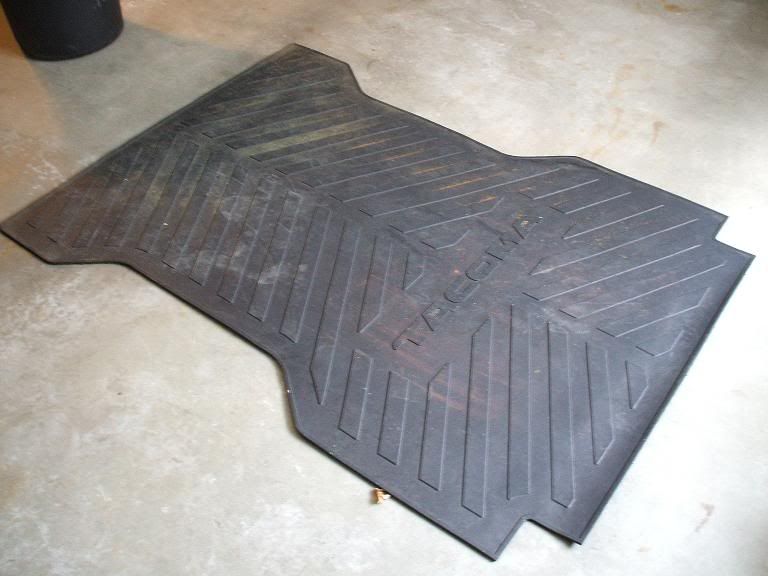 Afe dry flow
air filter
for the 2.7 motor, only has 2k on it. Looks brand new and i havent even washed it. $30 obo
4 oem tie downs, look brand new. Sold
Oem non intermitant wiper stalk used for like 2 days. 30 obo
Metal tie downs and two metal mounts for the bed rail system, very strong, hard to steal and you wont be as pissed if someone dose. Could use another coat of paint. SOLD
Brand new never installed front 5100's, SOLD
Oem antena, little scratched on top from hiting my garage door. $10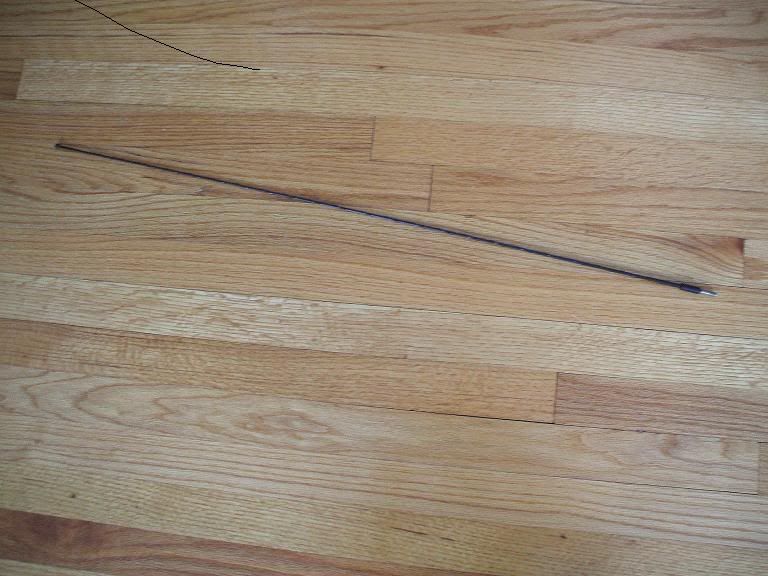 Oem blank off plate for the power mirror location on the dash. $5
OEM tailgate handle with rear view camera. SOLD!
Dont be afraid to make me an offer, the only thing im firm on is the bed mat. I also have a satoshi grille that is pending sale but if it falls though ill post it up.