TESTED ON a 2001 DOUBLE CAB AND IT FIT PERFECTLY!!!!
ok included in this package is a sick setup
i ran this with my car but i have a tacoma now as well so i truly have no use for a roof rack..
its a full thule setup
97-01 camry fit kit (tested fit kit on my 96-2004 tacoma and it fit)
1 aero 400 foot set (4) -
asking 50 for this
(CONFIRMING IF ITS XT OR NOT)
2 thule 48" load bars (rectangle bars not the round ones)
1 thule snowboard carrier (fits 2 boards or 4 pairs of skis up and down)
asking 40 for this
1 Fairing -
asking 40 for this
2 thule criterium bike carries (no need to take your tire off) -
100 each
- one is missing the rear tie down for it.
6 locks with matching keys
2 extra that are on the bike carriers that i have the keys
2 that i do not have the keys to (snowboard carrier)
this setup will run you 3x as much as im asking.. hell you can get the bike carriers for 150/each and the snowboard carrier for around 75.. thats what im asking for in price
AND IT IS FIRM 325
ive had this for 2 years and love it but its a waste now as its sitting in the garage at this point.. i wont use it because i have a truck...
i dont have pix of the snowboard carrier but its up there..
i may part for the right price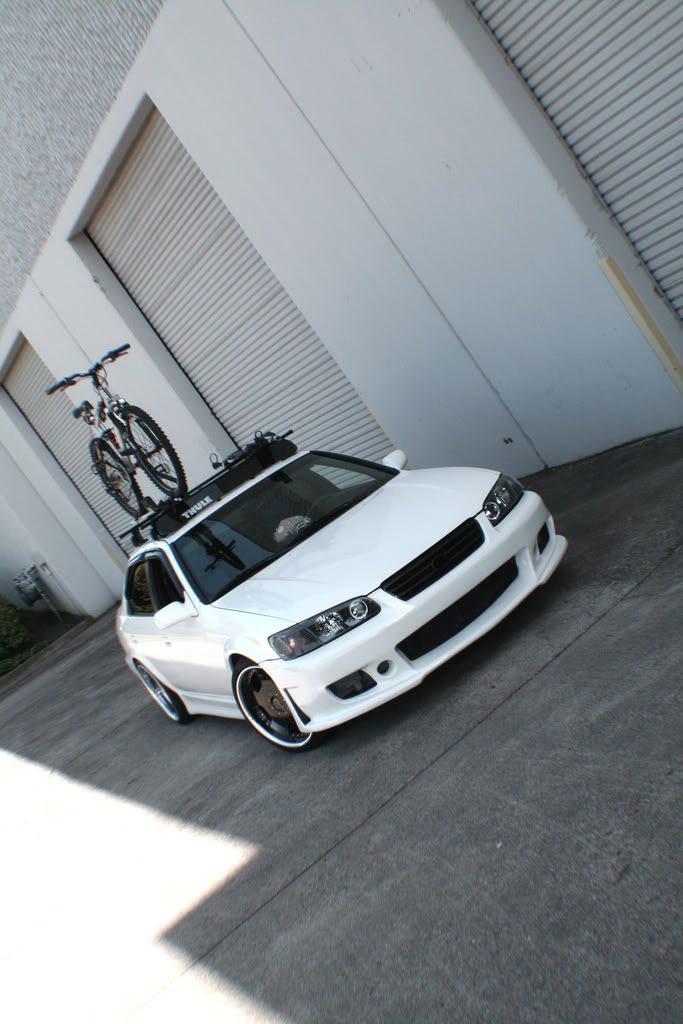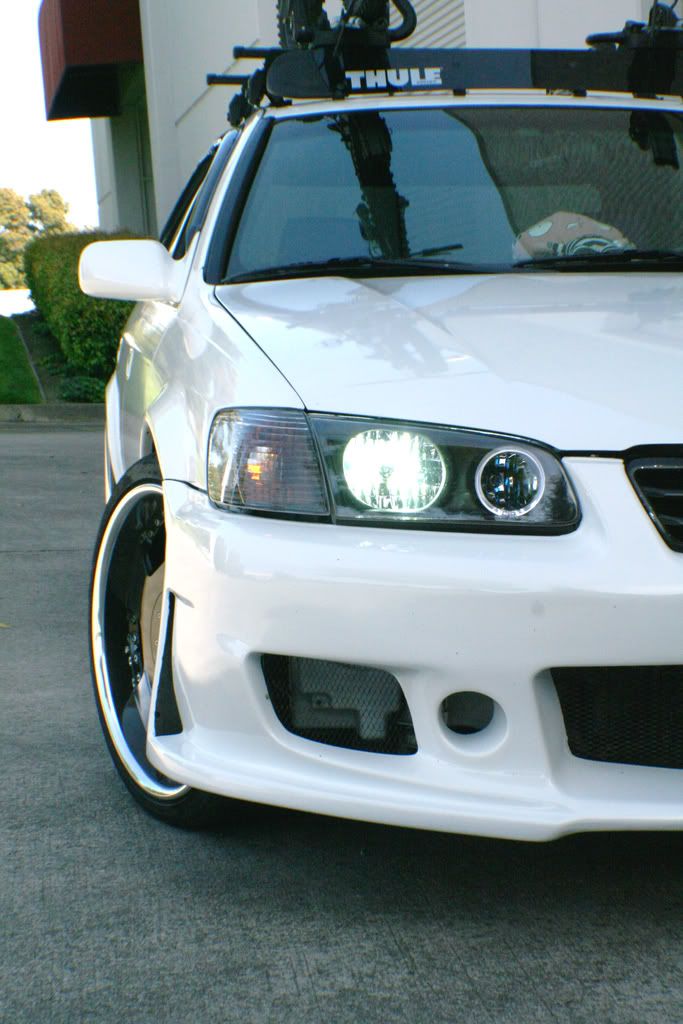 willing to trade for some 01 taco parts... looking for brush/bull guards, wheels, or suspension items..
if interested or need vouches head over to
www.solaraguy.com
and i may know a few of the members here thru meets wit the matrix guys and custom tacos..