I have a full set of 2007 TRD Tacoma wheels for sale A few wheels have some minor scuffs here and there. Wheels were pulled from truck at 39k. Comes with all center caps and lug nuts.
$200
obo. Make me an offer. Local pickup preferred (30 mins north of Santa Barbara, CA).
Wheel 1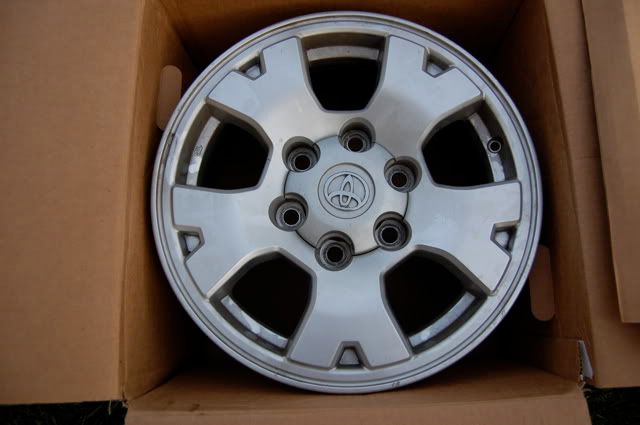 Wheel 1 scratch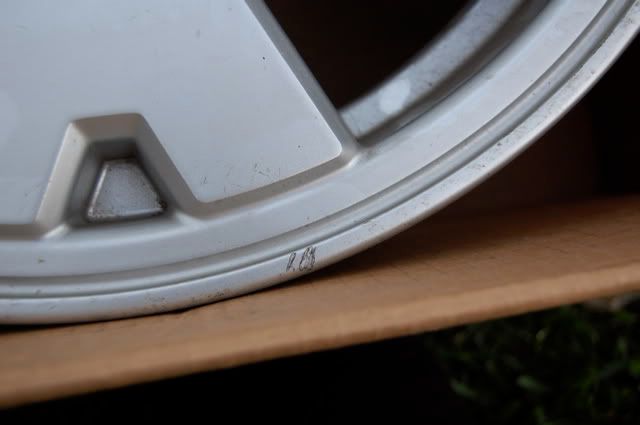 Wheel 2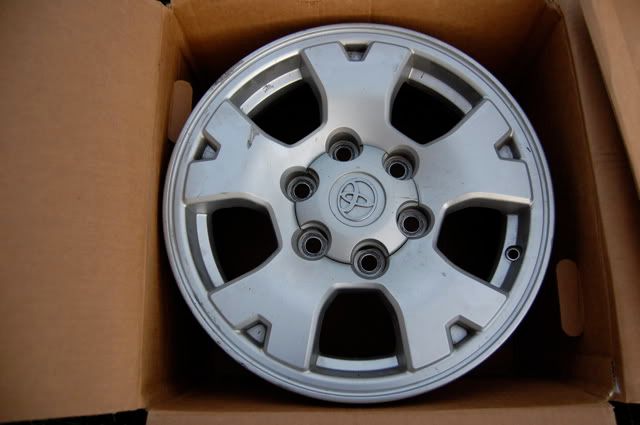 Wheel 2 scratch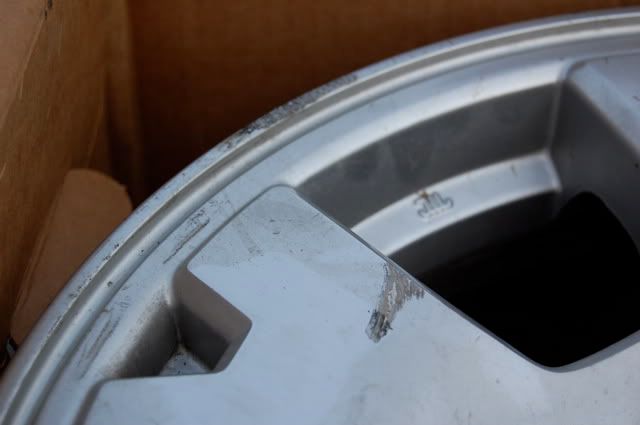 Wheel 3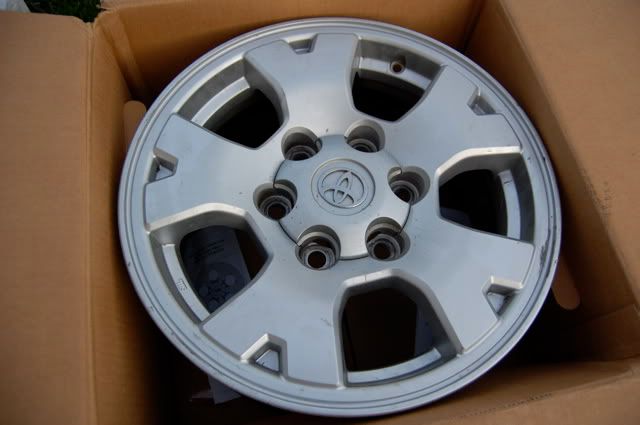 Wheel 3 scratch #1
Wheel 3 scratch #2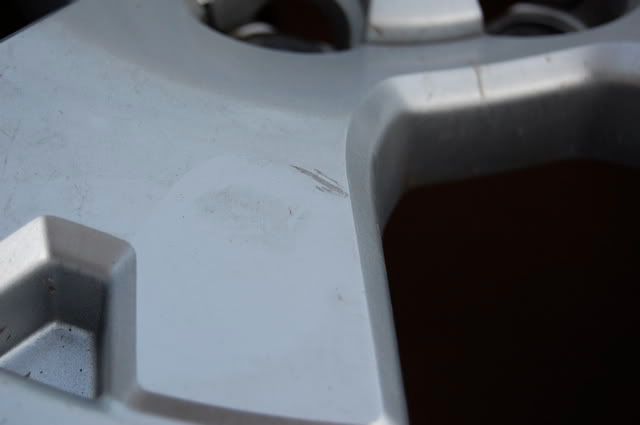 Wheel 4 no scratch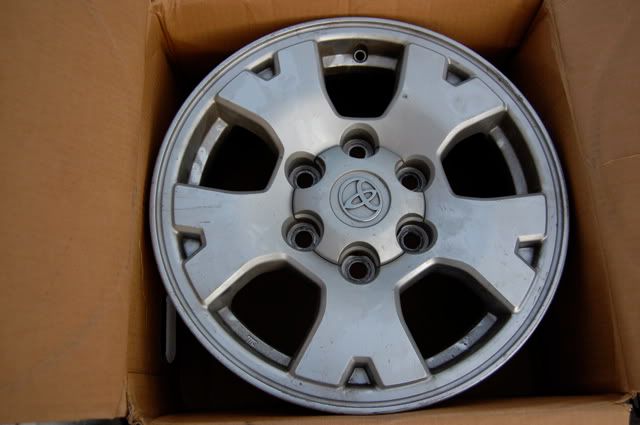 Also have original chrome grill from the same 2007 Tacoma. No scratches or broken tabs. $50 obo. Local pick up preferred.
SOLD
Please PM me if you're interested.