SOLD!!!!
.....
Extremely Clean 2005 WRX STI For SALE!! obsedian black with a Gt-35r with all supporting mods. Very well maintained! Car as 43,000 miles on it and has had routine services ever 3000 miles with mutol Oil. Never has been in a accident. purchased form original owner with 5000 miles back in 2005. Just got car fully Inspected at GoodSpeed Performance Lab and NO problems (December 09)(call joe at Goodspeed performance lab to vouch for the car 480 747 6150)
I dont want to sell because it is so clean ....but money for college comes first, so its time to let her go.
This car now resides in Tempe AZ (Arizona state university)
Here are the current mods!!
Engine:
Harmon Motive Pro-Tuned (423whp/392tq on 91oct.) (455whp/422tq on 100oct.)
Harmon Motive GT35R Harman Motive oil catch can
Harmon Motive 3.5'' cold-air APS DR575 front mount Intercooler (signature series)
APS re-circulating blow off valve
Perrin equal length Headers
Perrin Radiator Hoses
Perrin light weight Crank Pulley
Deatschwerks 740cc side-feed Injectors
NRK Spark Plugs
Magnaflow
Ti Cat-back Exhaust
Aqua Mist Methanol injection kit (3 gal. tank)
PC680 Racing Battery
APR carbon fiber Alternator Cover
APR carbon fiber Radiator Cover
Cobb AccessPort V.2
Greedy full auto Turbo Timer
DMR Grounding Kit
Drive train:
Kart Boy Short Shifter
Kart Boy Shifter Bushings
ACT 6-puck stage 3 Clutch
ACT Pro-light Flywheel
Suspension/ Wheel/Tires/Brakes:
Axis 18/8.5 black Reverb Wheels
Dunlop Direzza Sport Z1 Star Spec Tires
Stoptech drilled rotors
Stoptech stainless steel Brake lines
Axis Ceramic Brake Pads
Tein front/rear aluminum Strut
HKS Hypermax 3 ] (track spec)
Cobb front/rear Sway Bars
Exterior:
APR carbon fiber front Wind Splitter
APR carbon fiber rear Diffuser
Seibon carbon fiber CWII Hood
Seibon carbon fiber trunk
JDM cleared Headlights
Window Tint
Interior:
Sparco Torino 2 Racing Seats driver/passenger
Sparco Harness Bar
Sparco 5 point Harness driver/passenger
Megan Racing Turbo PSI Gauge
Megan Racing Oil Gauge
Megan Racing EGT Gauge
ATI 60mm gauge Pod
Aqua mist methanol flow meter Gauge
ICE:
Pioneer FH-P800BT IPod/Bluetooth Head Unit
Bravox Kevlar component Speakers (front)
Bravox Kevlar coaxial Speakers (rear)
Sony 10" slim series built in box Subwoofer
Sony 1100 wat. Slim series Amplifier
Connection Amp kit
Autopage LCD Alarm System
HERE ARE SOME PICTURES: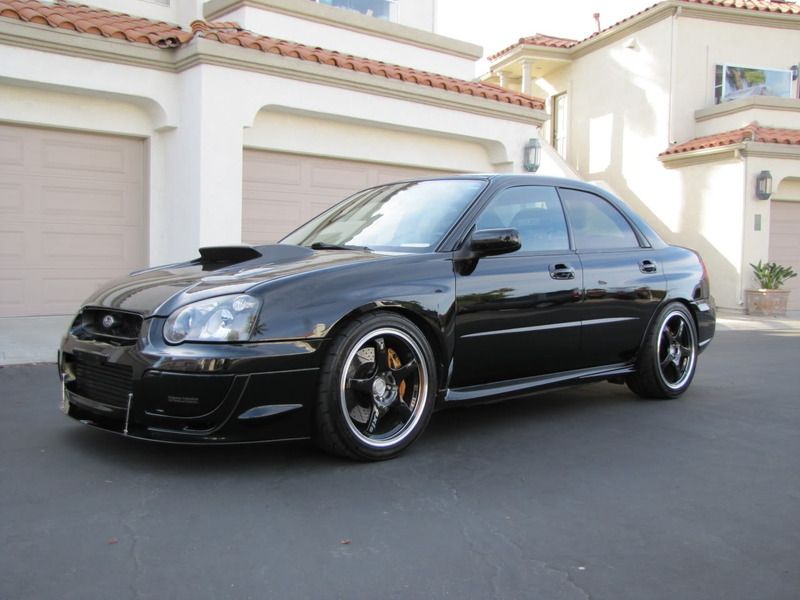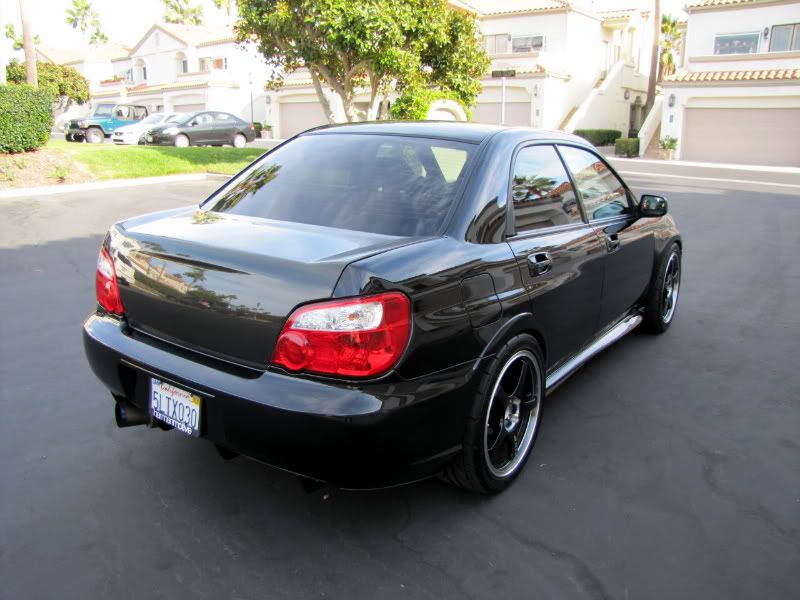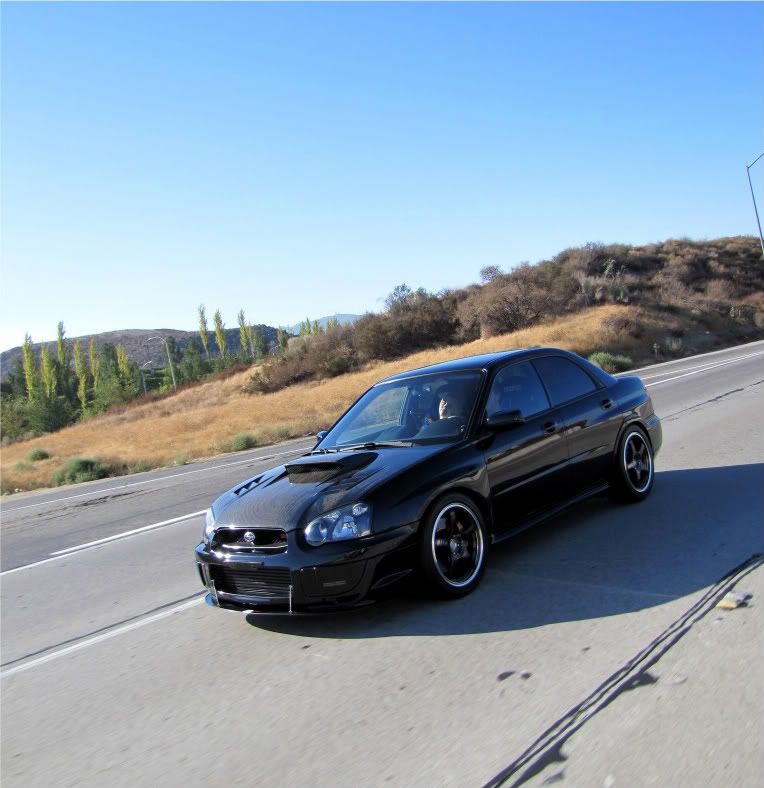 Please no lowball offers....