**SOLD - Pending Payment**
"Officially" FOR SALE - Custom RED IPCW LED Taillights
These are the clear IPCW Led Taillights...
I tinted them "RED" with the JDM Red Spray from Super Autotoyz...
They are the same ones that are selling for $295 in the following link, :
http://www.trucknvans.com/ProductDet...ode=LEDT-2040C
So with tthat in mind, PM me your offers...
-Please PM me all offers-
and feel free to contact me at anytime with any questions...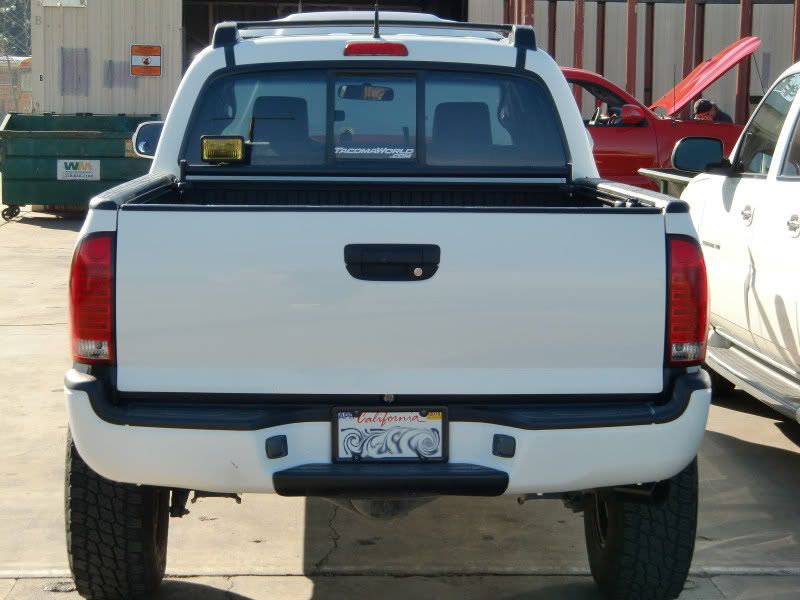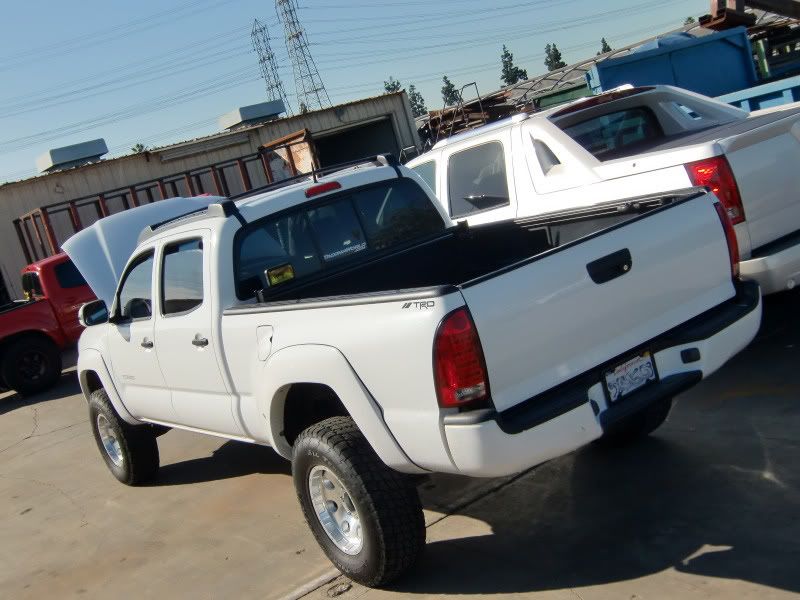 Here's what they look like at night: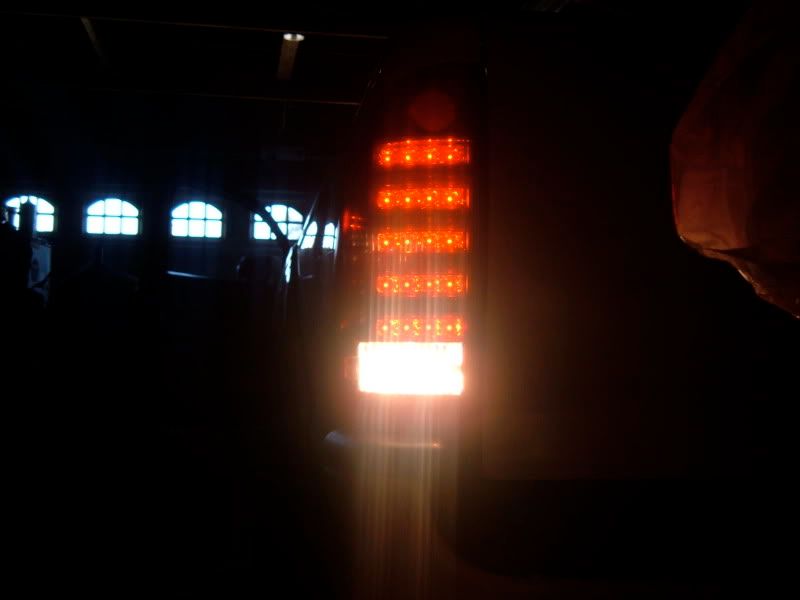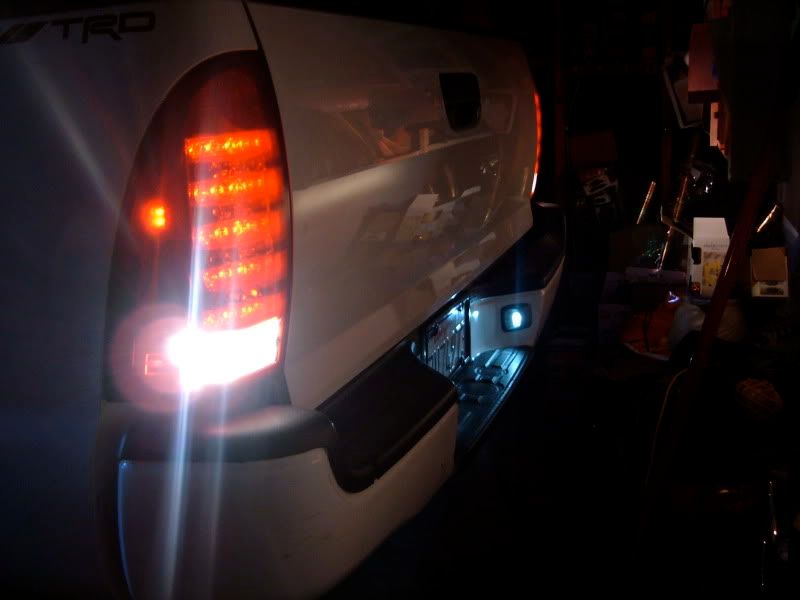 and Here are a few more detailed pics: