Looking to get a 2nd Gen Tacoma because I want a 4x4 and extra room.
Wanting to see how my truck would sell.
This is a 2004 Tacoma TRD Off-Road purchased late in 2004, right before the 2nd Gens came out. I only have about 59800K miles on it. I'd say about 3/4s of those are highway from Tucson to Northern California and when I was working at a fire station 30 miles from my house.
All maintenence/services done at the Precision Toyota in Tucson.
I am the original owner, clean title, no wrecks/accidents/never even been pulled over.
The only engine mods that were done was a "cold-air intake by K&N". The truck sits on 265/70r17 BFG AT KO on 7089 Procomp rims. I'd say on average driving conservatively it gets about 17 mpg in the city and 20-21 mpg on freeway.
Fairly clean interior; would have inside and out detailed before being sold.
Windows have a pretty dark 3M tint, unsure of the %.
Nice black dashmat ever since I bought it so the dash is ncie and clean.
Aftermarket cd player/rocker fosgate sub
The bed of the truck was Line-Xed when I bought it. I herculined the front grille and both bumpers. A can of herculiner for touch ups would also be included.
Bug deflector
on the hood and those water coverings above the side windows.
I also tinted all three rear taillights/brakelights.
Headlights are Silverstars.
Top photos are the most recent. Tailgate has been put back on so nevermind the tailgate net that you see in the bottom pics.
Only real con is it has a pretty good scratch on the front right quarter panel. Other than that it has some minors dings and scuffs from being utuilized as a truck.
Looking at get 12.5k... What do you guys think?????????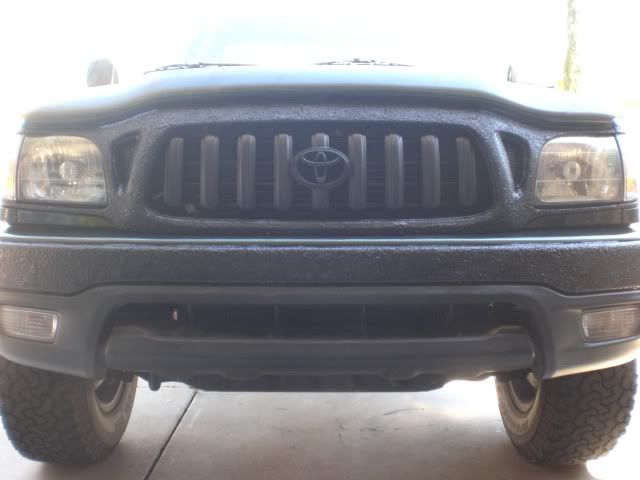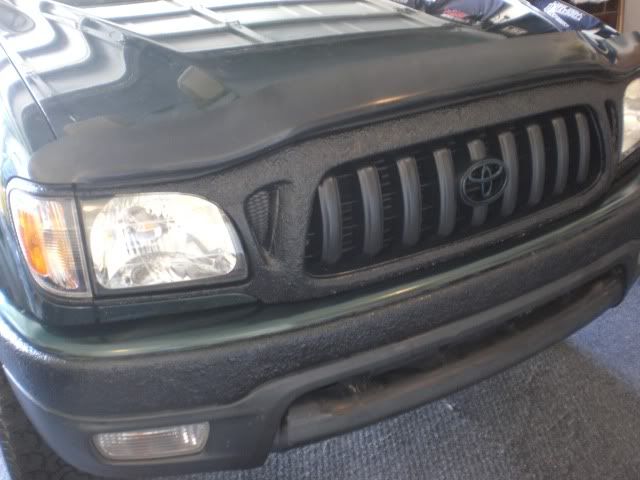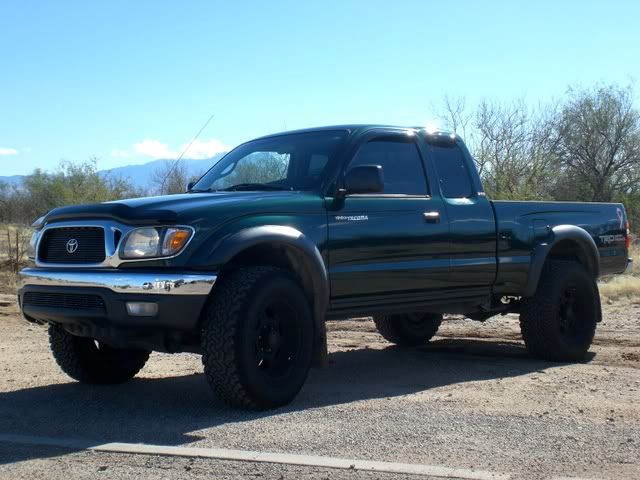 Condition Value
Excellent
$14,315
Good
$13,640
Fair
$12,765