Here are the running boards off my 2001 DC. If you are interested and want more/different pictures, feel free to ask. I'll also clean them up if anyone is serious. They are in great condition, just some dust/mud on them - no chipping or dents (I will double check if anyone is interested). I'm asking $125 obo, you pay shipping.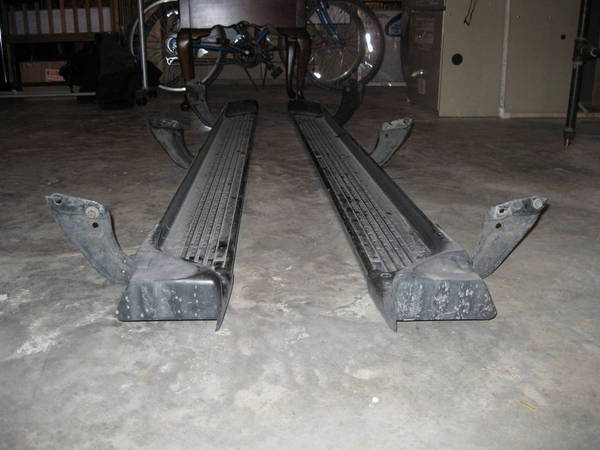 here's a picture of them on the taco
and another one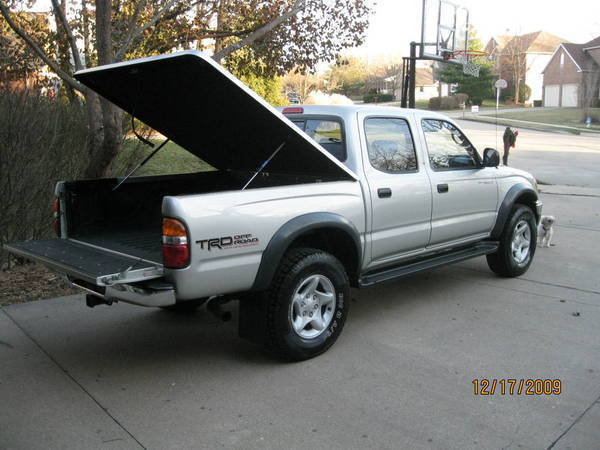 if you have any questions, feel free to ask.
thanks,
Mike