Want to sell some stuff left over from my stereo upgrade. Including some other stuff that I thought someone could use rather than tossing in the trash.
Factory stereo HU from my 2009 taco. Has the 6-disc CD changer and aux and sat input. Plays mp3 and wma files from CD. Had in my truck since buying it new last July '09. Never had a problem with randomly turning off as others have reported. Includes metal mounting brackets and bolts. Has silver textured face plate. - SOLD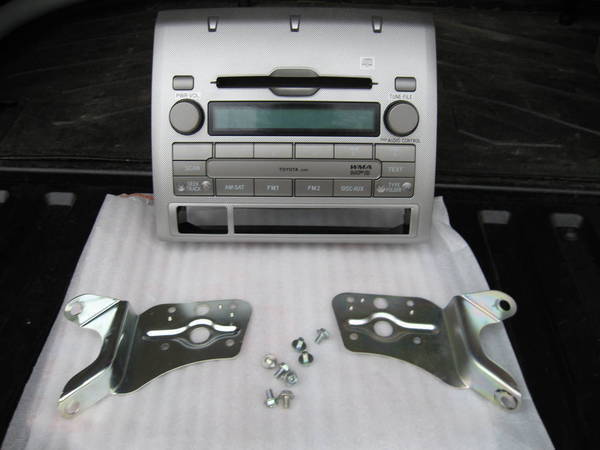 RH steering wheel blank button pad. I replaced mine with BT buttons. $5 plus shipping.
20' spool of Monster shielded 16 ga. speaker wire - SOLD.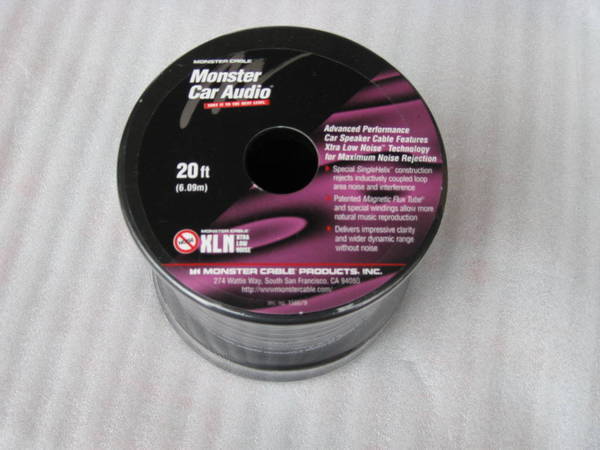 Factory speaker set for double cab - SOLD.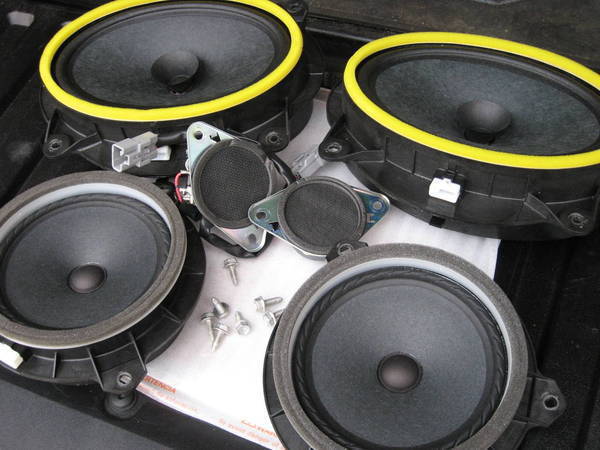 Same deal here. Speaker covers for Image Dynamics CTX65CS and CTX65. Free + shipping.
I accept Paypal.