I took them off the day I bought the truck, there aren't any scratches and they're in great condition.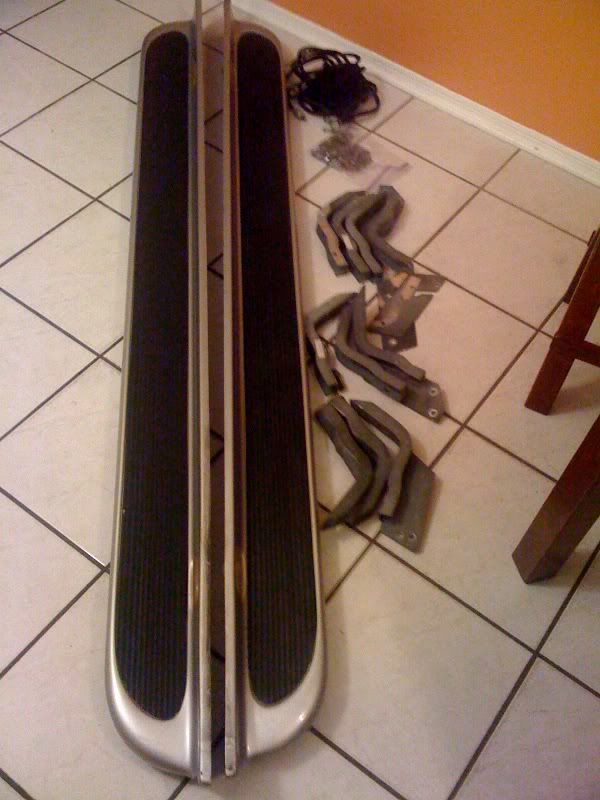 For those who are unfamiliar with the OEM sliders, they are color matched (these are silver) and there are two small lights on each running board.
$200 plus shipping. My zipcode is 32904 (central Florida) so you can figure out shipping costs.
Thanks