Im looking for a black soft topper for an 05+ double cab short bed Tacoma. These things are around $600 new + shipping.
What do you guys have and how much shipped to 78640?
I have a 2006 Toyota Tacoma short bed 5"
This truck is not mine but same configuration for reference.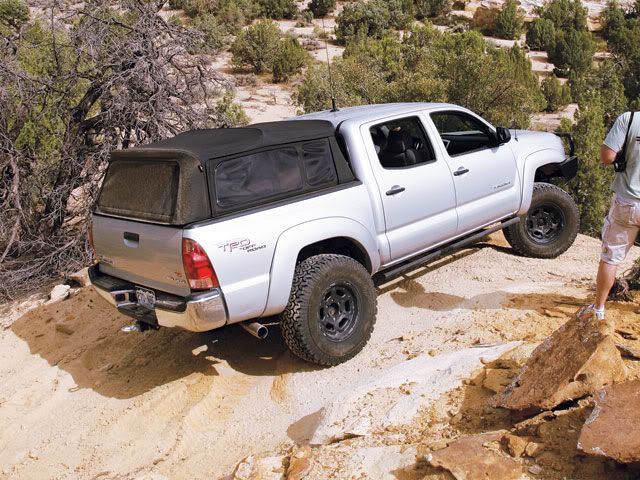 Like this #TCCC60
http://www.softopper.com/
Or this #76308
http://www.bestop.com/index.php?s=53