I have this 6" fabtech for 05 and up 4x4 tacoma for
$700
(
PerformanceLifts.com Price:
$2,049.00)
with
FREE
3" (
PerformanceLift.com price: $349.00
) body lift, and FREE 4" blocks. I had them on my old 06 4x4 tacoma. I used them for about a year, never went off road with it and took good care of it. All the pieces are here, the 6" spacers were cut to 3" by the shop that took the kit off to see if i could keep the lift and get better gas mileage. The buyer would have to cut the tubing and replace it with 6" same diameter tubing. it is a very EASY welding job to replace the tubing. I would rather not ship but if I get a serious buyer im willing to ship with the buyer paying for shipping. If you have any questions, pm me. Thanks.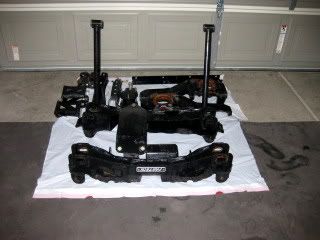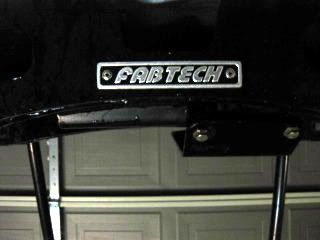 THESE ARE THE 3" SPACERS THAT WOULD HAVE TO BE WELDED BACK TO 6".