I have for sale 2 Rockford Fosgate P3D412 subs that were in my 1st gen. These dual voice coil subs hit very hard and low but are also great with rock music. These are in very good condition, one has two tiny cracks in the cone that are barely noticeable as shown in the close up. Comes with instruction manual, trim ring, and mounting screws, these are already wired in parallel for the buyer
Here is a link to the same subs, but in shallow mount version:
http://www.onlinecarstereo.com/CarAu...e_P3SD412.aspx
Here are the specs:
Diameter: 12 inch
RMS watts: 500
Peak watts: 1000
Sensitivity: 86 dB
Impedance: Dual 4 ohm
Custom 10-AWG nickel plated push terminals
Extended pole piece and bumped vented backplate
High excursion Poly-ether-ester surround
High-temp voice coil with spun-laced Nomex re-inforcement collar
Kevlar Fiber reinforced semi-pressed paper cone and ABS/Acrylic dustcap
Linear spider with embedded 16 AWG tinsel leads
Protective PVC textured magnet cover
Reversable diamond cut cast aluminum trim ring
Rigid die-cast aluminum low profile basket
Vented spider cavity
Motor Size 102 oz.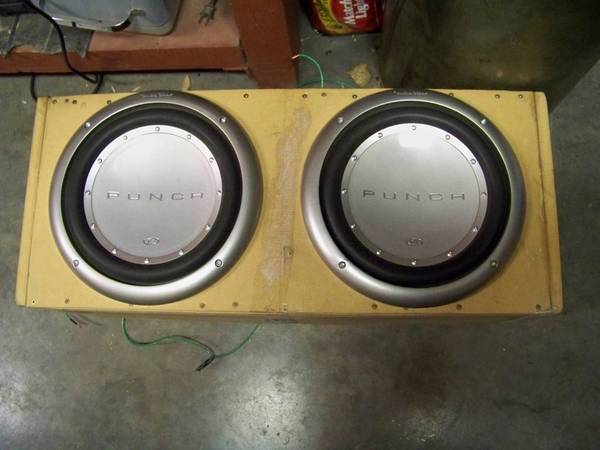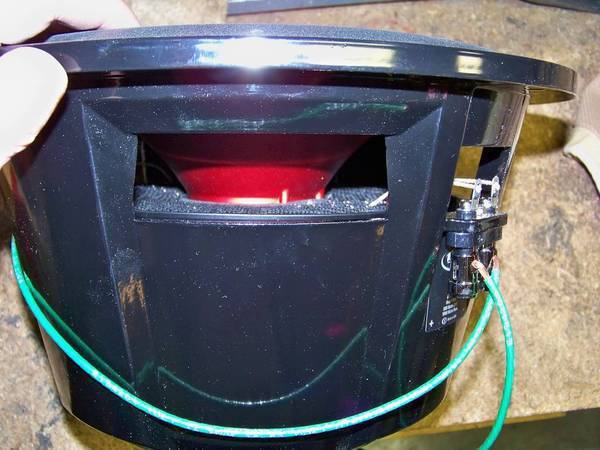 This is the cracked one. One of the hairline cracks is on the "P3" and the other is on the "H", they are less than 2 mm long and don't affect performance.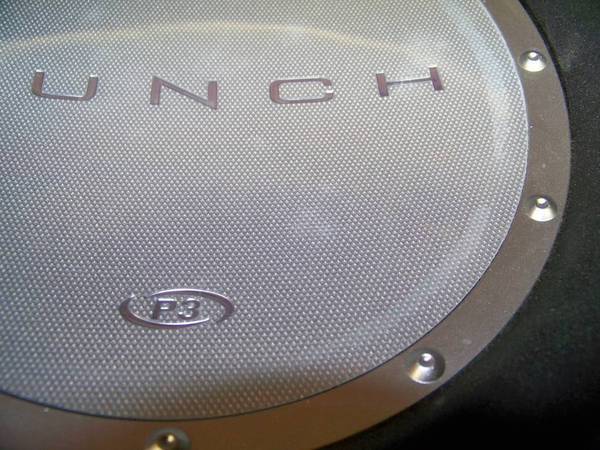 Ready to ship! 25 lb packages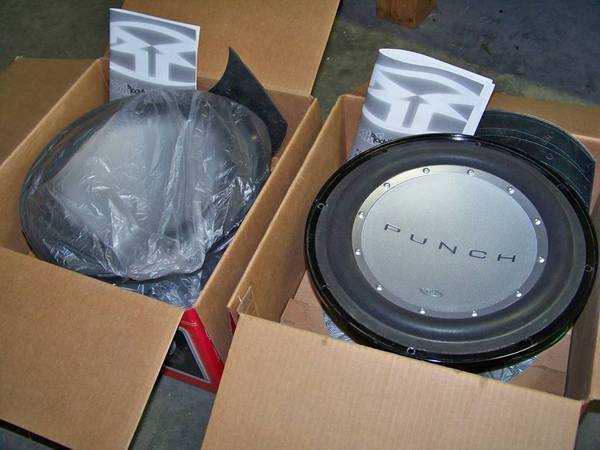 Price:
-$110 OBO shipped for the un-cracked one, $95 OBO shipped for the other.
-The 3/4" MDF box is available for local pickup in Cody, Wyoming for $50 OBO
-Amps to come later
Also: A Pioneer 12" sub that was replaced by the Rockfords in my 1st gen.
150 watts RMS
Single voice coil
Works perfectly, no problems ever, just not as high quality.
$20 + shipping OBO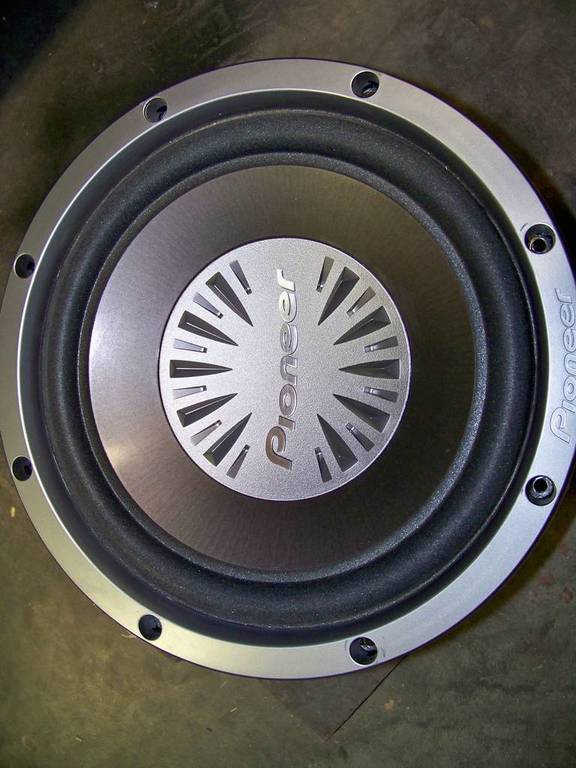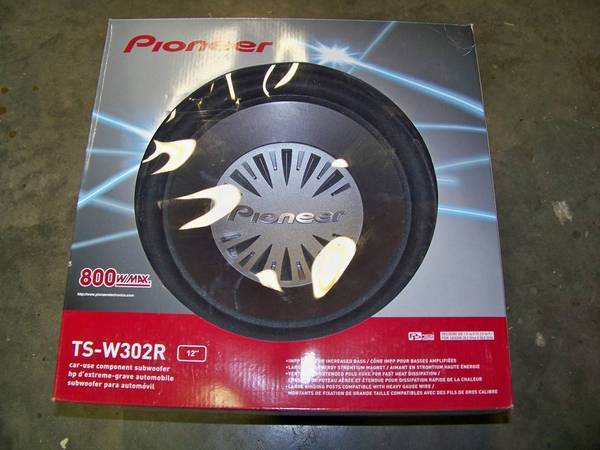 Sorry for the long post!