!!!SOLD!!!!
Not really feeling the billet look anymore. Thinking about going back to stock or maybe satoshi. I purchased the items in question from a local TWer (Kenny650) about a half a year ago (around November). Shipping would be from San Luis Obispo (93405) Locals would have the first dibs due to the size and shipping costs...
OEM Silver Grill (Center already cut out) + Powercoated Black T-Rex grills (upper, lower & two triangles). The Silver grill has some chips and blemishes from flying rocks
Also there is a hole on each small triangle of the grill. All the items in question have wear and tear on them.
Items:
OEM Silver Grill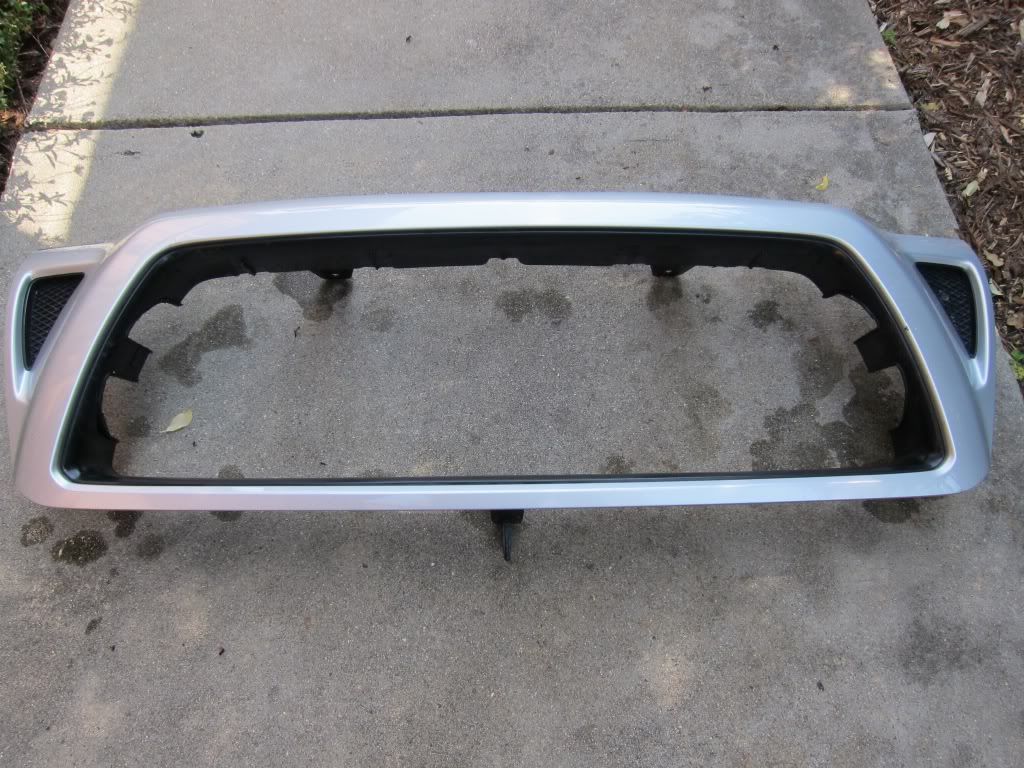 Chip on left side of grill
Chip on right side of grill
T-Rex Grills: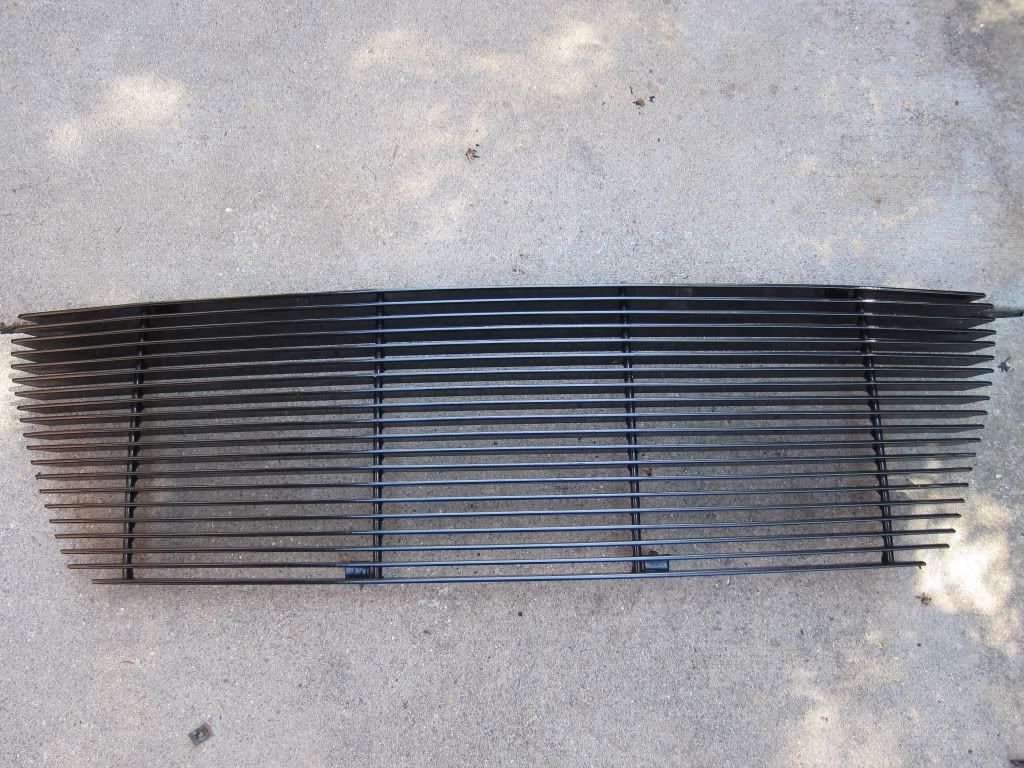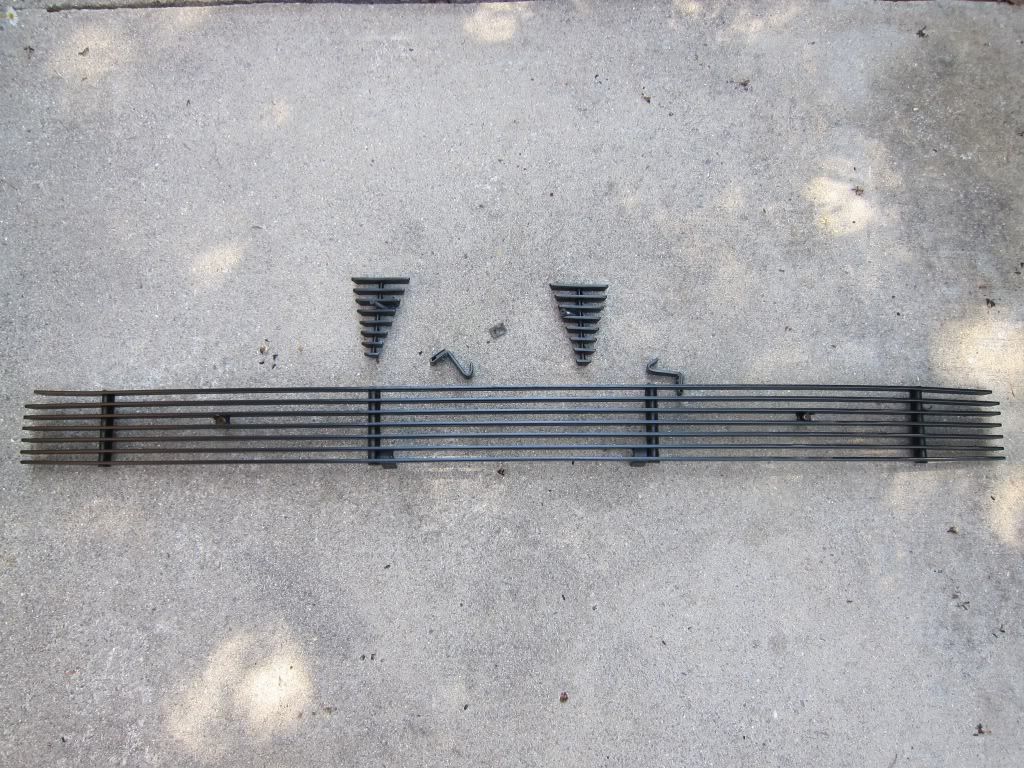 Items Installed (Truck dirty
):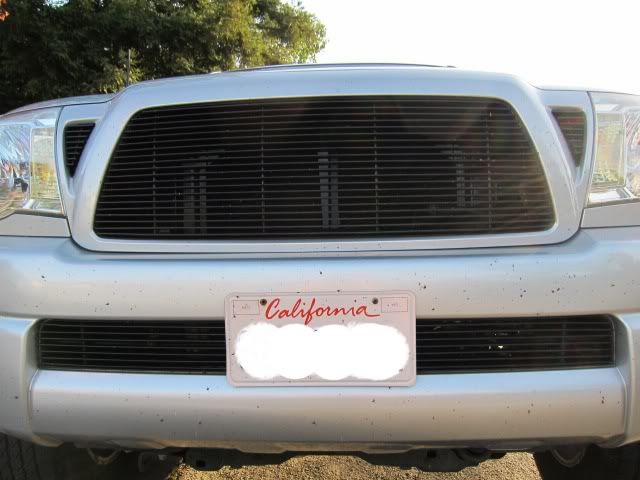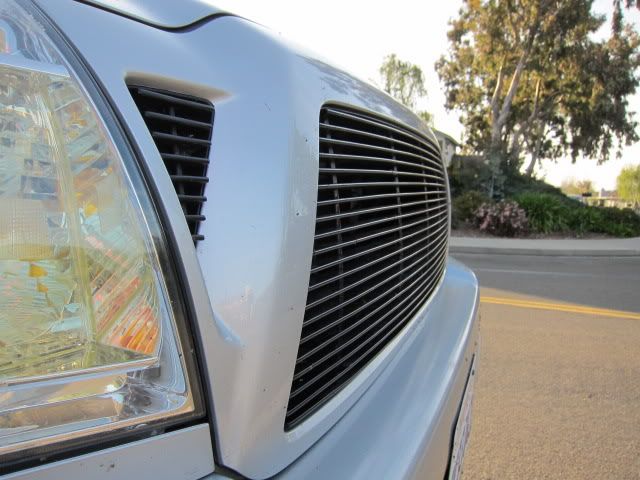 T-Rex Grill Set (upper, lower, 2 triangles)
OEM Silver Grill (Center cut out, perfect to start satoshi)
Whole Set:
SOLD!
!UPDATE!
With the amount of responses that i have received, it sounds like i will be replacing my current setup with a stock oem grill. Since I will be purchasing a stock oem grill, the items will not be ready to ship till this weekend at the earliest. That will also give me time to figure out who's the new owner of the items in question. I at least want to sell the T-Rex as a whole set, that way i am not left over with extra pieces lying around my room. If there are more than one party willing to split the t-rex set that i am happy to split them.
Order and List of who has contacted me/has dibs/priority
1.
2.
Doc.SS - OEM Grill + T-Rex set
3. Bullzi511Tacoma06- OEM Grill
4. tacomakid89 - T-Rex
5. krytikel - T-Rex Corners only
6. mabrown24 - OEM Grill
7. jfrost007 - OEM Grill