I recently got my new rims so I need to get these out of my basement.
The tires have about 50k on them, so you have a little life left in them. I would like to find someone local. (Baltimore, MD) or you can pay for shipping. Rims are in great shape.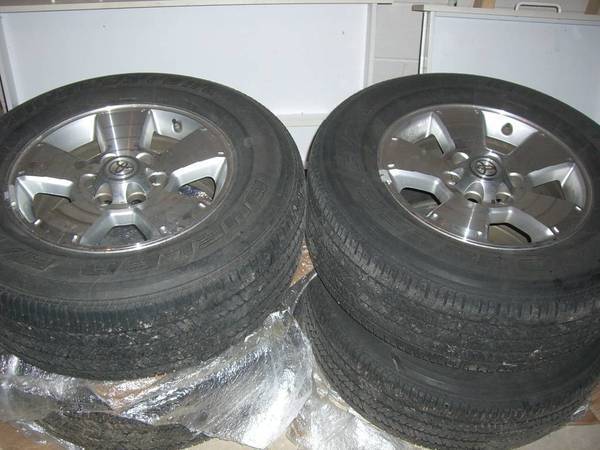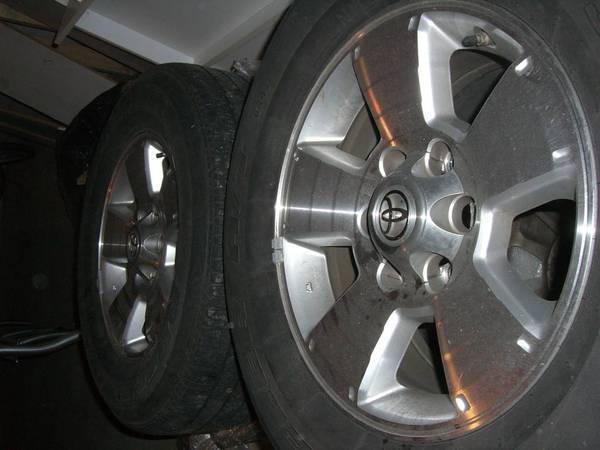 They're a little dusty, but I'll clean them up before you buy them.
-$300.00 OBO. PM for further info
Thanks!